Set goals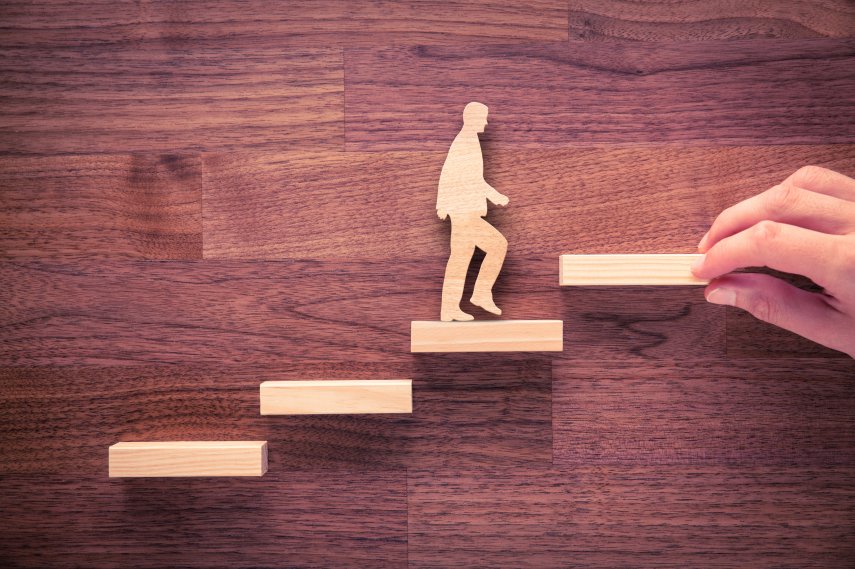 When moving through life, it is important to outline your goals to keep you motivated as you pursue your dreams. By setting goals, you create your own personal compass that will help you answer questions like: "Will this opportunity take me to where I want to be?" and "Will the skills I develop here aid me in accomplishing my next goal?" Establishing short-term and long-term goals can help you benchmark your progress along the way.

P.S. This may seem daunting, but don't forget: It's O.K. to change your goals!
Know your "why"
Even things you once enjoyed, or work you were extremely excited about, can become mundane if you do not know the "why" behind what you are doing. Why are you pursuing your goals? Why are you working on this or that project? Find the meaning behind your work. Being passionate about your "why" will lead you to greater success than money or possessions ever will.
Practice gratitude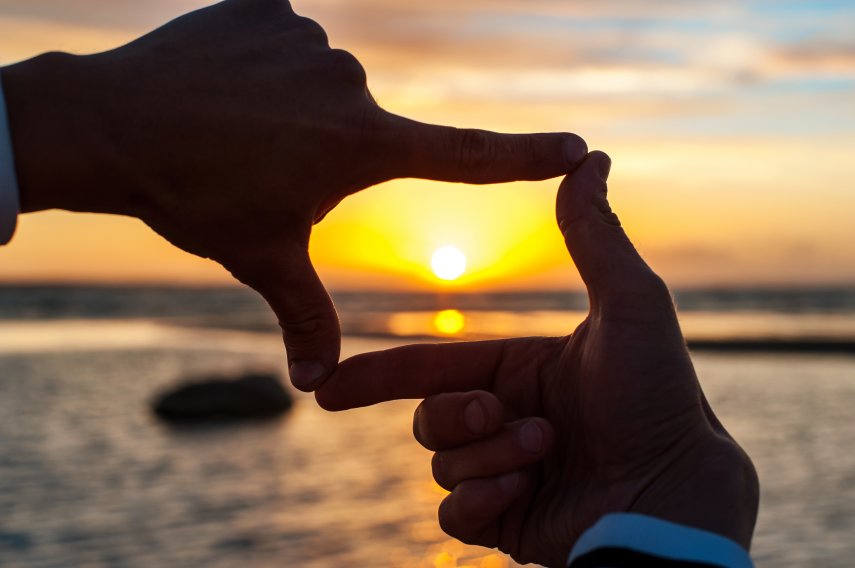 We can always practice gratitude no matter our occupation, current or previous success, or past or present failure. Even in the most difficult of situations, telling yourself three things you are thankful for when you wake up can change your entire outlook for the day. Not only will practicing gratitude change how you see the world, but those who interact with you will notice and it may influence them to start practicing gratitude themselves.
Take risks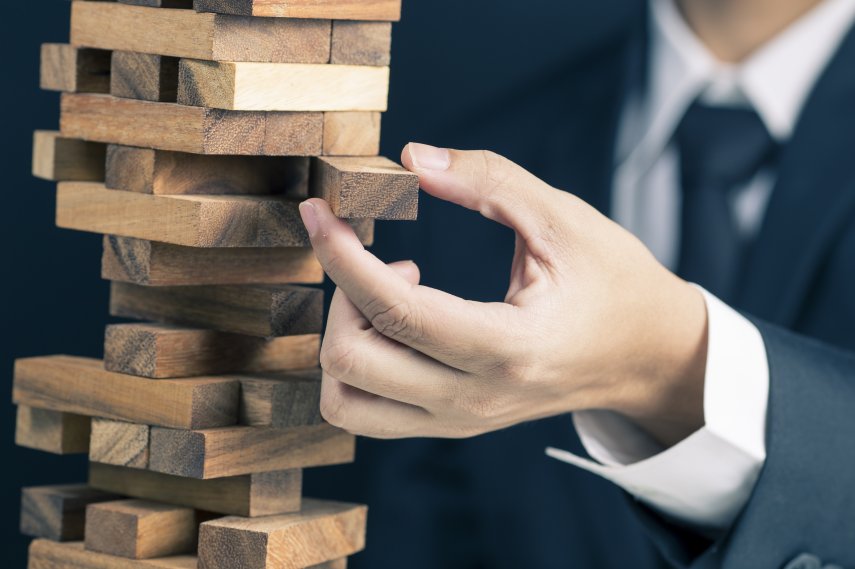 No one ever changed the world by "playing safe" and accepting something that simply "was" even though he or she believed in a better "should be." Maybe your risk is turning down one job offer in hopes of a better one. Maybe it is taking on a currently failing project and steering it toward success. Whatever it is, view risk as an opportunity to grow and learn. Be warned though – taking risks can be costly. Be prepared to handle the worst, but hope for the best.
Become uncomfortable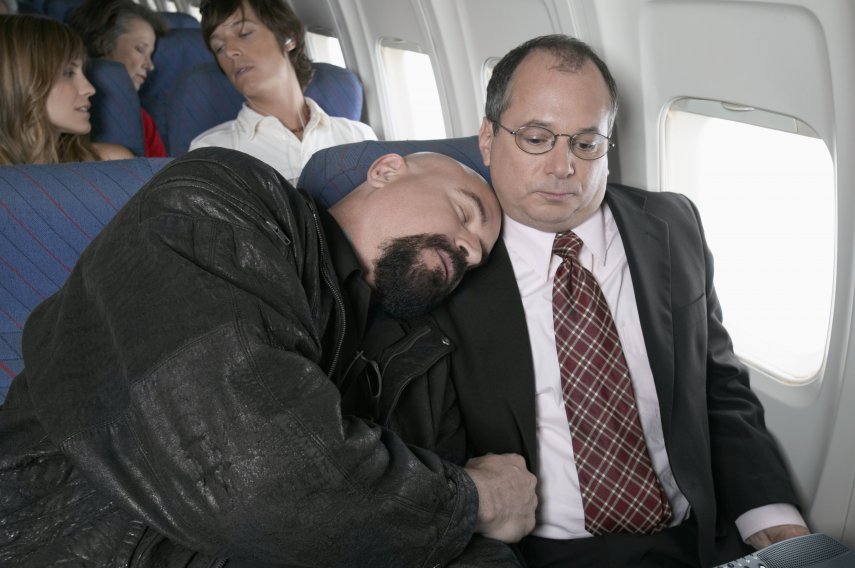 Usually, you have to become uncomfortable before you get comfortable with something. Whether it's public speaking, networking, or working on a project involving a difficult subject for you, persevering will help you grow and give you a sense of accomplishment. Be willing to put yourself in potentially difficult situations, and challenge yourself to embrace things that are new or changing. Especially as a young professional, seek to embrace different cultures and practice interacting effectively with those who are different from you.

We hope these tips have given you new ideas to consider, and you get your best foot forward on your path towards success!