No matter your age, giving back to your community is always an important part of life. Whether it be through volunteering, donating, or simply advocating for a cause, these actions are all great ways that people choose to show others that they are cared for. We've put together a list of just a few different ways that you can think about giving back to your community.
Help at the local food bank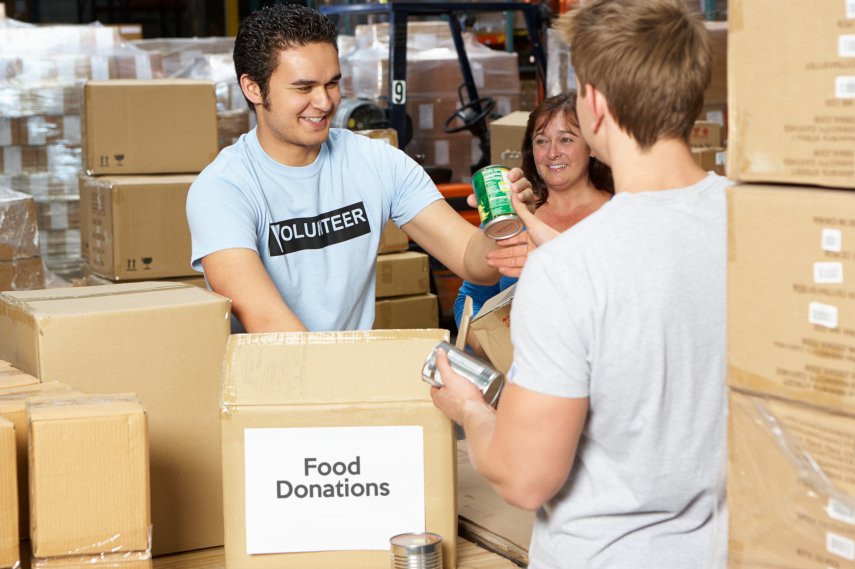 Often times your university or college will have their own food bank to assist students in addition to your community's food bank! Volunteers are always needed to help package food, stock shelves, and assist in many other ways to serve those in need. You'll probably have to register as a volunteer though, so make sure you check out their website for detailed information!
Be someone's "Big Brother" or "Big Sister"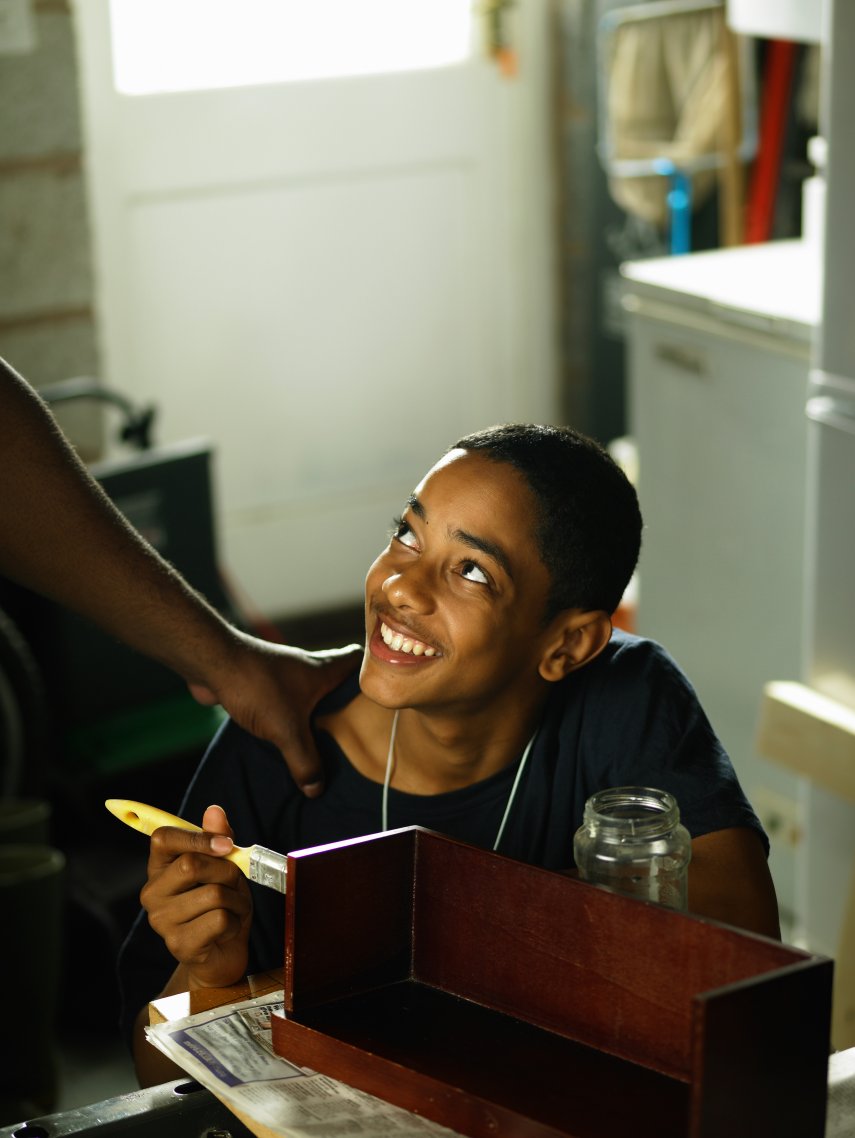 Are you looking to make an impact in a big way? Have you always wanted to be a "big brother" or a "big sister" to someone? Well, you still can! Spend your time volunteering to positively impact the life of a child! Many organizations, such as Big Brothers Big Sisters of America, offer the ability to help mentor youth in our community in a variety of ways. You'll be extremely influential in changing their life today, while also improving their potential for tomorrow!
Make some furry friends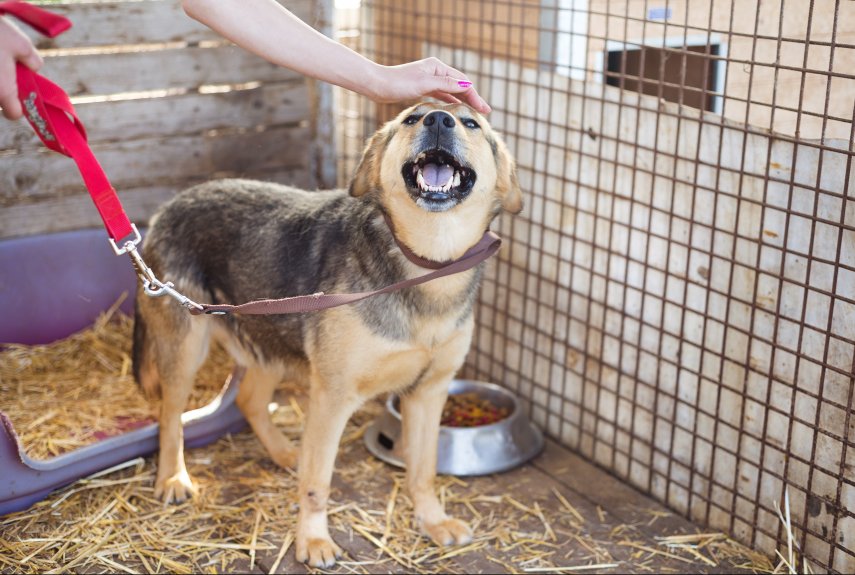 "Whale" hello there! Are you a puppy lover? Cat fanatic? Animal enthusiast? Well don't hang out "owl" by yourself, go spend some time helping the companions you love most! You will most likely have to go through an orientation or registration to get the necessary "koalafications", so be aware of that as you plan ahead. But, who wouldn't want to "horse" around with a bunch of friendly animals?
Donate extra clothing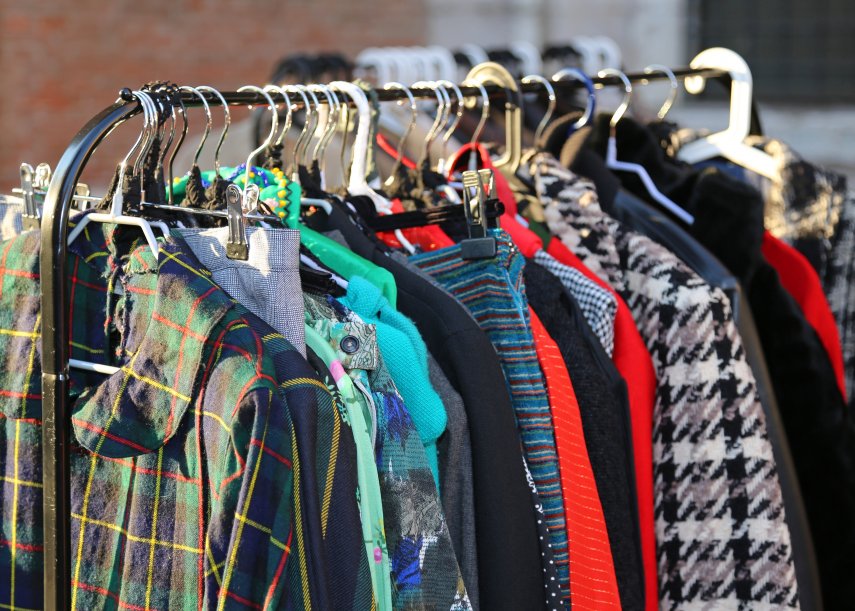 Most of us have at least a few articles of clothing that we do not wear, and it's time to be honest with ourselves: are we actually ever going to wear it again? If you're unsure if you are able to go without it, try it on and wear it for the day. Typically, you will find yourself ready to part with those items. So donate it! It could go to someone who would love to have it! Numerous organizations, such as thrift stores, accept donations year round.
Race for a cause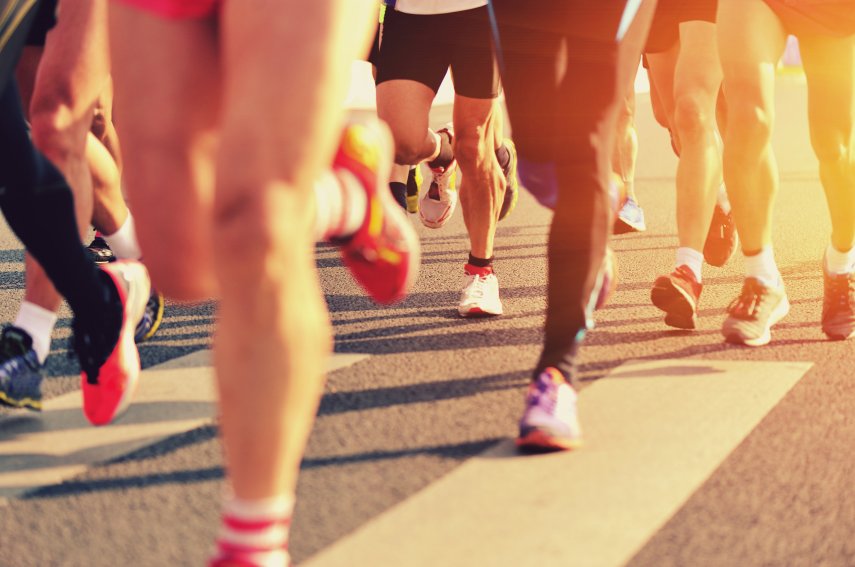 Whether you're hoping to get into shape, or you're an experienced athlete, charity organizations hold races all throughout the year to collect proceeds for their organization. You can find races that range from one mile runs to full marathons! We know, who actually likes running? But your money goes to someone who needs it, the race counts as the gym for the day, and you often get a pretty cool shirt!
Relay For Life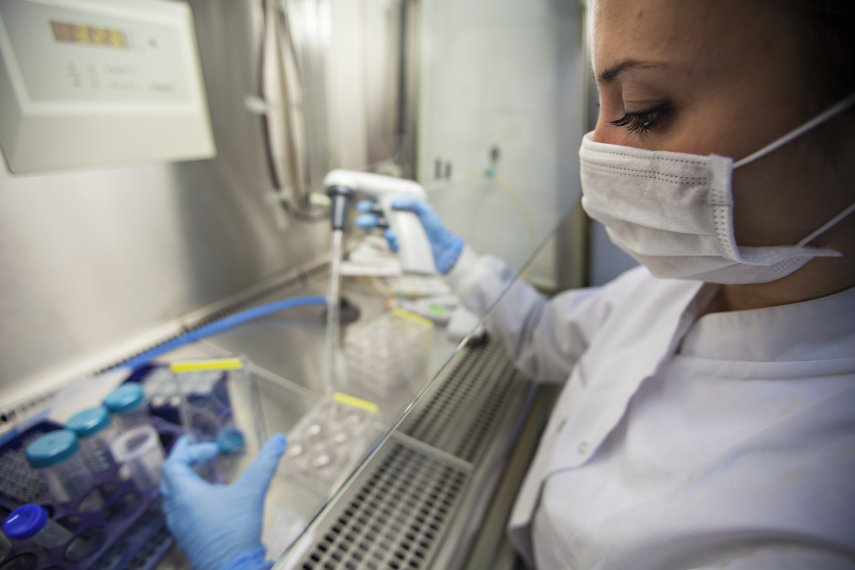 Cancer sucks, and if it hasn't impacted you, it more than likely has impacted someone you know. The American Cancer Society hosts "Relay For Life" events all across the country to raise awareness for their cause, provide support to people who have been affected by cancer, and help fund the cost of research to find the cure. Whether you sponsor a relay team, or you choose to create your own team, all of these efforts truly go a long way.
Share your love of your university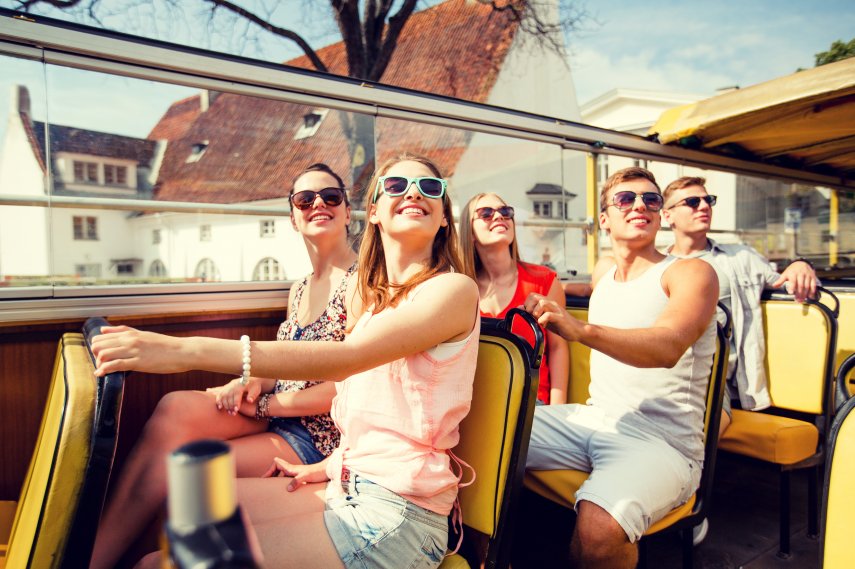 Are you a die-hard fan of your university? Did you fall in love the moment you came to campus? Some tour guide positions at universities are volunteer based, and it's a great way to share your passion for your school with others who are interested in learning more about it. After all, how cool is it that you would get the opportunity to really make some future students fall in love with your school?
Fulfill your passions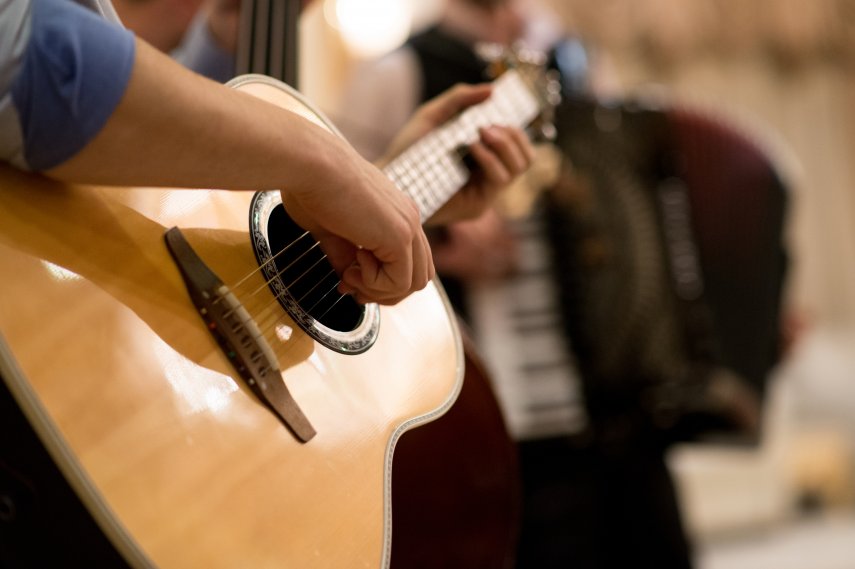 Gifted in art? Killer musician? Use your passion for art to give back to those around you! People love live music, and it's not only a unique way to promote community gatherings, it's a great way to get your name out there! Approach a business about painting a mural for them, or offer to create a sculpture for the town! When you offer your skills to local businesses and community events, you'd be surprised how many people will enjoy your talents.
Use your brain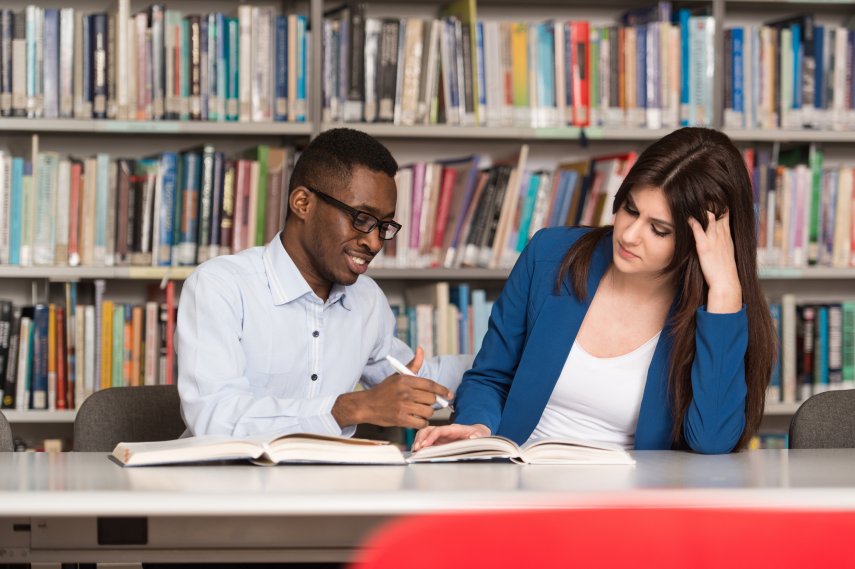 Some people are gifted in art, some are gifted in sports, and some are gifted in academics. Do you often find yourself helping others with their homework or explaining concepts to friends? Tutoring students for free in subjects you've already taken is a great way to make sure that you retain all of your knowledge, but it also helps others do well in classes that they otherwise might not have done so well in!
Gain wisdom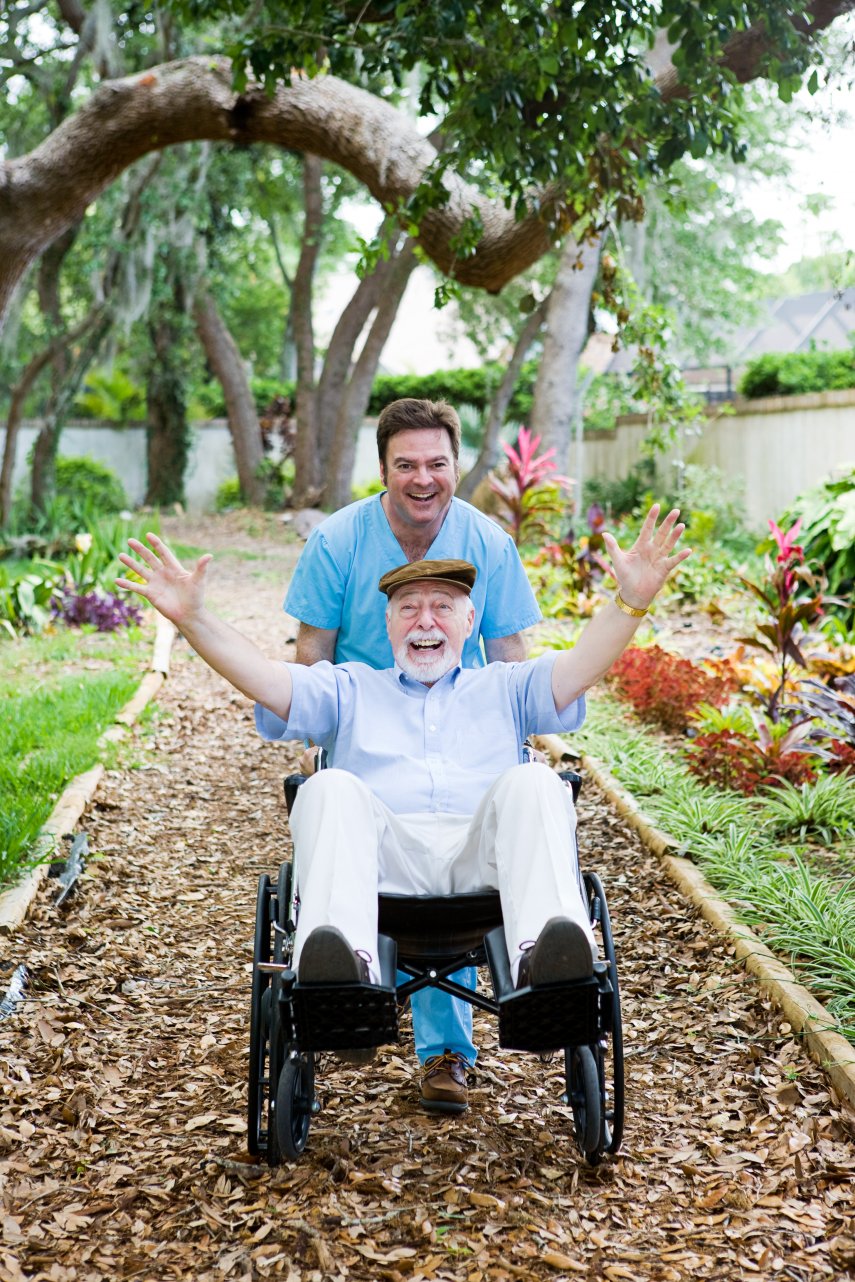 Your local assisted living or senior center will most likely always take volunteers, and simply saying hello can truly make someone's day! You'll probably hear some cool stories and have a great conversation, in addition to simply learning from people who have so much to share. Who knows, you could share your passion and maybe help someone find a new hobby. Reaching out to see if they need help planning any events for their residents is also a great way to demonstrate your leadership ability.