1. Toronto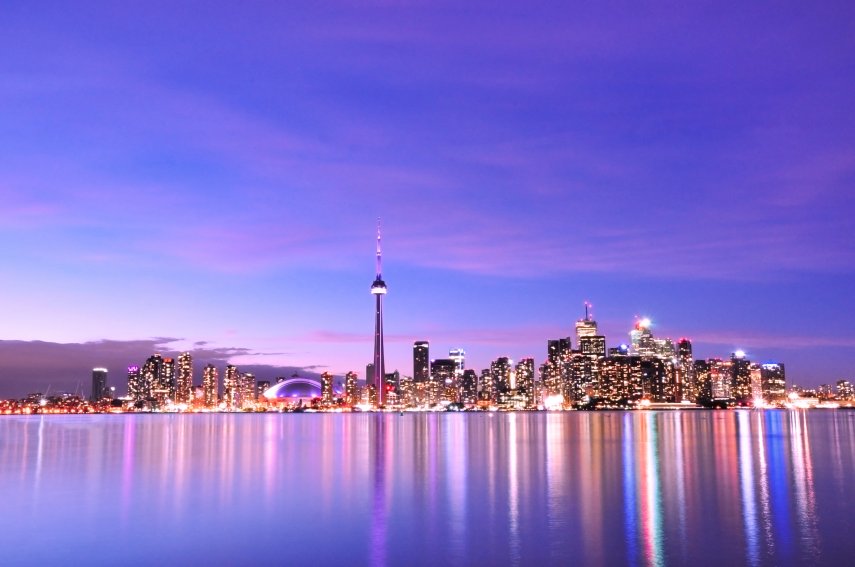 Toronto is close, affordable, safe, and lively. Getting there takes less than a day, train transportation around the city is cheap and easy, and there are a number of affordable hotels and hostels for every kind of traveler. Many college students are on a tight budget, and this spring break trip can be done on only a few hundred dollars per person. By finding a group and splitting gas and lodging, you'll be saving big and having a blast!

2. Florida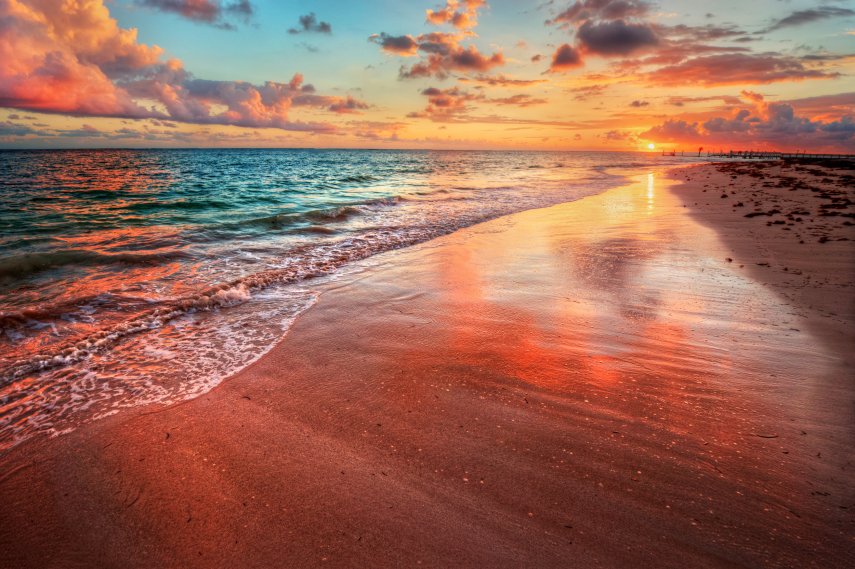 It is a typical spring break destination among college students thanks to the affordability and warm climate. In the midst of cold weather, students often dream of tropical shorelines and laying on the beach. Getting to the destination will be the most expensive part, but road-tripping with friends is usually the cheapest travel option. Try avoiding spring break hot spots like Panama City Beach, and it's likely you'll find better accommodations for a cheaper price.

3. Chicago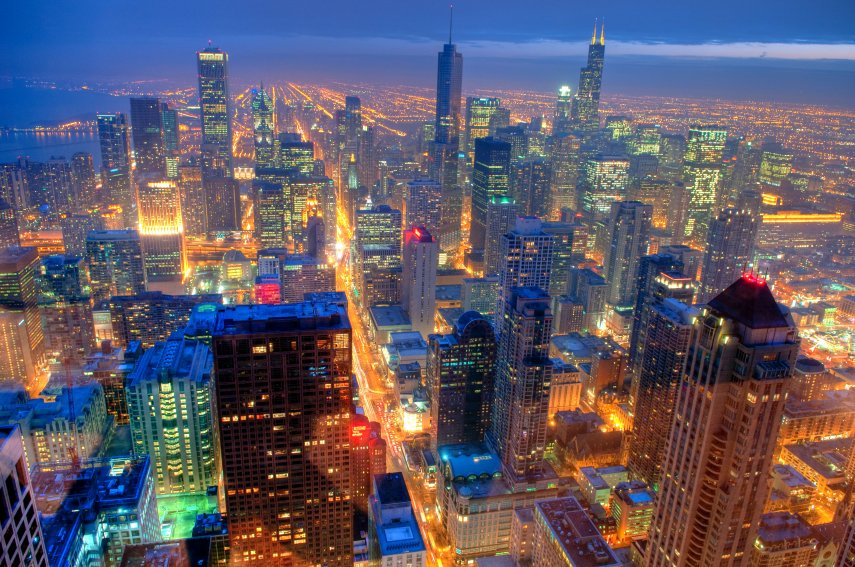 Everyone loves the Windy City, and although it may not be the warmest choice, you won't regret it. Chicago is a haven for millennials, and the vibrant city offers unique activities throughout the year. Museums, shopping centers, and deep dish pizza will keep you happy and enclosed from the chilly Midwest weather outside. Around the city, there are a number of cheap hostels and hotels. Even at the peak of spring break, you can find many hotels for under $100 a night.

4. Dominican Republic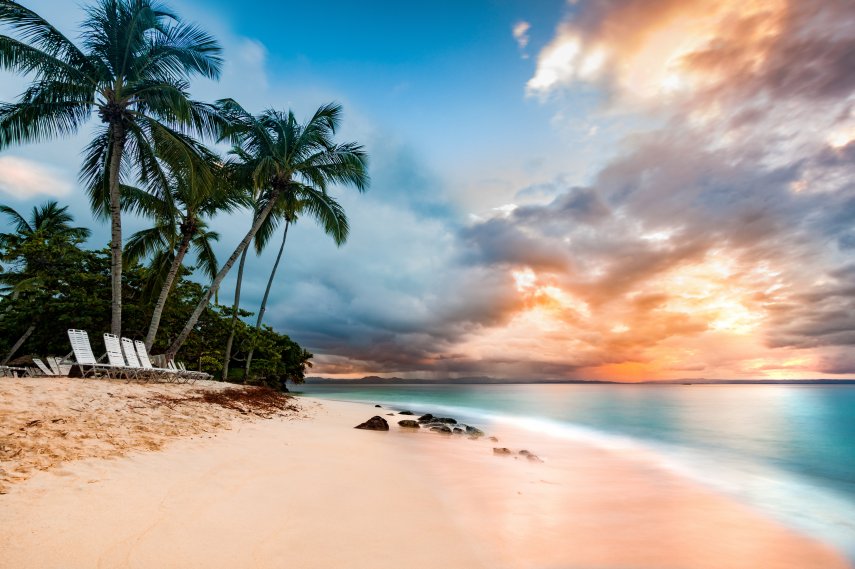 If you're looking to find an all-inclusive paradise, without also finding an empty wallet when you come home, the Dominican Republic is the perfect getaway. It is one of the cheapest Caribbean destinations, and often costs thousands of dollars less than other popular all-inclusive vacations. The biggest tip for finding deals to the Dominican Republic is to research on vacation deal sites and be flexible with which airport you would like to leave from.

5. New Orleans
It's warm, it has culture and history, and it's affordable. New Orleans is a city that is filled with life. Although it is still in the United States, it is hard to believe you haven't been transported to a different country with its strong French influence. French is a second language, and many of their social norms comes from French backgrounds. Much of the city is still recovering from Hurricane Katrina, which hit in 2005. Because of the devastation that was left behind from the storm, the city is still working on rebuilding its tourism industry and offers cheaper accommodations and prices to attract those looking to travel there.

6. Wyoming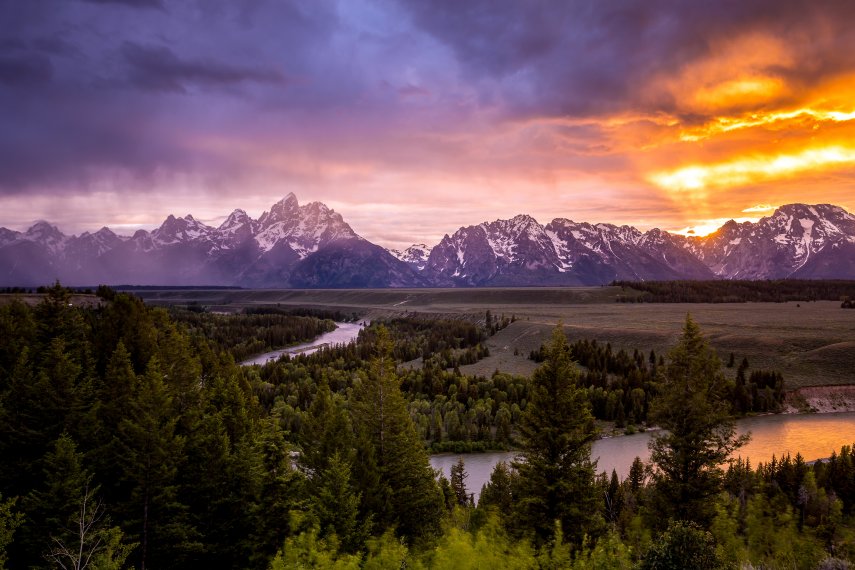 The middle-of-nowhere location may seem strange, but if you're interested in breathtaking scenery this is the place for you. Jackson Lake is one of the most picturesque locations in North America. The snowy landscape that blankets the area in early spring is going to be nothing but spectacular. Tourists often visit in the summer, which will allow you to enjoy spring break away from heavy crowds and loud cities or beaches. The low season will also offer cheaper prices. If you need a break from reality, have a good book to read, and enjoy staring at natures beauty, Wyoming is waiting.