After being interviewed, many of us experience debilitating anxiety while awaiting a response from the hiring employer. But, know that your work isn't finished just because the interview is over! Instead of entertaining jitters and potential outcomes, try staying productive. There are plenty of tasks you can do to strengthen your position as a contender and considerations to make before accepting a job offer. Still, what is the appropriate timeline for follow-up if you don't receive a call back, and is there anything you can do if you receive a rejection? Read more to learn what is considered professional and appropriate after an interview.
Following up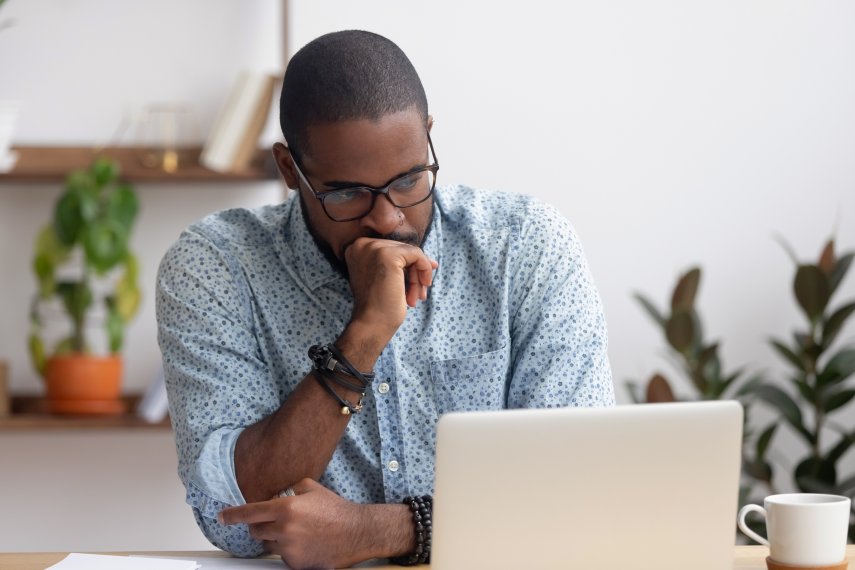 To avoid wondering if and when a potential employer might call you back, consider setting expectations at the interview. When the employer invites you to ask them questions during the interview, it is appropriate to inquire about the next steps in the interview process. If this is the final round of interviews, you can also ask when you should expect to hear back from them. Should you not receive correspondence by this date, it is appropriate to follow up one to two business days after. This will demonstrate your interest in the position and show your eagerness as a candidate.
While you wait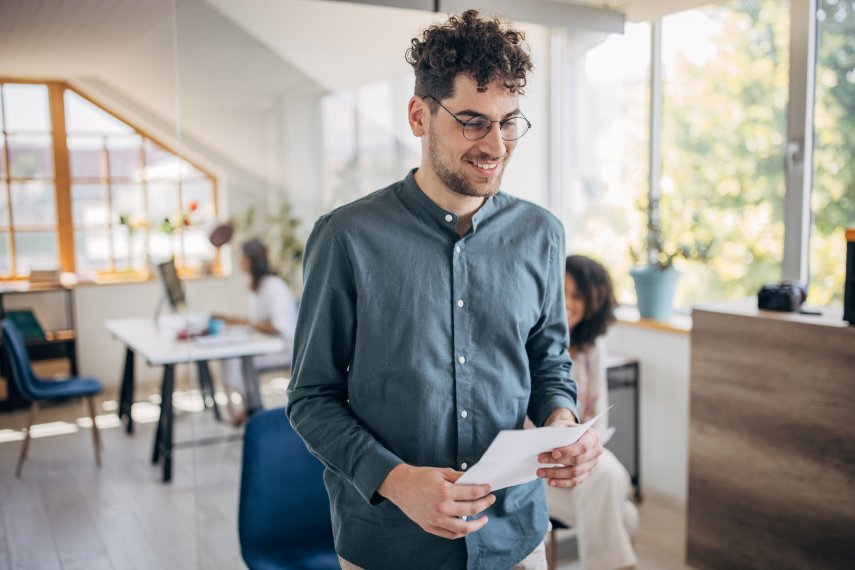 Just because your interview concluded doesn't mean your work is done! Be sure to send a thank you note or email to the employer thanking them for their time. This action can set you apart from the competition since not everyone follows up after an interview with an employer, which can also help make your interaction more memorable. Utilize this opportunity to display your written communication abilities, restate why you are the best candidate for the job, and reiterate your interest in the position. While you wait for their response, consider using this time to compare the pros and cons of the position and apply for jobs elsewhere. This will keep the momentum of your employment search going and help you to feel less defeated should you receive a rejection.
The call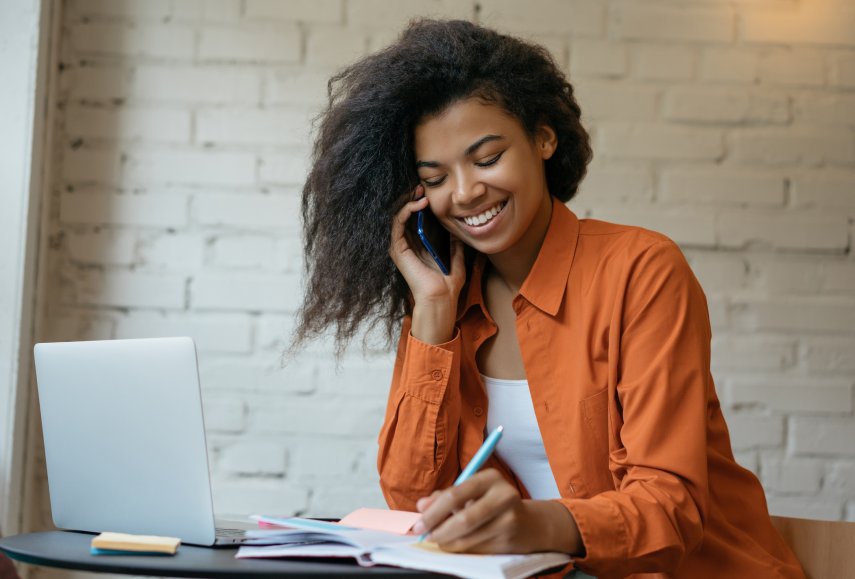 Should you not hear back from your interviewer by the expected date, it is appropriate to follow up with a phone call after one to two business days. It is important to maintain a professional and polite tone as you inquire about the position. Provide the representative with your name, intended job title, the date of your interview, and the names of those who conducted the interview. If the employer is still conducting interviews, you could ask where they are in their hiring process, when they plan to conduct their next steps, when you can expect to hear from them, and who to contact should you not receive a return call. Your follow up will express your eagerness and professionalism as you respectfully inquire about the position.
Rising above it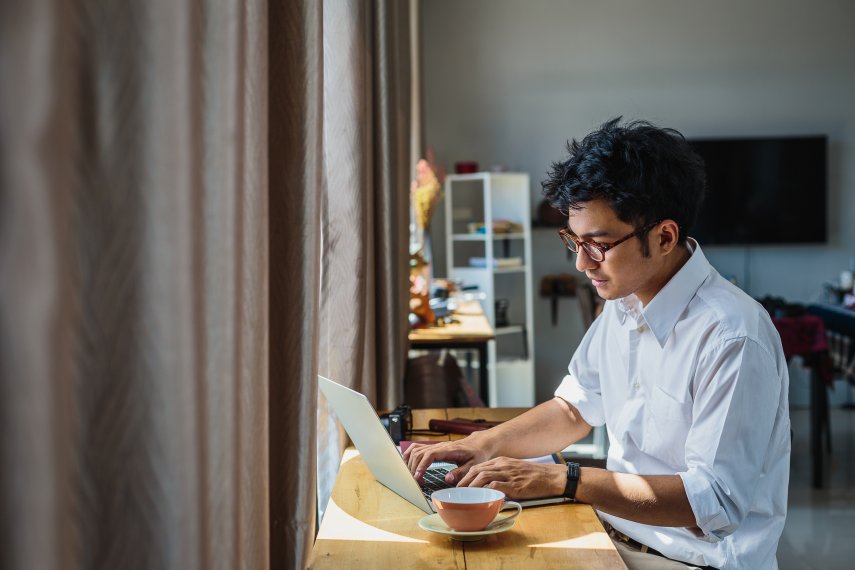 It is likely that at some point in time we may be faced with rejection from an employer, and perhaps this is an employer we wish we could work for. Even in the face of disappointment, don't give up! Write a thank you note or email expressing your gratitude for the interview, time, and consideration. Use this as an opportunity to express your appreciation for the ability to learn about the organization and the people who work there. You can also reiterate your interest in the position and request that they reach out to you should other opportunities arise.
Keeping your momentum
Interviewing can be a nerve-wracking experience, but don't let it stifle your motivation! Stick to these tips and persevere until you land your dream job. With a bit of practice and professional follow up, you will hopefully stand out as a memorable and skilled candidate.
Sources:
https://www.job-hunt.org/after-interview-waiting-game/
https://hbr.org/2020/11/4-ways-to-follow-up-after-a-job-interview
https://www.job-hunt.org/turn-rejection-into-opportunity-after-unsuccessful-interview/ https://www.job-hunt.org/after-the-job-interview/#google_vignette