Myth: Flights are expensive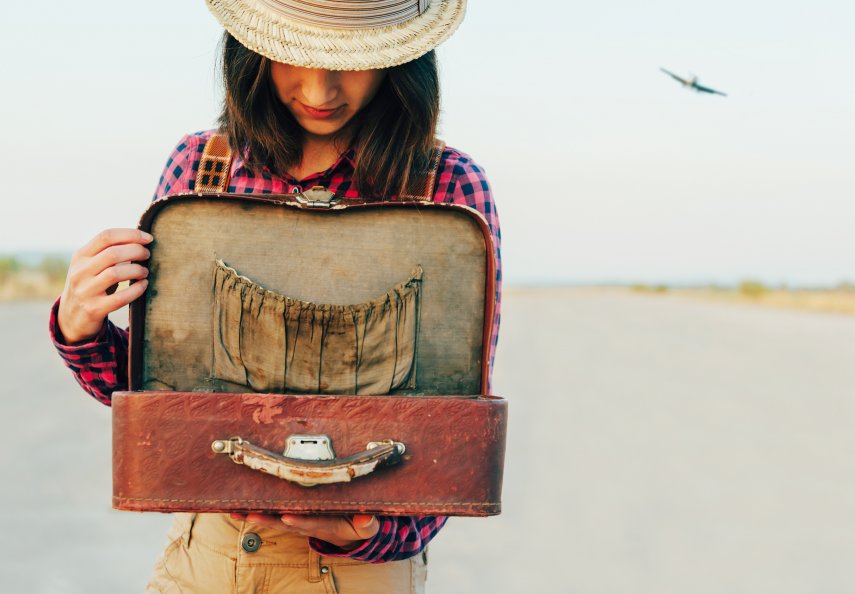 It is true that initial flight searches can make it seem like airlines increase costs around the holidays. However, with a little bit of research and flexibility, it is possible to find tickets around the country for less than $100 one-way (discounted and mainstream airlines), even when booking last minute.

Myth: Everywhere is crowded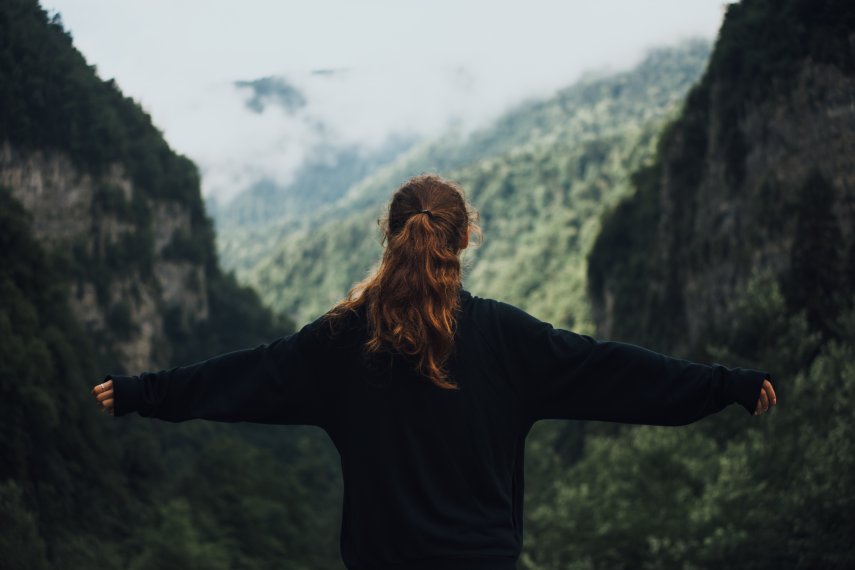 Many travel home to see their families at the holidays, which means it can be a better time to travel elsewhere for you. Times Square is going to be packed and so are other popular destinations. Try beaches, mountains, or national parks. Tourism is already much lower in the off-season and even more so during the holidays.

Myth: You have to go somewhere warm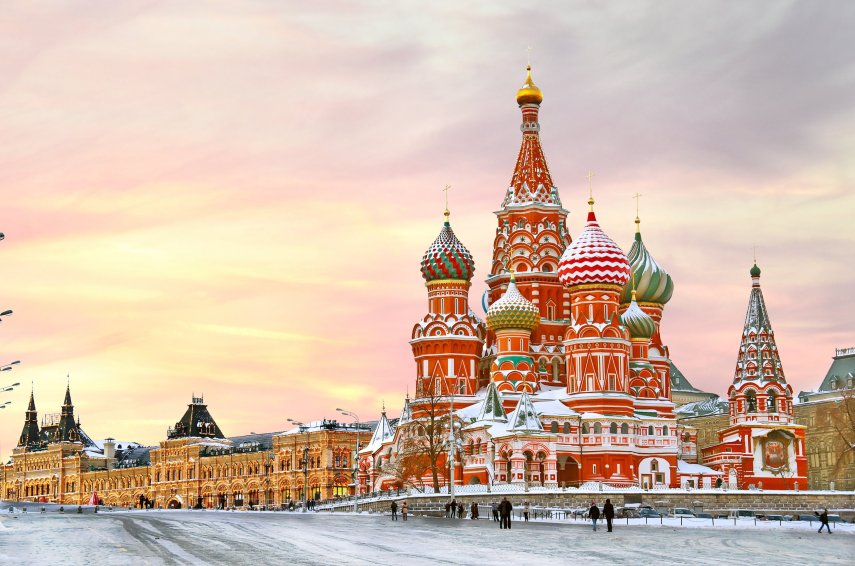 Winter is the perfect time for a snowboarding trip in Colorado or an ice cave adventure in Alaska. Many try to flock to warm weather and often overlook a cooler destination like renting a cabin in the Appalachians. Most low-temperature destinations have cheaper prices because it is a low-season, and therefore, will make your trip more affordable.

Myth: You have to pay more for lodging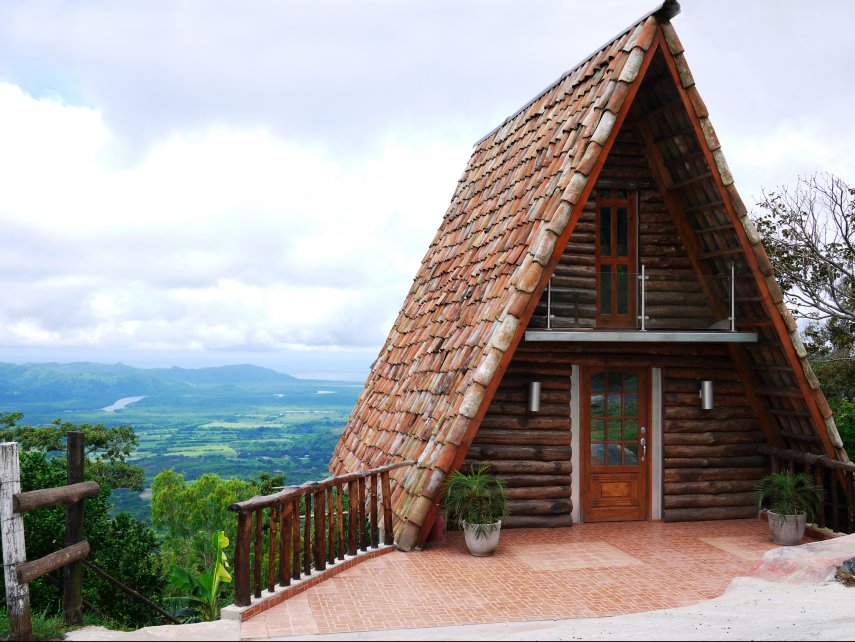 Hotels and hostels may be more expensive, which is why it is a smart idea to look at alternative housing options. A hotel in New York City for New Years can run upwards of $1000/night, but some sites allow you to find entire Manhattan apartments for under $200.

Myth: Your flight will always be delayed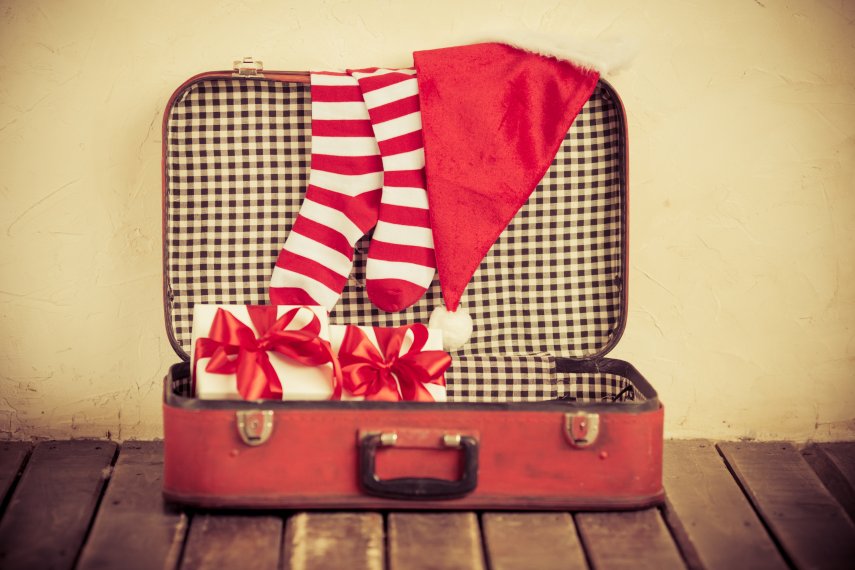 Winter travel means increased chances of snow storms, ice storms, and cold weather. This can sometimes cause delays, but there are ways to avoid the stress. Flying out of bigger airports means less delay time due to storms. This is because they have bigger crews to clear the runway of any hazards. They are also more helpful if you need to rebook a flight. The bigger the airport, the more choices you will have to make it to your destination without further problems.