They say your network is your net worth, so if you haven't been intentionally building your social capital over the years, it's easy to feel broke in this area. While networking may seem like a daunting task at first, with these simple steps, it can be fun and easy!
You can do this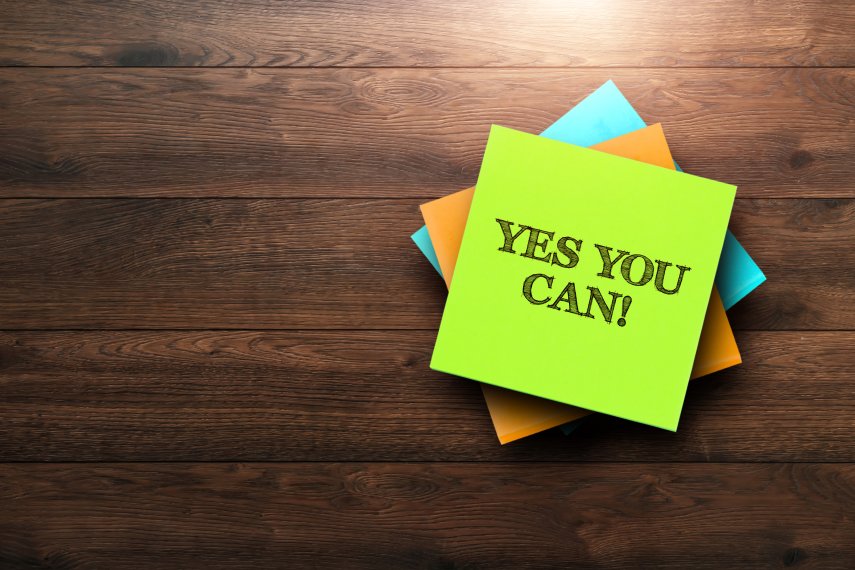 The first and most important part of intentional networking is getting over the hurdle of assuming it's impossible to do. Don't look at it like a chore. Think of it more like simply getting to know people. In professional settings, networking is not only accepted, but expected! According to the Harvard Office of Career Services, nearly 80% of the positions available are filled through personal referrals. Not only is networking a way to get to know your coworkers better, but it translates directly into more opportunities and ultimately more money over time.
Know yourself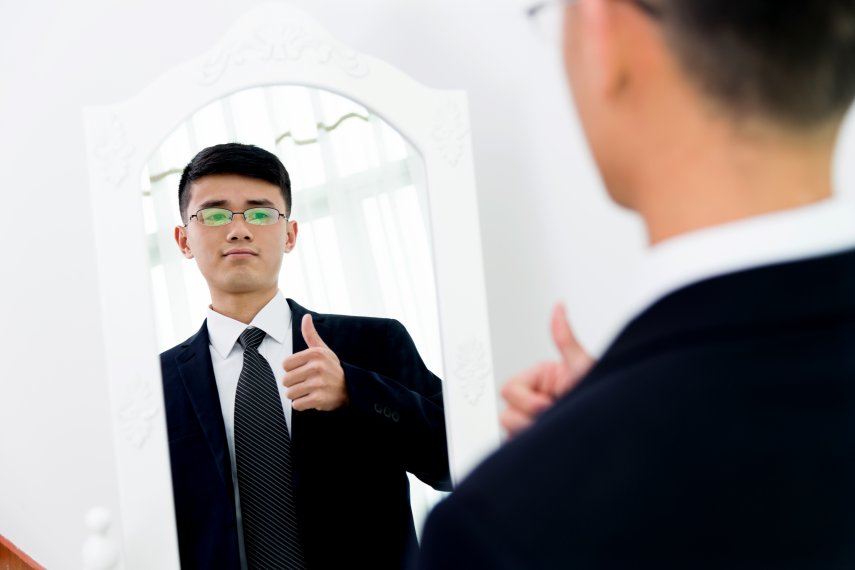 Before jumping into the world of professional networking and getting to know others, it's helpful to first get to know yourself. Take a moment to think about what makes you unique. What are you passionate about? What are your strengths? What are your goals? Identifying these things ahead of time will help you to better articulate this information to others.
Be yourself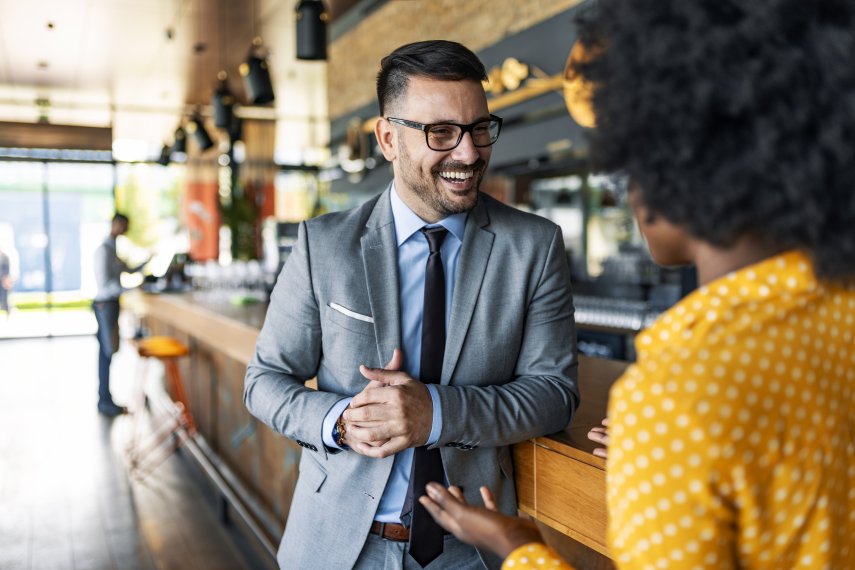 One thing you will want to remember when engaging with others is to be genuine. People can generally tell when you're not being your authentic self and it can come across as untrustworthy and insincere. It's always best to just act naturally, especially when you're nervous. They want to get to know you for who you are, not who you think they want you to be.

Another tip is to find commonalities. This does not necessarily have to be a work subject either. For example, if you're into cars and find out that a recruiter was also at the Woodward Dream Cruise this summer, take some time to talk about it. If you like the same sitcom, talk about your favorite character. This will make your interaction, not only more engaging, but also more memorable for both of you.

Now that you have developed the skills necessary to build a baller network, get ready to try them out. Go to events that spark your curiosity. Networking doesn't just have to be at the office. Practice in class with peers, at student organization meetings, at your part-time job, and even while out with friends. Opportunities are everywhere and your network should be too!
Sources:
https://ocs.fas.harvard.edu/network