Do you have a budget that works for you? Many of us create budgets and then find ourselves not actively using them. Often times, people fail to use their spending plan because they have not made one that fits their lifestyle or habits. Consider these budgeting tips for successful spending and saving to meet your financial goals for 2022.
Choose a friendly format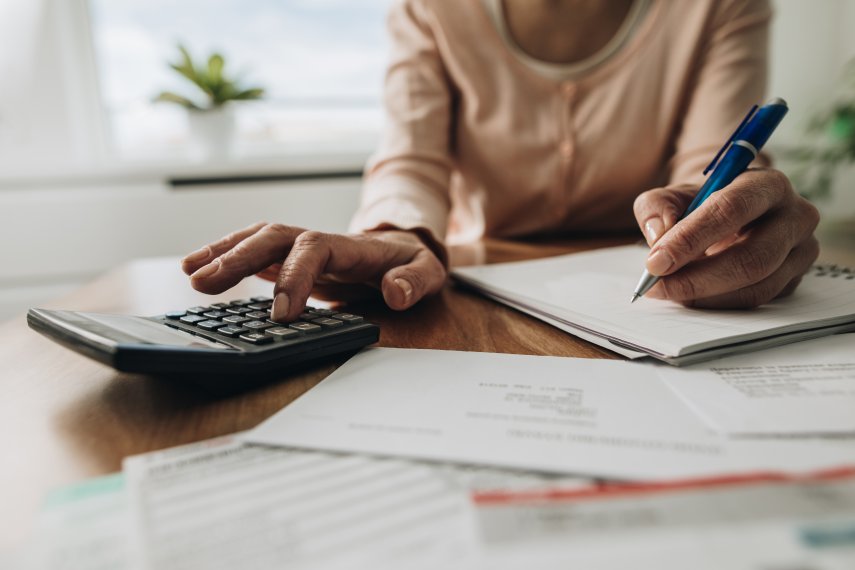 When it comes to creating a spending plan, choose a format you can confidently operate. Budgeting in a notebook or using a worksheet might be best suited for those who are not familiar with technology, while savable spreadsheets could be a good fit for those with busy schedules. Budgeting apps are also a great option for those on the go, but know you may need to manage some expenses manually. Ultimately, if the format you chose is not working for you, don't give up! Try an alternate option until you find the budget style that's best for you.
Build a timeline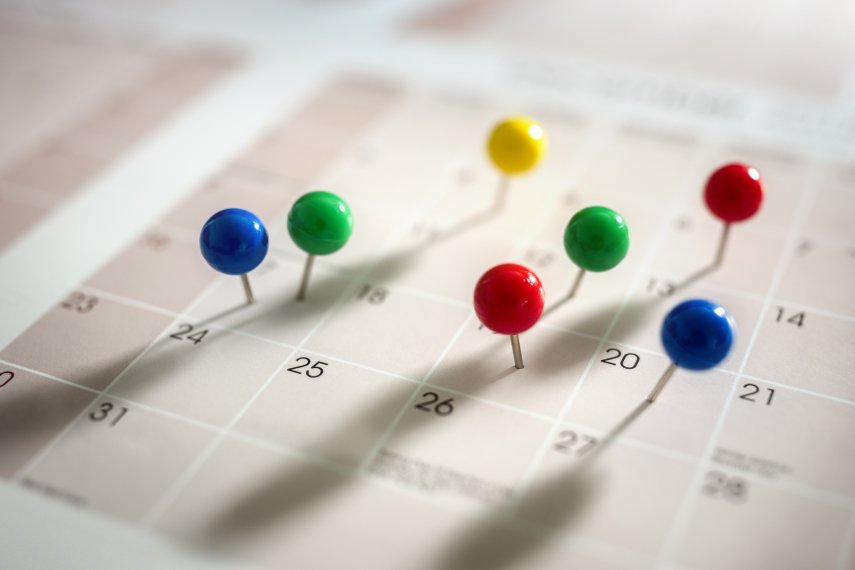 Do you struggle with staying organized or forget to make payments? Try building your budget according to your bills' payment due dates. As your month progresses, you can follow along in your spending plan to ensure all your obligations are paid. If you still wrestle with remembering payments, consider setting up automatic payments to avoid late fees and negative impact to your credit.
Create custom categories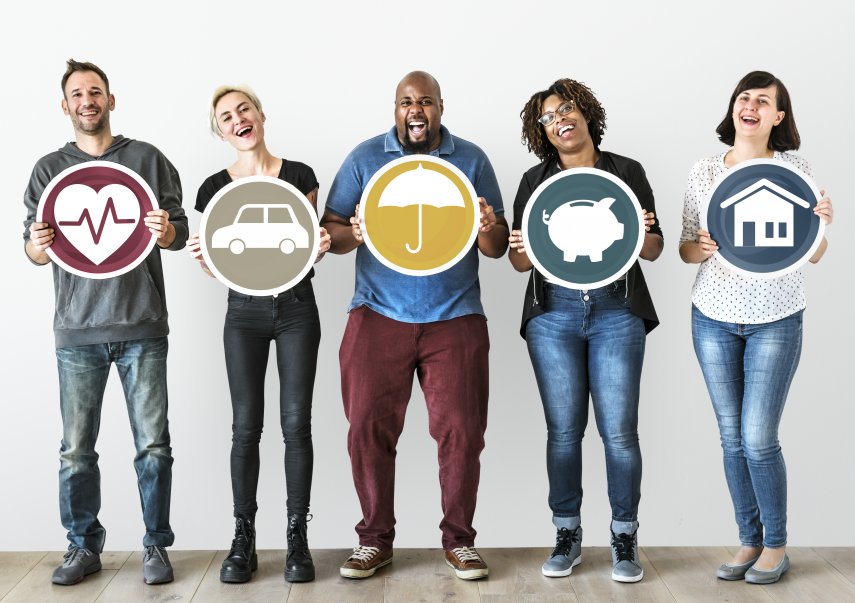 According to Debt.com, 56% of people don't budget for the little things, like vending machine purchases, dining out, or coffee runs. Not planning for variable expenses like these can cause you to wonder where your money is going, leading to stress and frustration. Customize your budget with as many categories as you need, then create sub-savers to set aside funds required for all your saving and spending goals. To avoid the busywork of manually transferring money to each of your sub savers, consider setting up automatic transfers on each payday to simplify the process.
Track and review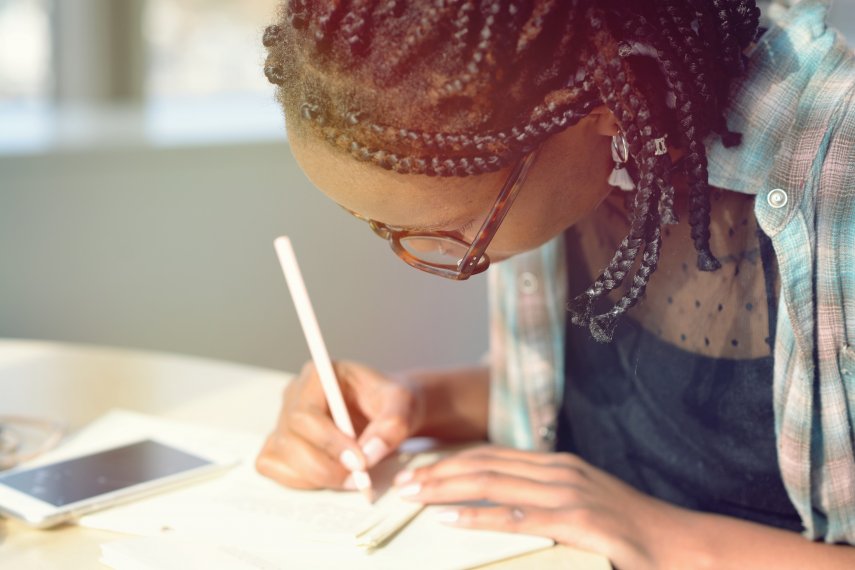 Another key to successful budgeting is to compare regularly what you estimated spending to the amount you actually spent. To know how much you've spent, review your transaction history using your statements, financial institution's app, or a budgeting app. As an alternative, or to include cash purchases, consider tracking your expenses in a notebook, categorizing them as you spend. When it's time to review, add up how much you've spent in each category and compare those totals to the estimates in your budget. If you find you're beginning to overspend mid-month, ease up on your purchases to avoid a deficit.
Conduct a financial check-in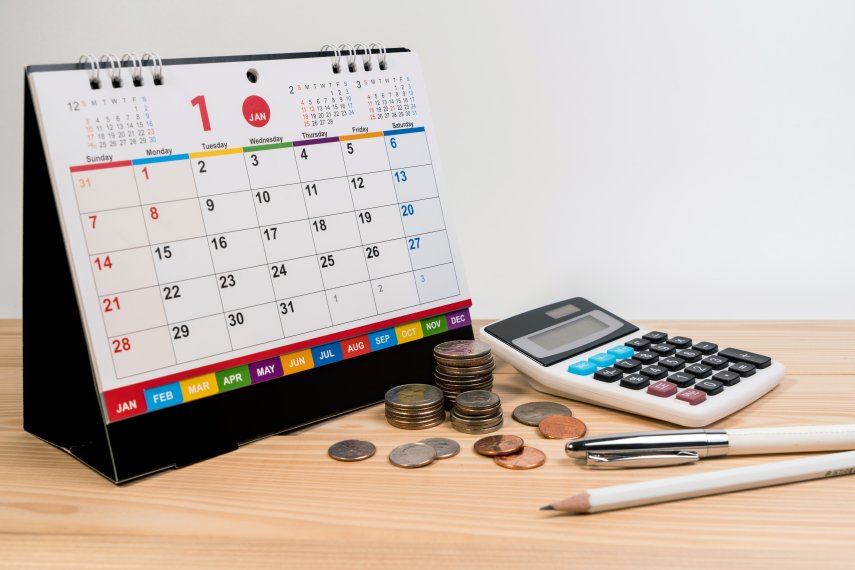 To make reviewing your spending plan a habit, consider scheduling time for a financial check-in, preferably on each payday. If you have multiple individuals contributing to your household's budget, schedule a time that works everyone to help hold each other accountable and celebrate wins. Creating a recurring, designated time to review your budget will help make your spending and saving goals a priority, leading to financial success.
Sources:
https://www.debt.com/research/best-way-to-budget/
https://www.thebalance.com/what-makes-for-a-successful-budget-1289233
https://www.thepennyhoarder.com/budgeting/best-budgeting-apps/