Are you struggling with finding the motivation to study, writing the paper you have been dreading, or beginning that massive assignment? You are not alone. Many people find it difficult to get started on tasks, especially if they are procrastinating due to anxiety or a lack of interest. Check out these tips to get a jumpstart on responsibilities you have been putting off.
Tip #1: Plan your time.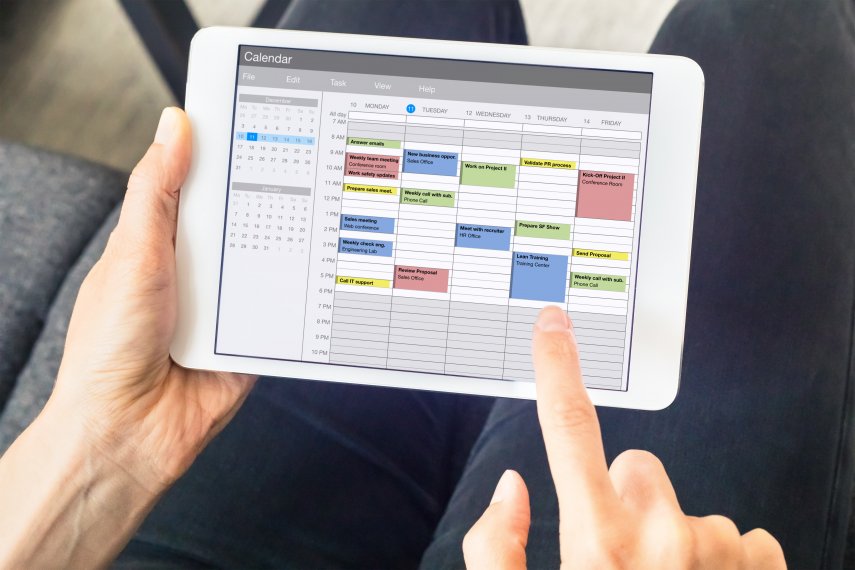 Deadlines can sneak up on anyone, so stay on track with a planner or use a calendar to schedule your time. Creating designated times to study, write papers, or start assignments can keep you working toward your goal so not everything is left for the day before it's due. As you add tasks to your calendar, consider which times of the day you are most productive. Don't forget to schedule time for visiting friends or family, going to the gym, or even massages. Using a planner is a great way to visualize how you spend your time to be sure you are managing your time according to your priorities. A calendar app on your phone is a great way to take this schedule with you.
Tip #2: Consider your surroundings.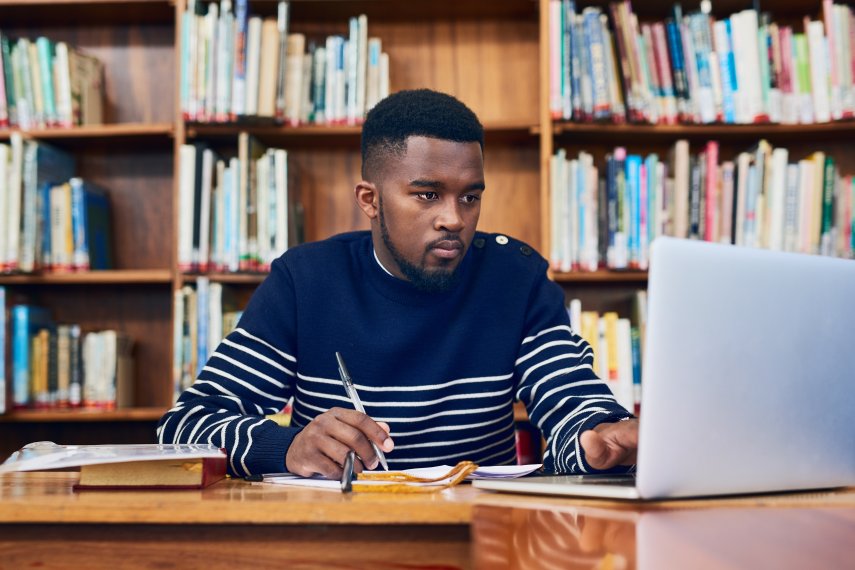 Do you focus better in a group setting where everyone is busy working? Do you prefer a setting that offers silence, but with others still surrounding you? Alternatively, perhaps you are someone who does your best work rocking out to music. No matter your preference, find your best work environment when you are beginning a task. Calling together a group study session, going to the library, or sitting at your desk with your favorite tunes turned up can inspire you to focus on producing your best work.
Tip #3: Try a website or app blocker.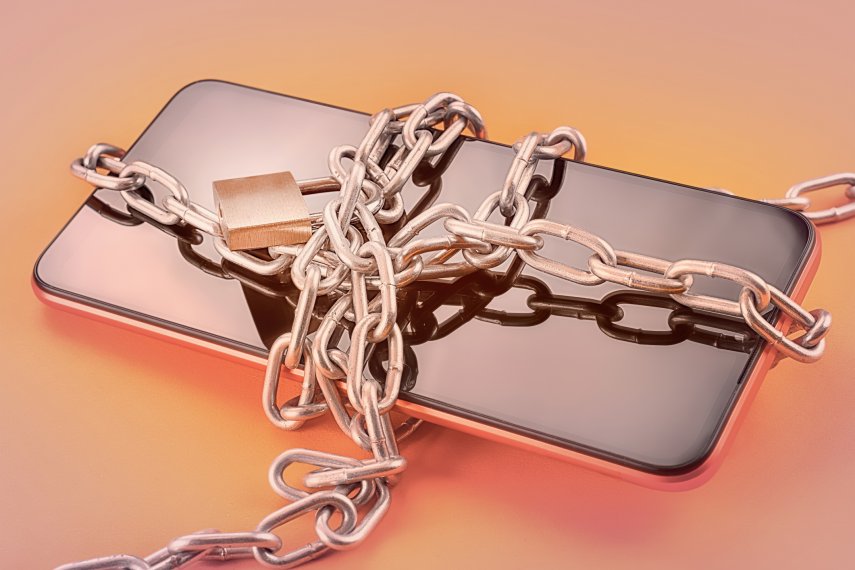 Do you take breaks on social media but wind up losing chunks of time getting lost in the abyss? Try an app or website blocker to keep your focus! Blockers can help you to avoid distractions by blocking different apps or sites, allowing you to select how long you would like them to be inaccessible. You can even set them for short periods and slowly increase the segments to get used to being disconnected as you regain control of how you spend your time.
Tip #4: Make time for breaks.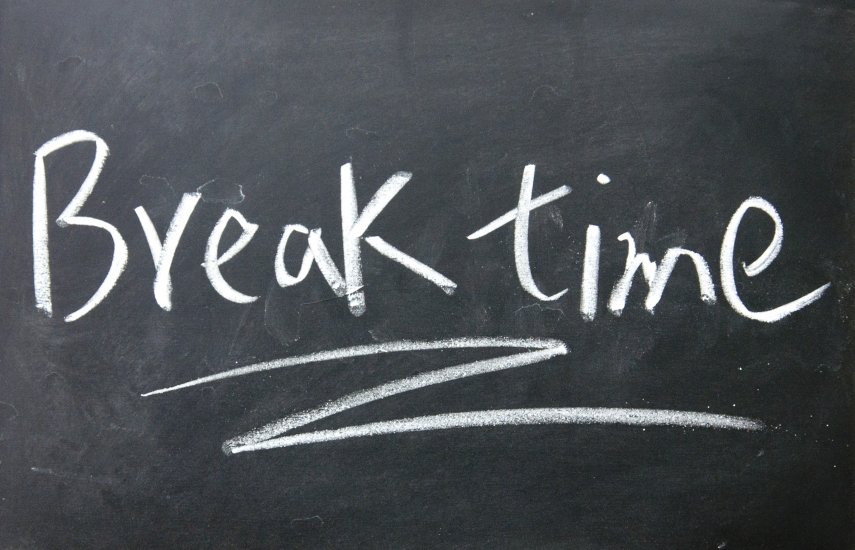 Sometimes taking a break is necessary, especially if you are suffering from writer's block or need to get your creative thoughts flowing again. Avoid burnout by scheduling time for brain breaks, but know that the key to staying productive is to limit their length and frequency. Try regulating your breaks by setting timers or alarms. To avoid social distractions, consider taking the time to be alone in nature, listen to music, or take a brief walk to get a change of scenery and allow your surroundings to inspire you.
Tip #5: Focus on the "why."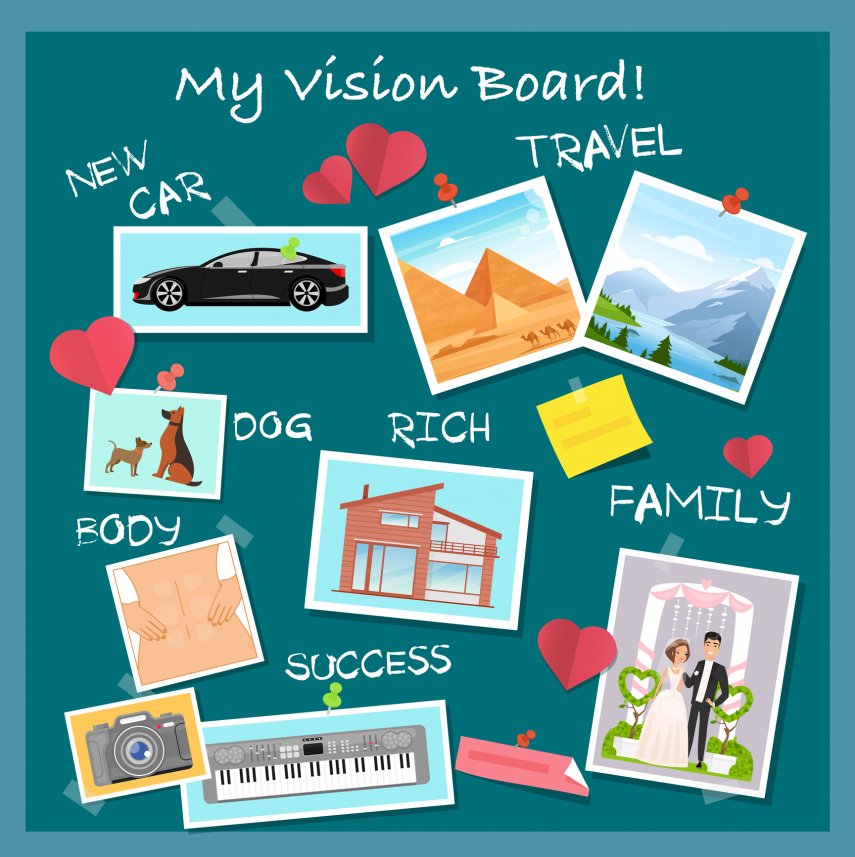 Getting started on a large project or paper can feel daunting, so focusing on the reasons you have to complete the assignment can be a great motivator. You might need to write a paper to get a good grade, study to pass a class required for graduation, or complete a project to be considered for a promotion at work. To help with reminding yourself of your "why," consider making a visual, such as a vision board or motivational note, and place it in your workspace. Having quotes, inspirational pictures, or other reminders can keep your "eyes on the prize" and you on schedule with success.
Sources:
https://www.educationcorner.com/study-motivation-tips.html, https://www.collegeraptor.com/find-colleges/articles/tips-tools-advice/8-ways-to-increase-your-motivation-to-study/