According to Researcher Andrew Naber, the average person spends one third of their life at work. This translates to 90,000 hours spent working over a lifetime. So, finding the right fit in a career extends further than competitive pay and great benefits. With the amount of time you spend at work, it is necessary to ensure you find a place where you are comfortable being your true self. Let us break down some areas to explore when researching places of employment.
Values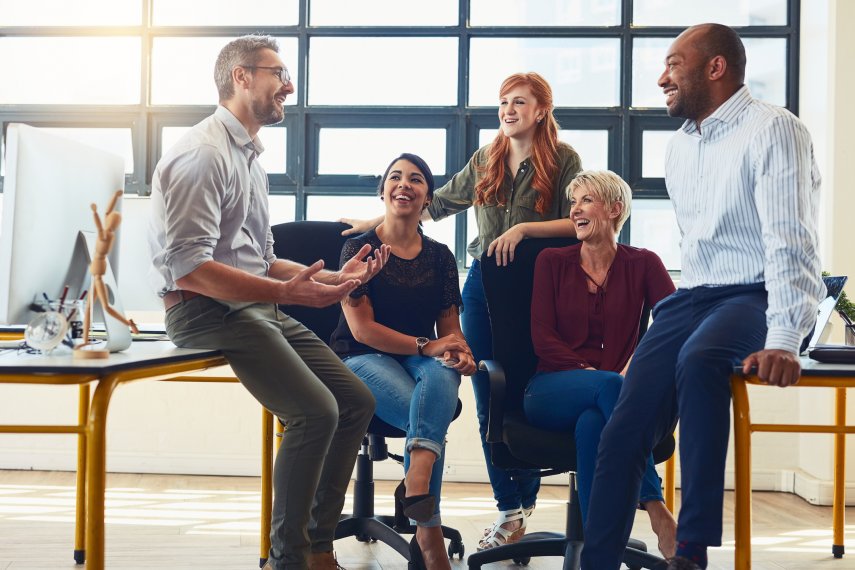 A great place to start when researching potential employers is to learn about their company values or mission statement. Many times, these will be visible on their main website. Examining the core values and mission statement will give you an opportunity to reflect on how well they align with your own personal values and culture.
Dive deeper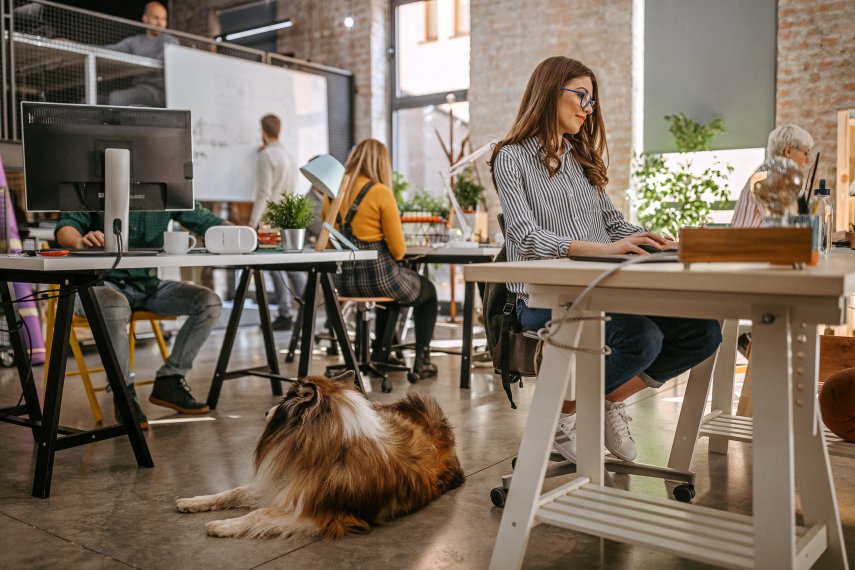 A company's values and mission statement are not the only important aspects of an employer to consider. Many other areas can reveal red flags or give insights about the workplace culture. Here is a list of other facets to explore:

- Social media presence and posts
- News headlines
- Policies (especially inclusion/discrimination policies)
- Awards
- Celebrations/recognitions
- Organization history/heritage
- Diversity rankings
-Community involvement
- Employee Resource Groups
- Charitable and political efforts
- Benefit packages
- Professional development opportunities
Guiding questions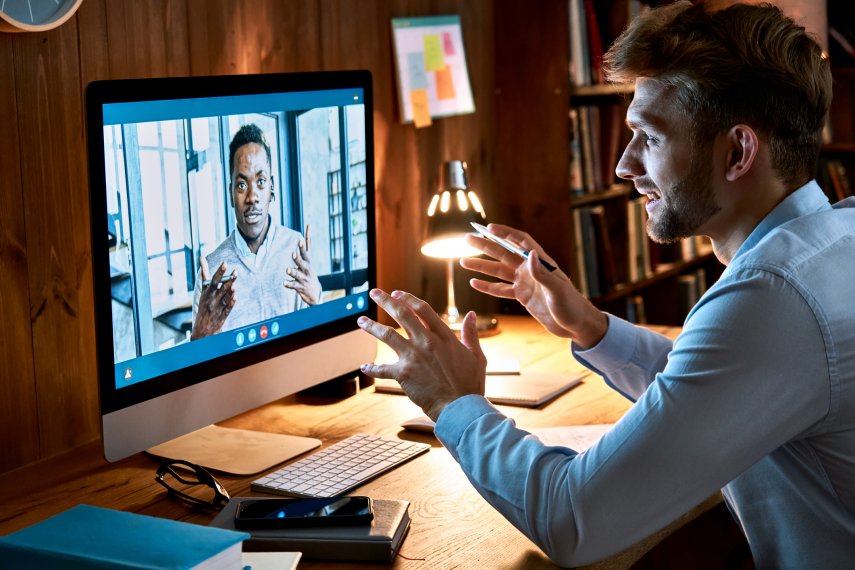 Although most of the research on a company can be done online, it can also be beneficial to ask questions to recruiters, hiring managers, and current or past employees. LinkedIn can provide you with a network of current and past employees that may be open to sharing their experiences. Here are a few example questions to guide your conversations:

- What resources are provided to employees?
- How would you describe your company's culture?
- Is work/life balance encouraged?
- How are you supported/guided through challenges?

Ultimately, finding that perfect workplace will have a positive impact on your life and can extend outside of your career. This impact may be felt in finding that home and work balance, or in your mental and physical wellbeing.
Sources:
https://skillroads.com/blog/guide-to-find-a-truly-lgbtq-friendly-company

https://www.glassdoor.com/blog/signs-youve-found-the-right-company/

https://www.gettysburg.edu/news/stories?id=79db7b34-630c-4f49-ad32-4ab9ea48e72b&pageTitle=1%2F3+of+your+life+is+spent+at+work#:~:text=The%20average%20person%20will%20spend%2090%2C000%20hours%20at%20work%20over%20a%20lifetime