It's no secret that many jobs are found through networking, rather than traditional job searching. Larger companies can receive hundreds to thousands of applications per day. Smaller companies might not pay to advertise their openings as broadly, so you might not see them. This is why forming meaningful professional connections now will be beneficial when you are ready to find your first career or when you are looking for a new job. We'll break down how to make sure your professors remember you and become someone you can rely on.
Do your work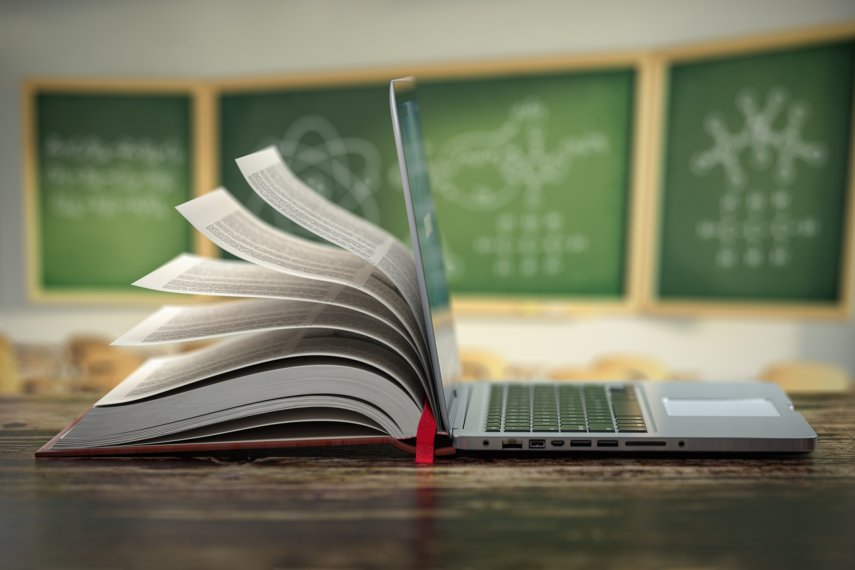 First, establish a relationship by genuinely showing who you are. Whether classes are in-person or virtual, show up and engage in conversation. If you're covering a topic you're passionate about, show that by sharing your knowledge with your professor or others in class. Alternately, if you are struggling to understand a concept or relate to the subject being covered, ask questions and be sincere with your intention to learn.

The goal is to show your strengths to your professors through your actions, engagement level, and how well you do in their class. Even if you are having difficulty with the information, you can still make it a point to show you are trying by continuing to complete all of your work, meeting deadlines and communicating with your professors.
Stand out
Next, you'll want to take it a step further to form a relationship that will last longer than one semester. This could be as easy as attending office hours or staying after class has ended to have one-on-one time. Emailing or following up with your professors to ask questions about class, share ideas, and learn about volunteer opportunities that could give you hands-on experience is also a way to enhance a mentor/mentee relationship.
Stay in touch
Finally, find a way to stay connected. This can be as simple as adding professors, classmates, support staff, etc. on professional social media channels such as LinkedIn. This can also be a lot less awkward if you do it when forming the relationship, rather than adding someone a year after being in their class. Stay in touch by liking or commenting on their posts, tagging them on other posts that are applicable, or even by asking for advice. Just remember to keep your interactions genuine and don't be afraid to put yourself out there.