Are you ready to be anywhere other than at home? For many Americans, the pandemic has caused pent up demand for travel over the course of the past year. As people start feeling more safe to resume domestic and international travel, it will be important to avoid the ever-evolving travel scams that tend to increase over the summer.
Rentals and lodging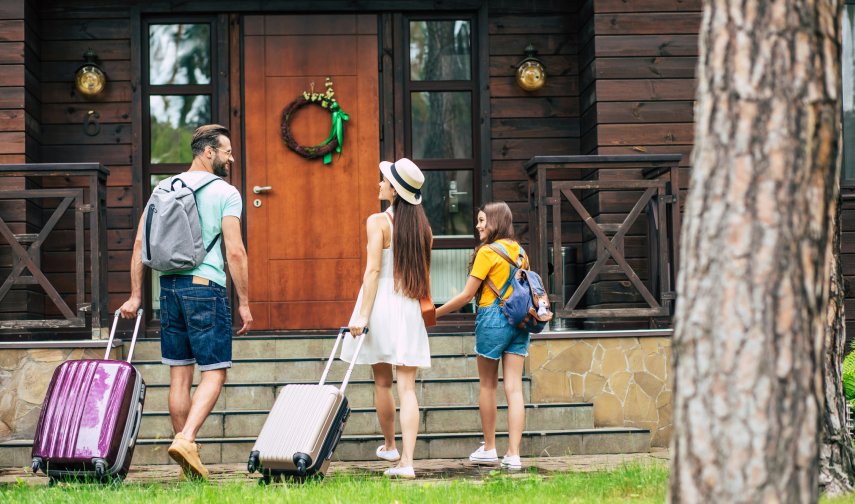 If you're considering traveling somewhere and need a place to stay, consider established hotels and resorts as the most reliable option. Alternatively, be sure to thoroughly research any third-party rental options to ensure the place is legitimate and that you are protected if something goes wrong. Websites like Airbnb will have profile and property reviews you can check out when making your decision. The last thing you want is to show up and realize the rental doesn't exist or is not as described.
Too good to be true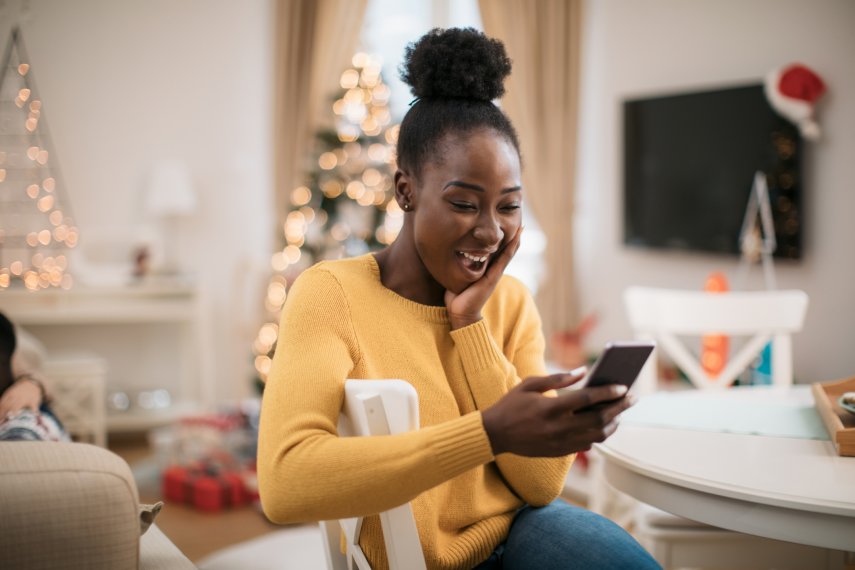 If you receive an email or phone call informing you that you've won a vacation package, consider whether you even entered a contest or not. This is one of the oldest scams in the book. You can't win a prize for a contest you didn't enter. Additionally, if you need to submit personal or payment information to receive your prize, this is a huge red flag. Sometimes this scam is presented as a cheap vacation package that sounds too good to be true. You can often find out whether an offer is legitimate or not with a simple online search. Paying a little more for the vacation of your dreams is better than spending a bunch of money on a fake trip.
Pickpocketing or theft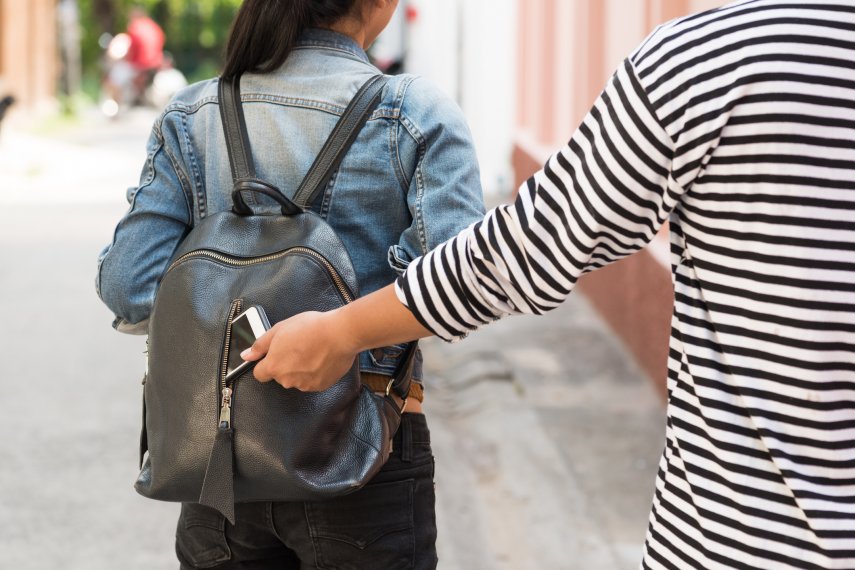 Depending where you travel, tourists can be a target for pickpockets and thieves. Because a traveler's surroundings may be unfamiliar, their guard could be down or they might be carrying more personal information than they normally would. It's important to be conscious of what you are bringing with you and how accessible it is. Over-the-shoulder bags or backpacks with locking zippers can help keep your belongings safe as you navigate new destinations. Some backpacks even have security zippers where you have to fully remove the pack to even access and open the zipper. Researching common trends for protecting your personal items can be a good place to start when planning what to bring.
International driving permits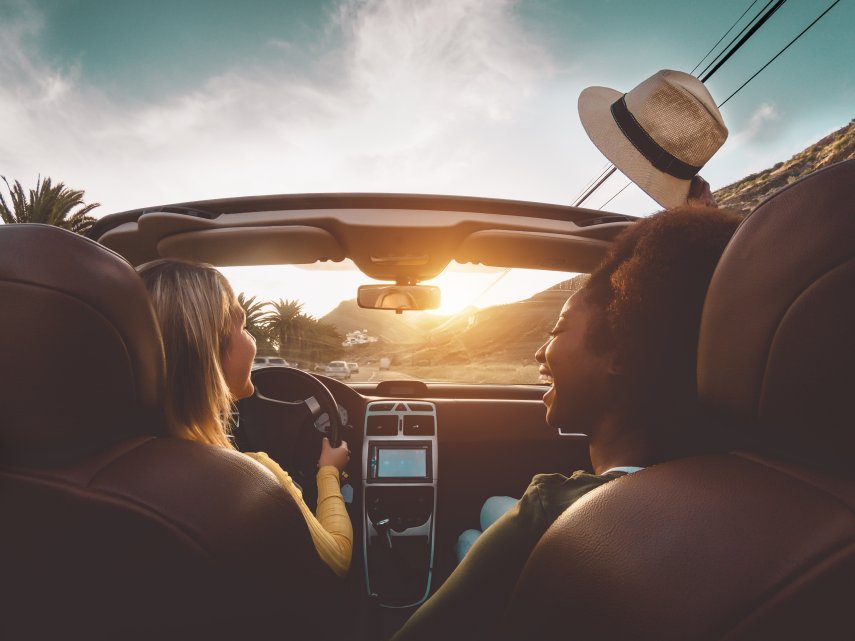 Several online scams target travelers with fake permits to drive in other countries. When traveling internationally, you can apply for an international driving permit (IDP) through the American Automobile Association (AAA) or the American Automobile Touring Alliance (AATA) for less than $20. These permits help with international travel by translating your driver's license into foreign languages so it can be easily understood while you are abroad. Scammers will offer fake versions they send by mail with a simple payment (often much more than $20) that they often falsely claim can also serve other ID purposes.
Vaccine passports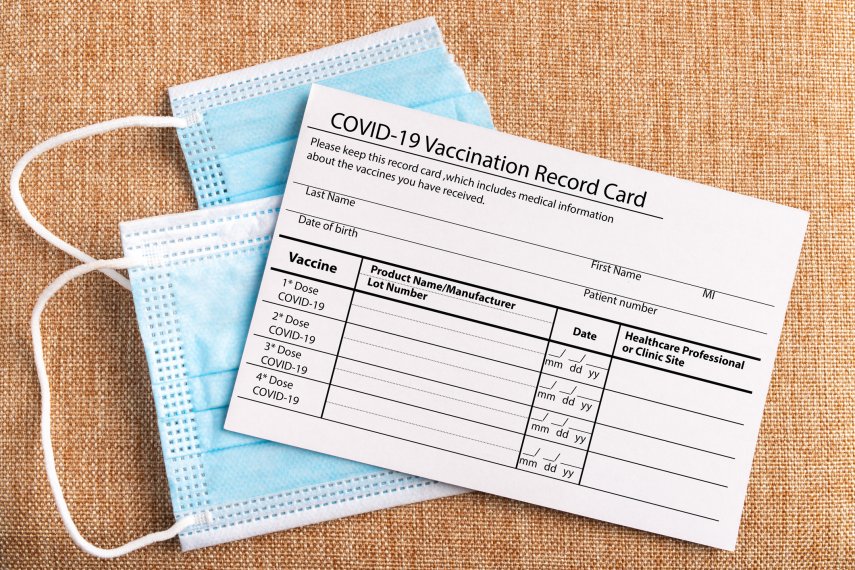 While there have not been any requirements implemented for Covid-19 passports in order to travel domestically or internationally, scammers have already started selling fake vaccine passports or vaccine ID cards online. These are being marketed to people who may not want to get vaccinated or as some sort of vaccination ID card to people who have been vaccinated. If you have been vaccinated and think you may need to prove your status, you'll want to retain the CDC-issued vaccine card that was completed when you received your shot(s). For the most up-to-date information about vaccines and traveling, visit the Federal Aviation Administration (FAA) website at www.faa.gov and the Centers for Disease Control and Prevention (CDC) website at www.cdc.gov.
Sources:
https://www.consumer.ftc.gov/features/feature-0027-travel-scams
https://www.reuters.com/article/health-coronavirus-vaccine-passports/booming-market-for-fake-covid-19-vaccine-passports-sparks-alarm-idUSL8N2M05AB
https://www.cdc.gov/
https://www.faa.gov/