You've picked out professional clothing, read through the job description, and thought through possible questions and answers that you may be asked during the big interview. But, have you taken any time to prepare questions for the person interviewing you? Almost all employers will ask, "Do you have any questions for me?" at the end of an interview.

Preparing thoughtful and specific questions to ask at the end of your interview could set you apart from other candidates. Doing research ahead of time can show that you are truly interested in the role and company you are interviewing with. Now, you are probably wondering how to figure out what questions to ask. Below are some tips to coming up with great questions to ask at the end of your interview.
Tip #1 - Avoid yes or no questions.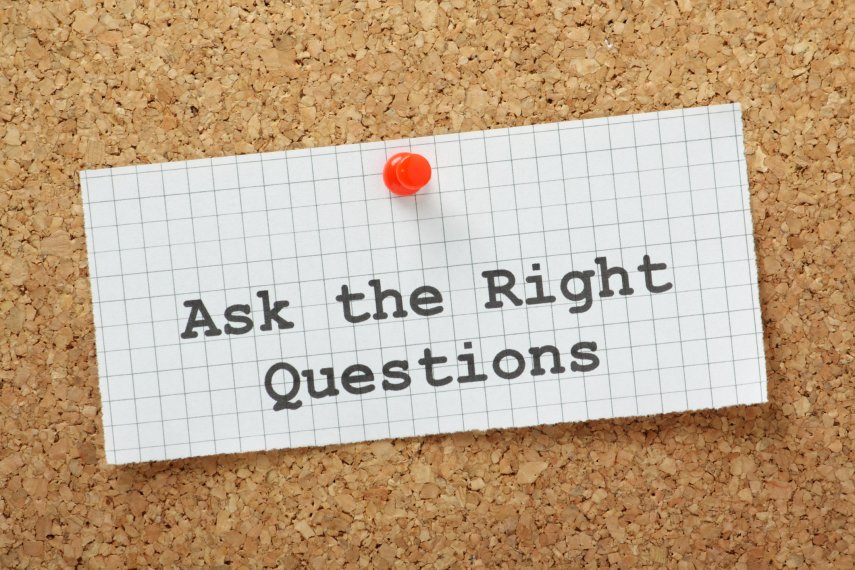 When you are thinking about questions to ask post-interview, think of questions that require more than a simple yes or no answer. Try asking, "How would you describe the company's culture?" or "what is your favorite thing about working for this company?" These types of questions will give you the opportunity to see if the company's culture is a good fit for you and allows you to hear about the interviewer's personal experiences with the company.
Tip #2 - Have multiple questions prepared.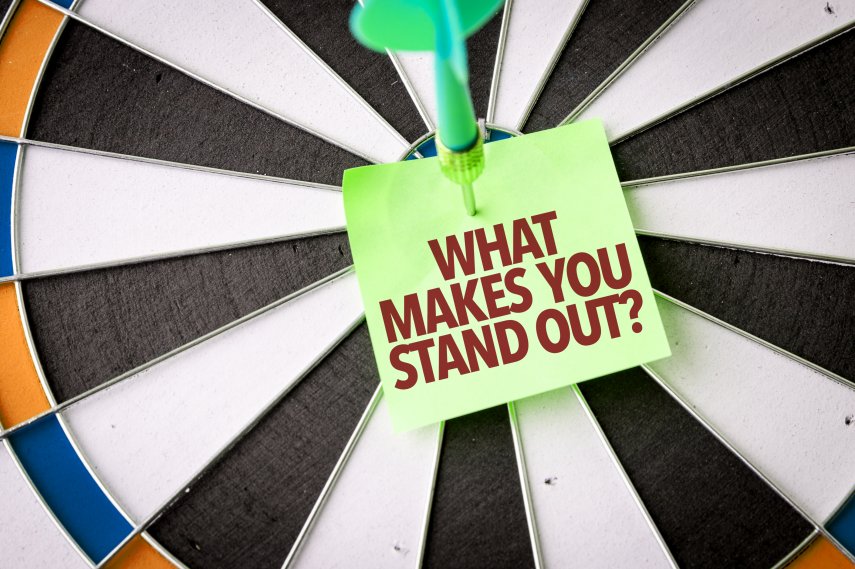 When preparing questions, having between eight to ten questions ready to go will allow you to ask questions based on how the interview goes. Some of the questions you prepared could be answered throughout the interview, so having others ready will ensure you have good questions to ask. Also, when formulating questions, think about asking questions that are company-specific, role-specific, and what future steps may look like. Questions like these could be:

- What qualities make for a successful employee in your company?

- What does the ideal candidate for this role look like?

- What is your timeline for the decision process and what are the next steps?

- Is there any other information I can provide you with?

Asking these types of questions will provide insight on the company, its values, what types of candidates they are looking for, and give you a timeline to know when you would hear about the position.
Tip #3 - Avoid asking about compensation or benefits.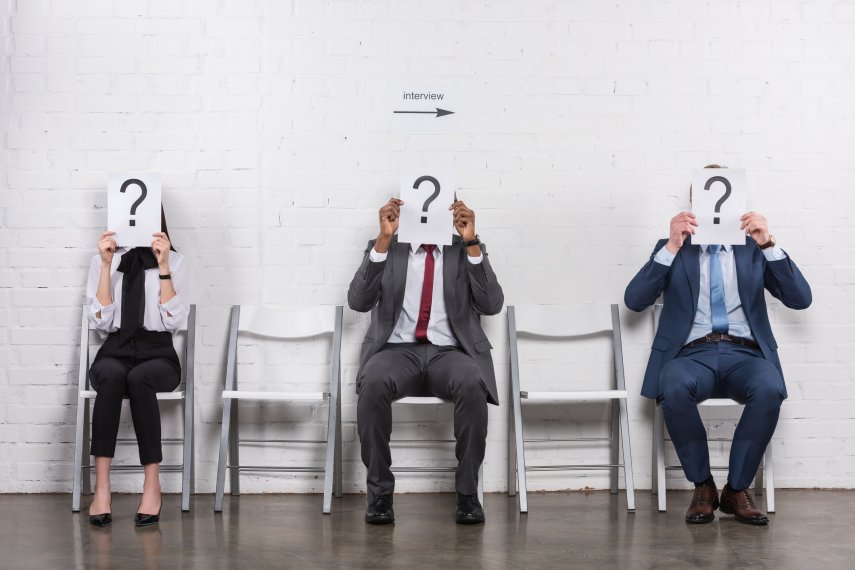 When the interview is going great and you feel like this could be your potential new employer, you may want to start asking about compensation or benefits. Although it will be necessary to know before accepting a role, it's important to hold off on having these conversations until later stages in the interview process or when you are actually being offered the position. Then you can utilize that opportunity to negotiate salary.
Sources:
https://www.indeed.com/career-advice/interviewing/job-interview-tips-how-to-make-a-great-impression?from=careeradvice-US