The credit bureaus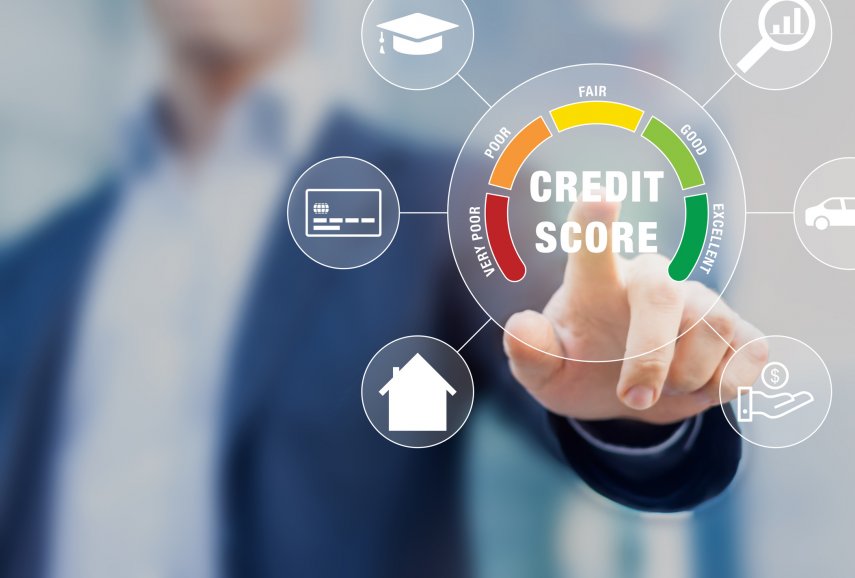 Credit bureaus are companies that collect and track consumer and business financial data. They create credit reports from their collected data, which are then used to generate credit scores. The three main credit bureaus are Experian, TransUnion and Equifax. A few other notable credit agencies are Chex Systems, which reports negative history with financial institution accounts, and Dun & Bradstreet, which tracks credit history of businesses of all sizes.
Experian
Experian is one of the three major credit bureaus and has its headquarters in Nottingham, United Kingdom. They offer free access to credit scores and credit reports. Experian also has a unique product called Experian Boost, which allows you to add information from your utility and phone companies to your positive credit history as a means to "boost" your credit score for some lenders.
TransUnion
Another one of the major credit bureaus is TransUnion, which is located in Chicago, Illinois. You may have seen your TransUnion credit score on popular apps such as Credit Karma or Mint. TransUnion, like the other major bureaus, offers a convenient service in which you can freeze and unfreeze your credit information for free. They also provide a paid subscription service that gives you more control over locking and managing your credit information.
Equifax
The last of the major credit bureaus is Equifax, which is based in Atlanta, Georgia. Equifax is used by several major industries, such as financial firms, insurance companies, retailers, healthcare providers, and government agencies, to name a few. They also offer consumer products and credit-monitoring options.
Why does my score differ?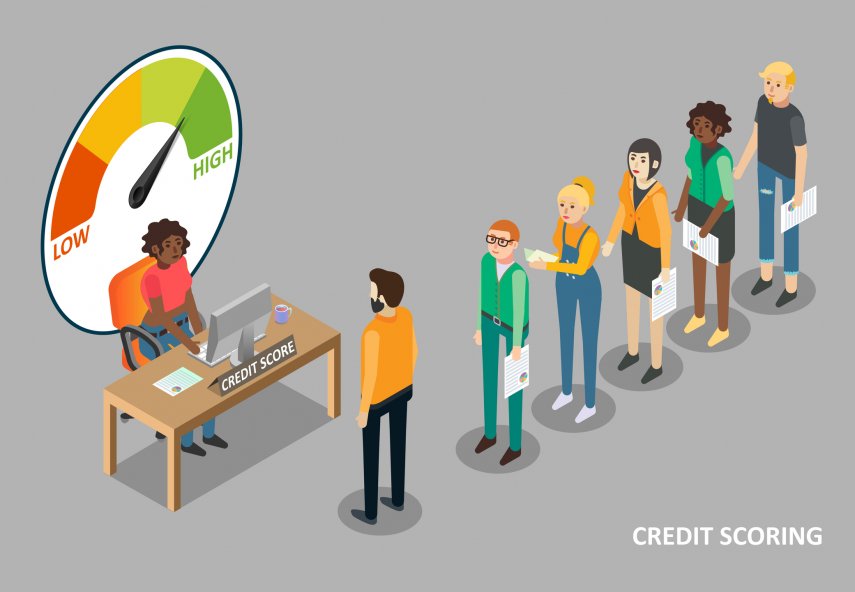 If you are someone who frequently monitors your credit report, then you already know that your credit score can be different, depending on where you receive it from. There are a few reasons behind differing credit scores. The first could be the dates of reporting from your financial institutions to the credit bureaus. Credit bureaus may publish your credit score before account updates have been reported, which can make your score vary.

According to bankrate.com lenders don't have to report to all three credit bureau. This would cause information to be left out of one or multiple reports. Therefore, if you are viewing your score with Experian, who may not have the exact same information as the other bureaus, your score is bound to be different.

Another factor that can cause differences in scores is the type of score you are viewing, for example, a FICO score versus an educations score and how they are calculated. Ethan Dornhelm, Vice President of Scores and Predictive Analytics at FICO explained, "It's important for consumers to be aware that educational scores are developed with separate models and not that same model as FICO scores, which are used in 90 percent of lender decisions." Along with the FICO credit score, there are also VantageScore and VantageScore 3.0, which all weight factors a little differently for calculating credit scores.
Putting it together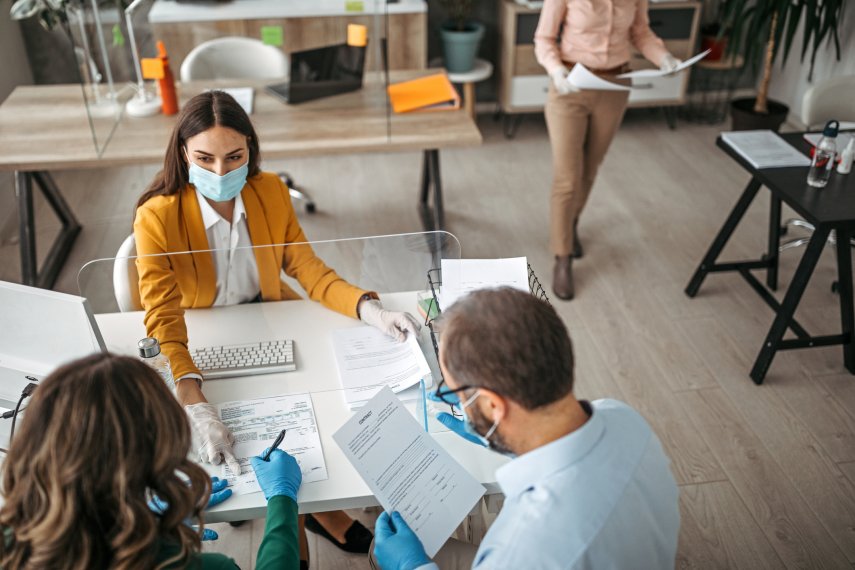 It is great to get into the habit of monitoring your credit scores reports. Annualcreditreport.com is a great place to start reviewing your reports from the three main bureaus. If you are working towards improving credit with a specific goal in mind, like buying a house or vehicle, check with the lender you want to work with to get the best idea of what credit score and report to review. Knowing which credit bureau they pull their credit reports from will help you avoid any surprises when it comes to starting your loan application. When buying a house, lenders typically pull all three major bureaus, so it would be helpful to take a look at all three. It's also worth noting, it does not hurt your credit score to review your own credit information at any time.
Sources:
https://www.businessinsider.com/personal-finance/three-major-credit-bureaus-experian-equifax-transunion-differences
https://www.creditcards.com/credit-card-news/free_credit_scores-fico-educational-1270/
https://www.bankrate.com/finance/credit/lenders-report-credit-bureaus.aspx#:~:text=Unfortunately%2C%20lenders%20don't%20have,at%20all%2C%20for%20that%20matter.&text=In%20general%2C%20most%20major%20banks,one%20or%20two%20credit%20bureaus.
https://www.investopedia.com/investing/experian-vs-equifax/