When thinking of income, it might seem like being offered $50,000 for two different jobs would mean the same thing for your finances, regardless of which job you choose. However, there are several factors that can impact how much you receive in each paycheck and how much money you have to work with after paying bills. Let's dig into a few things to keep in mind when comparing compensation and job opportunities.
Cost of living matters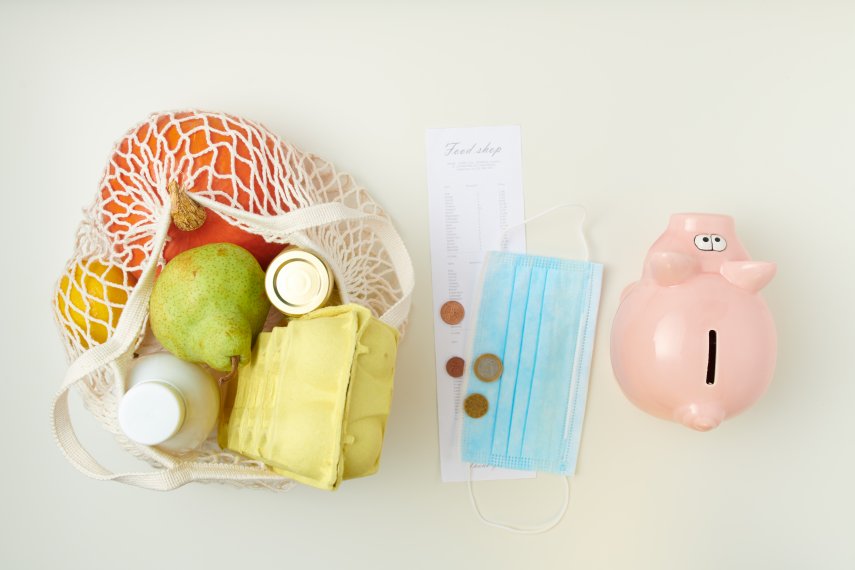 Location is important when deciding which career prospect will work best for you and your budget. Typically, knowing the basics of relocating can be obvious when it comes to rent costs and transportation options. However, there's a lot to consider such as the cost of healthcare, food, entertainment, and knowing if the pay offered is competitive for that area.

According to the Cost of Living Calculator from salary.com, if you were making $50,000 living in Lansing, Michigan and moved to Los Angeles, California, there would be a cost of living change of over 53%, meaning you would need to make around $78,000 to maintain your current standard of living. Take advantage of websites or resources that can help you examine these calculations and compare different cost factors based on each location.
Employer benefits and your budget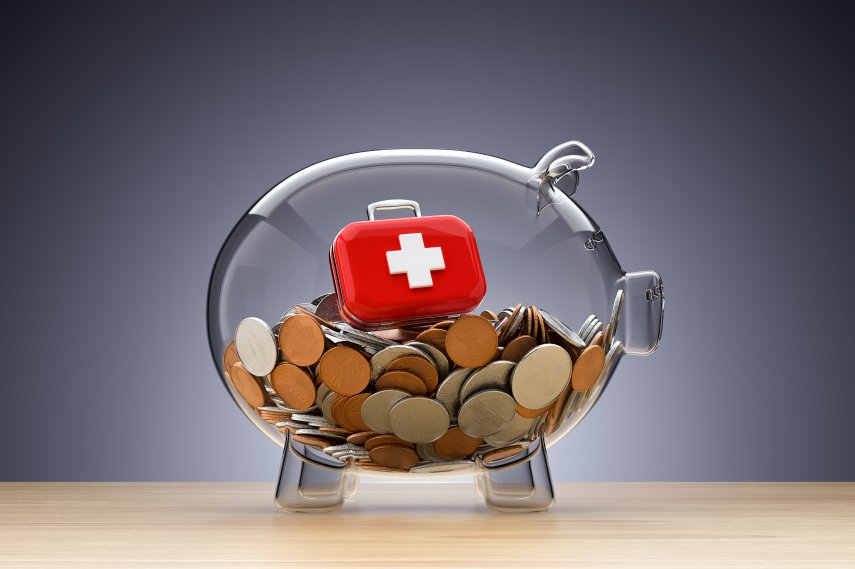 One of the first questions to ask before accepting a job is about the benefits being offered. This can include insurance such as health, dental, vision, disability, life, etc., but should also reference retirement options, paid time off policies, and professional development opportunities. Will you have enough PTO to allow you a work-life balance? How much will your employer help with your retirement contributions or reimburse you for pursuing continued education? Considering the total impact for your monthly expenses and what's left to spend can help you be realistic about where you'll end up each month.
Remote vs. in-person work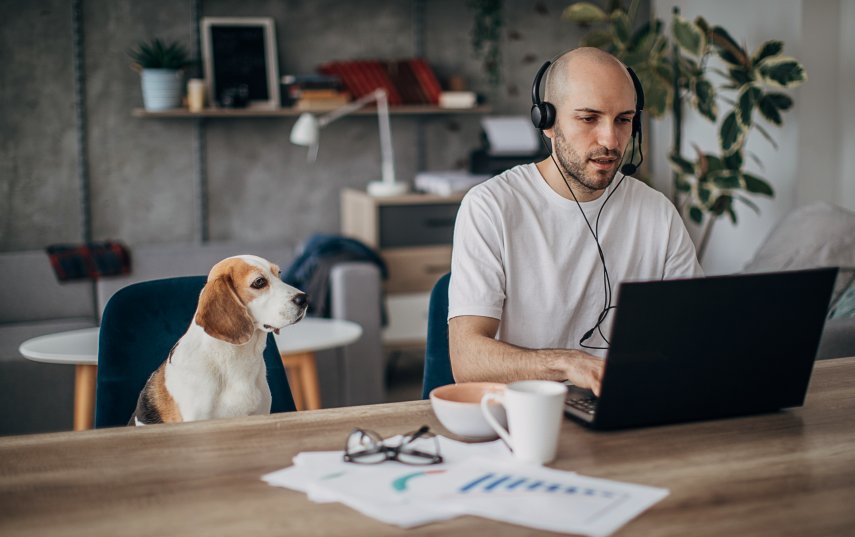 As things have evolved over the past year, more and more employers have shifted to having employees either work from home full-time or have a hybrid schedule of both in-person and at-home responsibilities. If the expectation is to be in the office, figure out if you might need to pay for parking (if applicable), how much you will spend on gas, and how much time you will spend commuting.

Alternately, if you will be working from home or hybrid, what will the cost be to set up an office or a designated place to work? Will you be reimbursed for any costs such as the increased electricity, office furniture, or technology needed? Thinking of this upfront can prevent an unforeseen dip in your disposable income.
Resource:
https://www.salary.com/research/cost-of-living