Your resume is usually your informal introduction to a potential employer. Making a good first impression is important, and having a solid resume will help you do that. Whether you are an entry level professional or you come with a wealth of experience, every part of your resume matters. Your resume helps the reviewer to determine how well your skills, abilities, and experience align with the position that you are applying for. With your reviewer most likely combing through a lot of resumes, it is important that yours stands out in the best way.
Resume types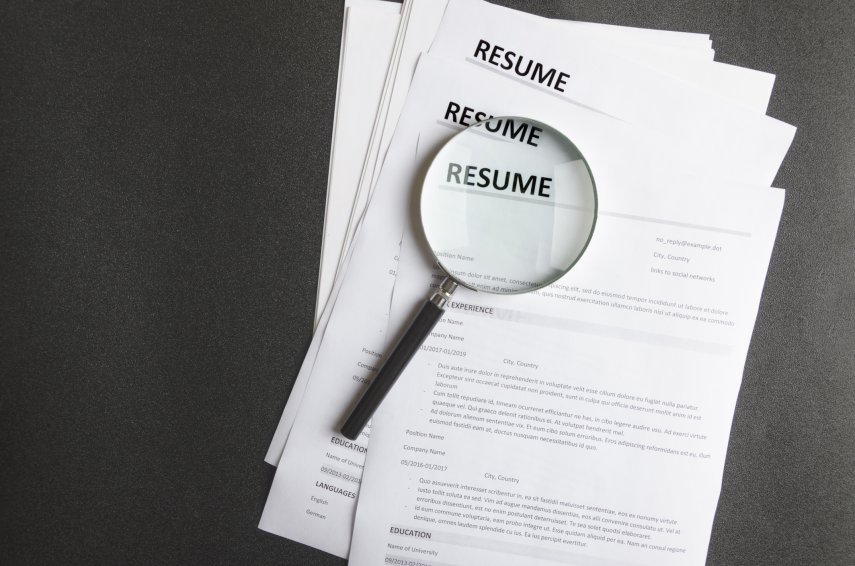 There are multiple types of resumes to choose from based upon your personal preferences and needs. A chronological resume is the most common type and lists your work history from most recent to oldest. Being such a common type, it is easily recognizable and is often thought of as the default style. With a functional resume, the focus is on skills and abilities specific for a position, rather than a timeline of work experience. The targeted layout is very specific to the position that you are applying for and is meant to highlight the relevant skills and experience that you have.
Personal information and objective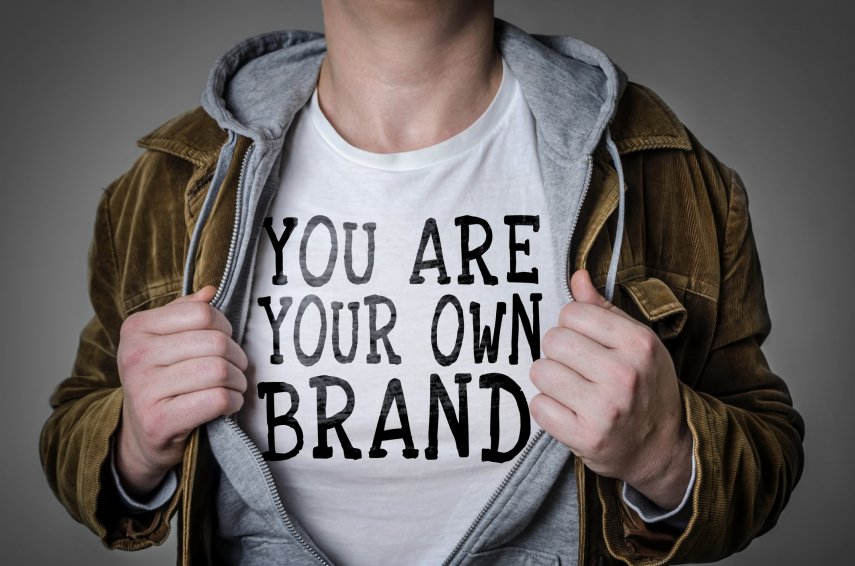 The first section of your resume is your personal information. This includes your name, physical address, phone number, and email address. Some will also include their professional social media handles for an employer to review, such as your LinkedIn page. Your name is traditionally the largest font so it stands out. Your email address should be a professional choice, sticking with a variation of your name and not more than one number is a good rule of thumb. Having an objective is optional. If you are including one, it should be concise, specific, and describe your immediate short-term career goals. Your objective should also be tailored to the job that you are applying for.
Education and skills

The education section on your resume should highlight the most relevant parts of your education journey. If you are currently a college student, you will want to put the name of your school, location, major, and anticipated graduation month and year. You can also list your GPA, as long as it is a 3.0 or above. If you have any relevant certifications, you can highlight those here as well.

The skills portion of your resume should include both hard and soft skills. Hard skills, also referred to as technical skills, show that you have the tangible requirements to fulfil the duties needed for the position. Soft skills, also referred to as interpersonal skills, lend to your communication style and ability to work with others.
Work experience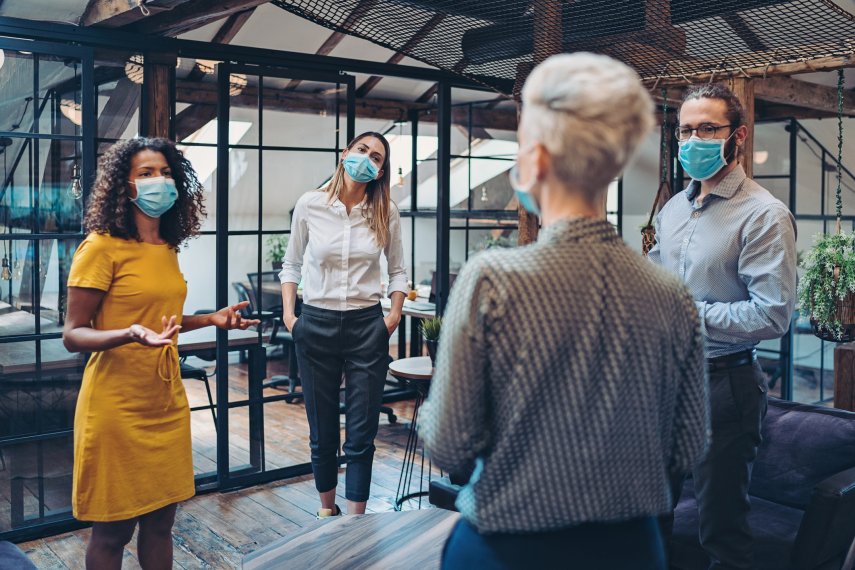 The work experience you put on your resume may change based on the job that you are applying for. If you are new in the workforce and don't have a lot of paid experience, internship and volunteer opportunities would be helpful to include in its place. When listing work experience, be sure to include the title of your position, location of company, length of time spent at the company, and a consistent amount of content for each entry.

Review the job description of the position that you are applying for to know exactly what they want. Using keywords from the description will show that you did your research and that your previous experience aligns with the position. Whenever possible, quantifying data gives more specificity to what you've done. Also, the use of action verbs will help your document stand out, as they help the reader understand what you've done in a concise manner. Action verbs also demonstrate the actions you specifically took, rather than things that simply happened while you worked there.
Style and format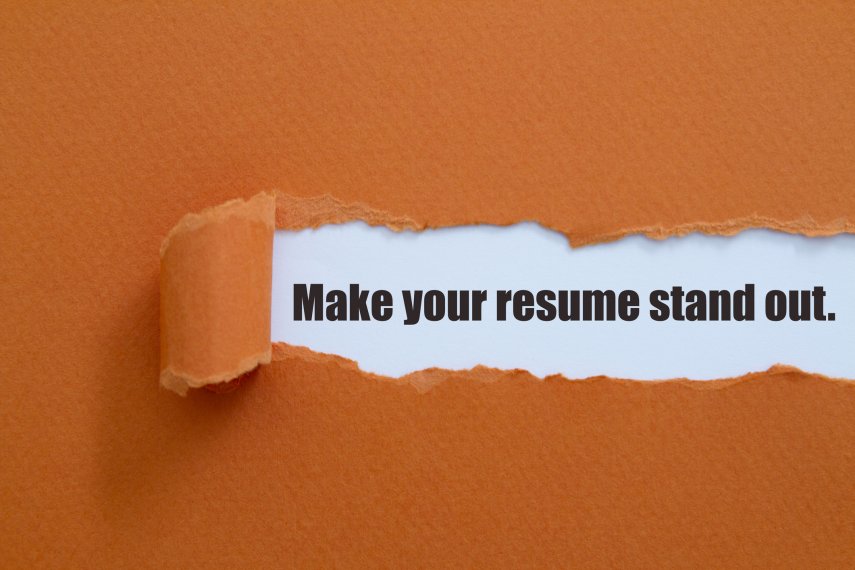 A resume must always have consistency in style and format. Be sure to label each section of your resume, with the exception of your personal information. When referencing a previous position, always use past tense. Similarly, when describing the current position that you have, use present tense. Make sure that the font you are using is not hard to read. Times New Roman, Arial, Cambria, Verdana, and Calibri are safe choices to go with. Be consistent in your structure and spacing. If there is a line of space between one section, ensure that the spacing exists throughout the document. Proofread your resume several times for spelling and grammatical errors. When submitting your resume, it is a good practice to convert it to a PDF if this is an acceptable file type. This will help to keep the format and structure of the document the way you intended.
Sources:
https://www.thebalancecareers.com/how-to-create-a-professional-resume-2063237

https://www.indeed.com/career-advice/resumes-cover-letters/best-fonts-for-resume

https://www.indeed.com/career-advice/resumes-cover-letters/how-to-make-a-resume-with-examples

https://www.careermatch.com/job-prep/apply-for-a-job/resumes/the-importance-of-resume-action-verbs