Finals can be a difficult time. Not only are they stressful, but in the age of Covid-19, we are doing all the preparation alone. Self-help is not something that only needs to happen during finals week. Taking care of yourself regularly is important to help make sure that you are mentally ready for any challenges, including finals.
Ways to ease the anxiety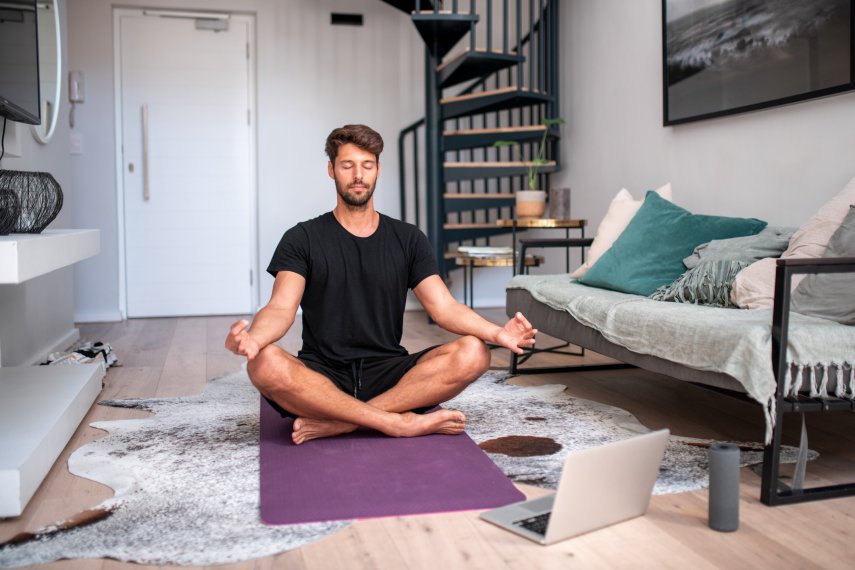 Taking tests can be challenging for some people. Test anxiety is a real thing. With the added pressure that finals ultimately determine your grade for the entire semester, they can cause increased anxiety, even for those who normally do not experience it. Some ways to help calm yourself could include:

Prepare yourself - Find a virtual study group and do not cram for a test, as it could increase your anxiety.

Relaxation strategies - Make sure to do some deep breathing or meditation to center your mind.

Practice healthy habits - Get plenty of rest, eat a good breakfast, and try to avoid too much caffeine prior to the test.

Arrive or log in early - The last thing you want to worry about is missing the test start time. Get there early to make sure you are ready to go with plenty of time. If you need to do any technology troubleshooting, this will also give you time to resolve any issues before the test begins.
Celebrate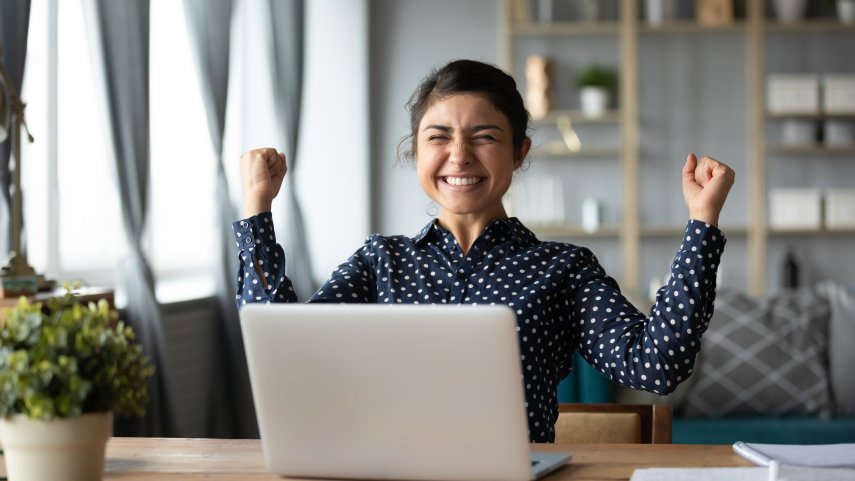 Be sure to celebrate your successes! With each final complete, do a little something for yourself. Reward yourself for all of your hard work! Even if your reward is just taking a well-deserved nap, make sure you do it. Working hard for each success is something that becomes a standard, especially in the work force. Make a habit of celebrating and rewarding yourself along the way.
Source:
verywellmind.com