Are you ready for the holidays but your savings account isn't? Consider a part-time job or side gig to bring in some extra cash! There are plenty of ways to bring in some dough that do not require full-time commitments. Many jobs offer flexible hours, and both in-person and at-home options.
Sitter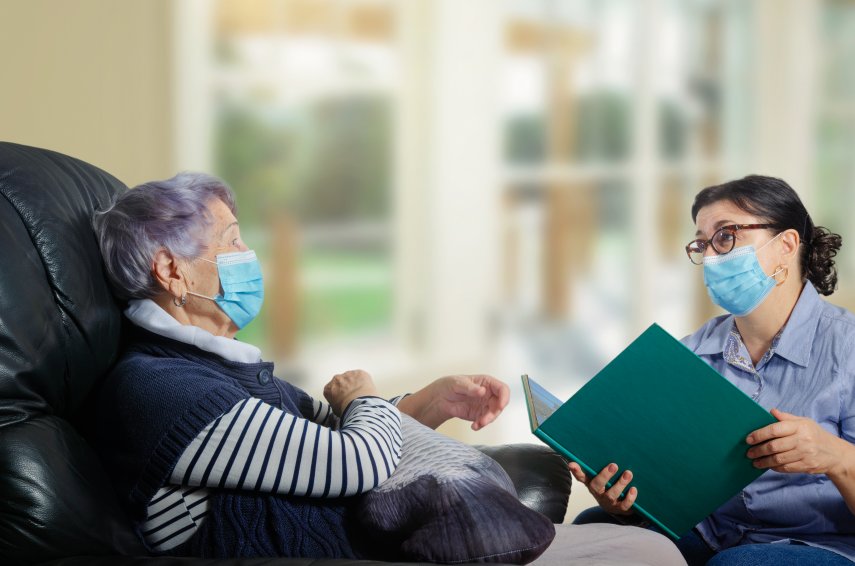 Being a sitter can offer rewarding relationships and be an avenue to grow your savings. One option is being a house sitter. With so many people traveling around the holidays, house sitting can offer peace of mind to your client and earn you some much needed cash. You could also look into being a dog sitter or walker. Pet families may have less time with their animals during the holiday season, so offering a stroll or a home away from home can be a fun way to earn some money.

Babysitters and elderly companions are jobs that are also in high demand during the holiday season. Many parents and caregivers need a break to shop for the holidays, wrap gifts, attend work parties, or to simply get away from all the stress. This is a fun way to get paid to play with kids or make new friendships.
Crafter
Ever dream of releasing your inner Martha Stewart? Now is a great time to try your hand at being a holiday crafter! Small gifts are in high demand right now and if you have a talent for making wreaths, candles, taking photos, or creating other unique goods, why not sell them? This type of entrepreneurial job offers an ability for you to create your own schedule, continue to social-distance, and allows your imagination to soar!

Consider selling your items on Facebook Marketplace for a free platform or, for a more established service, look into Etsy or other independent selling sites. One tip when pricing your goods is to consider any site fees, the cost of materials, and the demand for your product. Be your own boss and watch your talents pay!
Elf for a day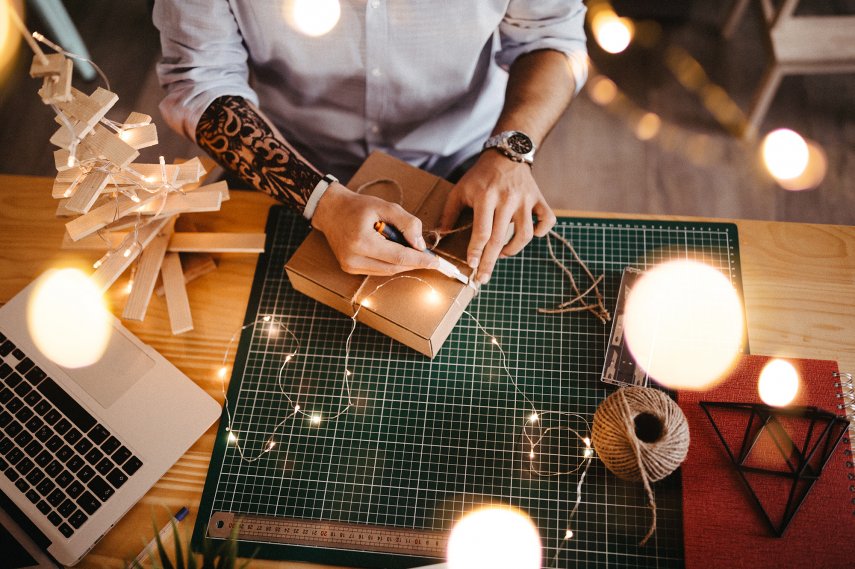 If you have a knack for wrapping gifts or decorating, being an elf for a day could be a fun job for you! Many people dread wrapping the mountain of gifts they bought for their loved ones, hanging their lights, and decorating their homes. That's because of the enormous amount of time it takes or they may be no longer able to physically do it themselves. Paying someone to do it for them saves time, gets the job done, and puts much needed cash in your wallet. When advertising your skills, consider including photos of gifts you have wrapped in the past or pics of your home with decked halls to showcase your holiday flair.
Seasonal worker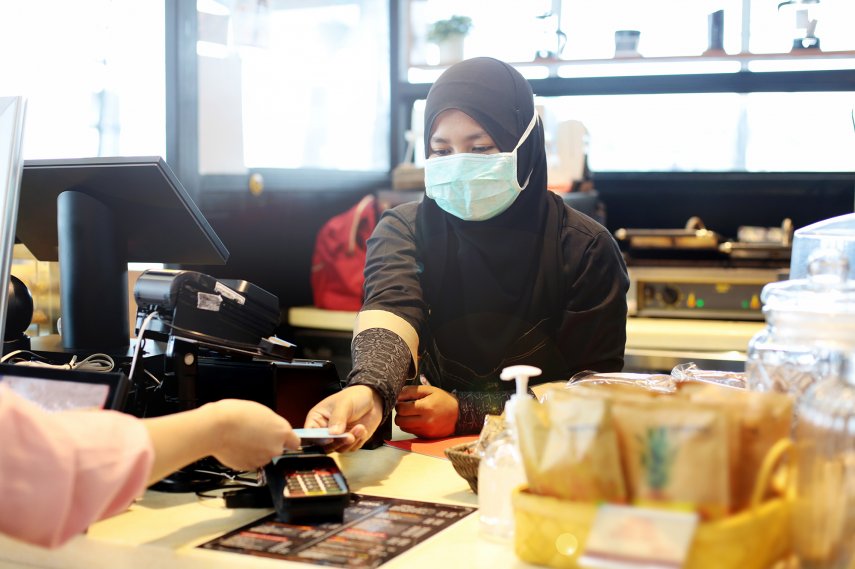 Need a job that offers something steadier? Consider a job as a seasonal worker. Many retailers offer temporary holiday positions that give you a regular schedule and pay without a long-term commitment. Shifts range widely, depending on the position, but can also be flexible with offering a minimal amount of hours per week. However, keep in mind you may be required to work weekends or holidays if they are open. If you are planning on working full-time during a break between semesters, holiday jobs may also offer an opportunity for overtime to capitalize on that money making magic!
Delivery jobs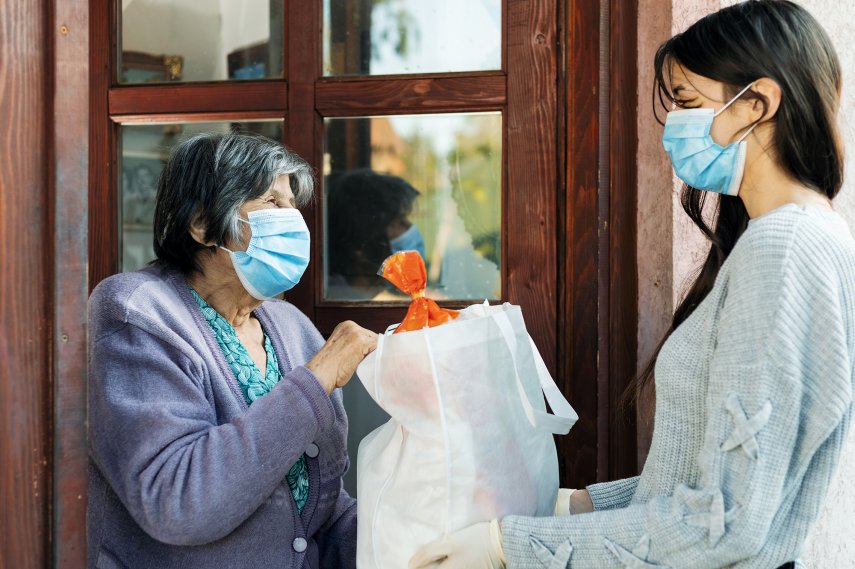 With the hustle and bustle of the season, people can find it difficult to make time to pick up their orders or don't want to deal with crowds. Being a delivery worker is an easy way to make money by bringing people's purchases to their doorstep. To get started working in delivery services, check out job sources such as Grub Hub, Shipt, or even pizza delivery.

When working a job that requires you to drive the duration of your shift, consider setting aside money for gas and vehicle maintenance. This practice should help you to see your true earnings and gives you savings to use toward maintenance and repairs. Some may say, this side hustle delivers!
Ride sharing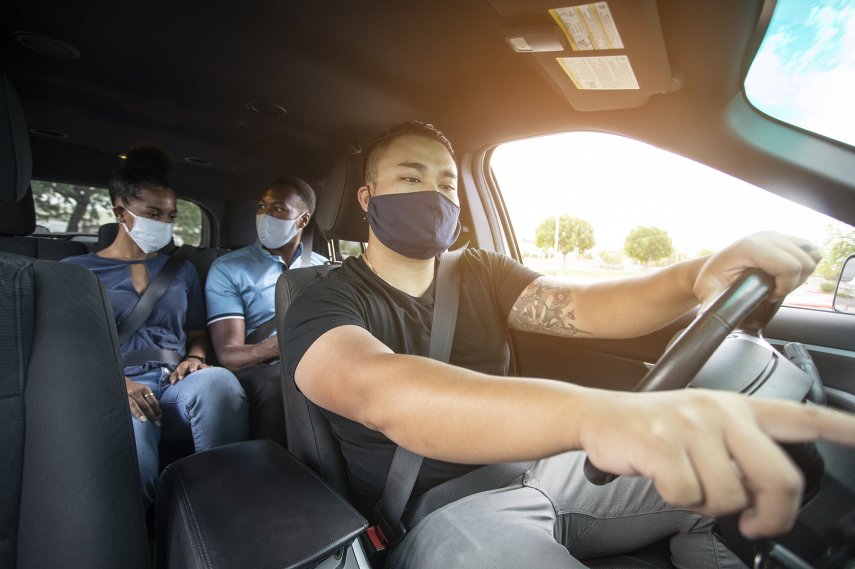 Were you born to be on the road? Ride sharing is widely popular during the holiday season. Many people need rides to and from parties, attending family get-togethers, or to purchase gifts. Like delivery jobs, it is smart to set aside some money you earn for vehicle maintenance and to pay yourself back for gas. To explore ride sharing options, do your research or look into employers like Lyft or Uber. Ride sharing allows you to create your own hours so you can spend more of your time spreading holiday cheer.
Tutoring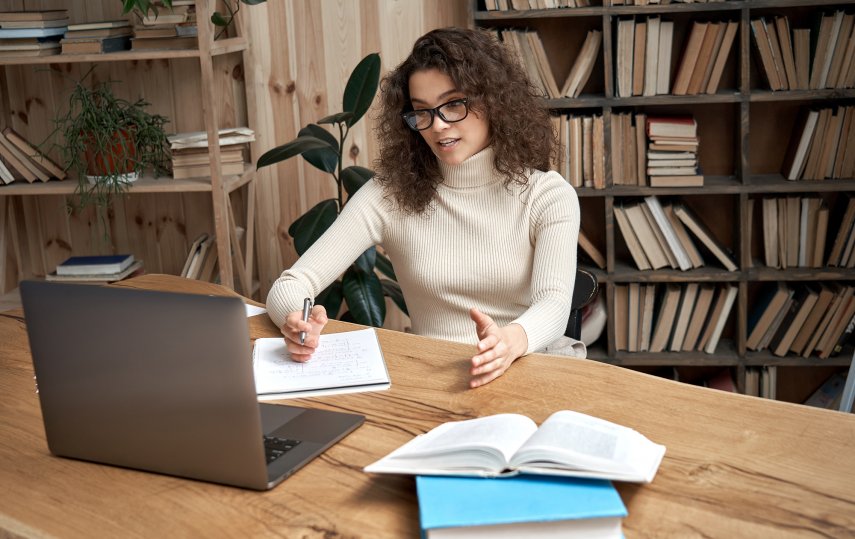 Share in the holiday spirit by giving the gift of knowledge in a tutoring position. Many students are preparing for final exams and need assistance developing studying skills or guidance to better grasp material. Tutoring is also flexible when it comes to scheduling and hours, can offer great pay, and can be done in-person or remotely.

Typically tutoring positions can be found at your campus' tutoring center or you can advertise yourself by promoting your area of expertise. Before you post any flyers on campus, be sure to get your school or building's permission or try to hang them in more public spaces.