Author: Catherine Hurth, Financial Expert
Over the last few months, people around the world have adjusted to a new way of living their daily lives. Chances are, you've noticed the impact in the way you attend classes, grocery shop, celebrate milestones and more. As we continue to figure out this new way of doing things, it's important to make yourself and your personal growth a priority. Opportunities may not be available the way they were before, but we've compiled a list of ways you can work on your professional and personal development to set yourself up for long-term success.
Build your network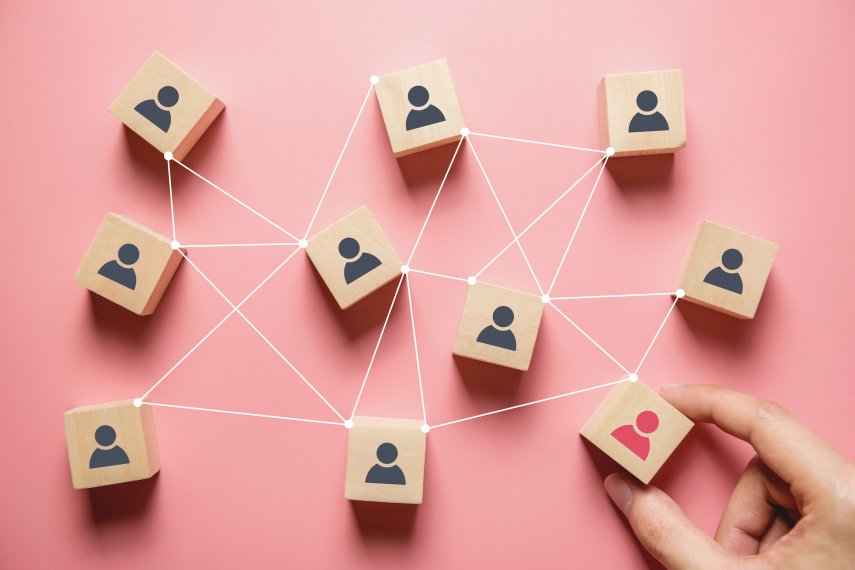 Maintaining relationships and making new connections is an important part of professional growth. It's more difficult now than ever to do this, but consider the following options:

- Find a mentor to guide you in your educational and professional life. If you're having trouble identifying who to ask, think about someone you look up to. Maybe it's a work contact, a professor, or someone who has shown leadership in a club or extracurricular activity that you're a part of.

- Get involved on LinkedIn! Take some time to create a LinkedIn profile and customize it to your interests. Connect with groups and people you know, but also explore new opportunities.
Virtual career fairs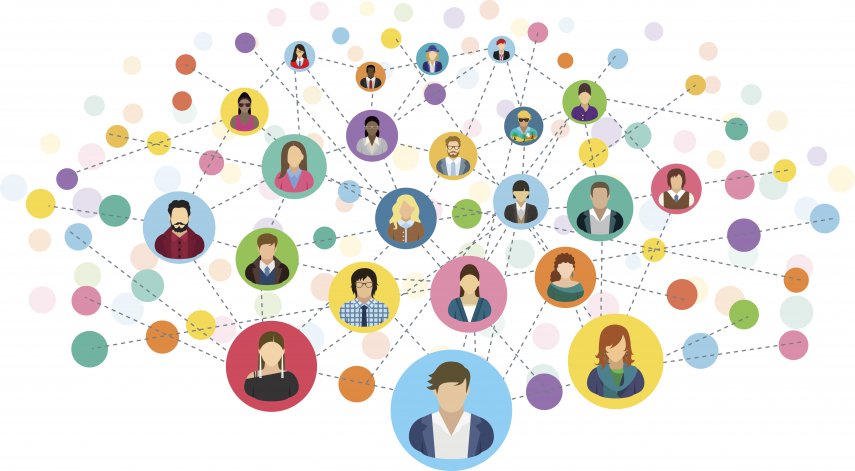 Like many things in 2020, career fairs look a little different these days. The idea of a career fair is to connect potential employers with potential employees. Traditional career fairs allow job seekers to visit with potential employers at booths where they can ask questions, submit their resume, and hopefully make a good impression. Virtual career fairs allow you to do the same, but you'll interact with representatives from companies through chat rooms, teleconferencing, webinars, and/or email to exchange information about job openings and your interests. Similar to an in-person job fair, ensure you're dressed appropriately and prepared with a resume and an "elevator pitch" ready to tell recruiters about yourself.
Bulk up your resume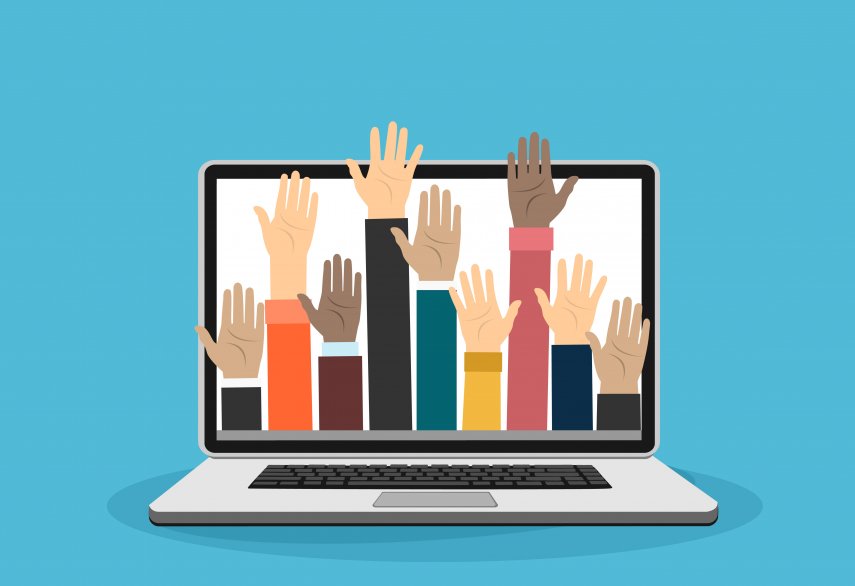 Taking advantage of new experiences and opportunities shows that you have taken the initiative to stay involved during this time.

- Consider joining a club on campus. Many groups are adapting to the virtual way of doing things and would be thrilled to have you join them! Search on your school's website to see what options might be available to you.

- Look for socially distant volunteer opportunities. You might be surprised how easy it is to get involved while remaining socially distant. A quick online search can point you toward available volunteer opportunities.