Posted September 15, 2020
There's no doubt that this school year feels unlike any other you've experienced or heard about. Previously, students were able to learn about campus resources and events by interacting with other students or physically seeing flyers posted around campus. While this may not be an option right now, many of the same resources are still available to you if you know where to look, and they may even be more convenient through online access!
Student support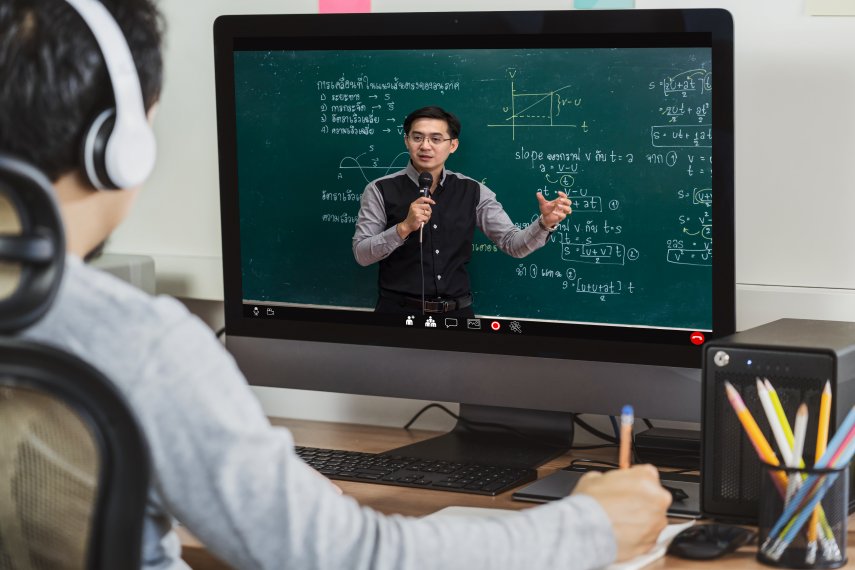 A great place to start looking for support at OU is the Student Services section of the university website. From there, you can access their Online Learning Resources to view what is needed to be successful with remote learning, tips for staying productive, and a help library to connect you with more resources. Furthermore, you can see sample online courses and be directed to Online Student Services.

Online Student Services is super convenient because it lists out support services by category that are available to support you in a variety of ways. You are able to access information and links to Academic Advising, Disability Support Services, the Graham Health Center and more. If you're interested in setting up a virtual appointment to discuss future career opportunities and options, make sure to click on the Career Services tab.
Financial Aid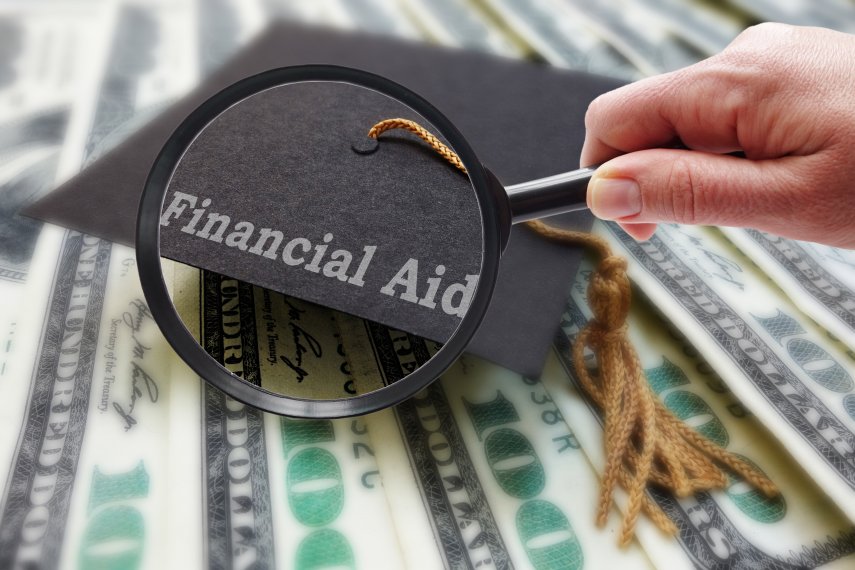 Financial Aid offices are still there to help with the expenses that come with college. There are options to correspond by email, set up virtual appointments, and receive information about how to apply for the Student Emergency Relief Fund if you are facing a financial hardship.
Managing your money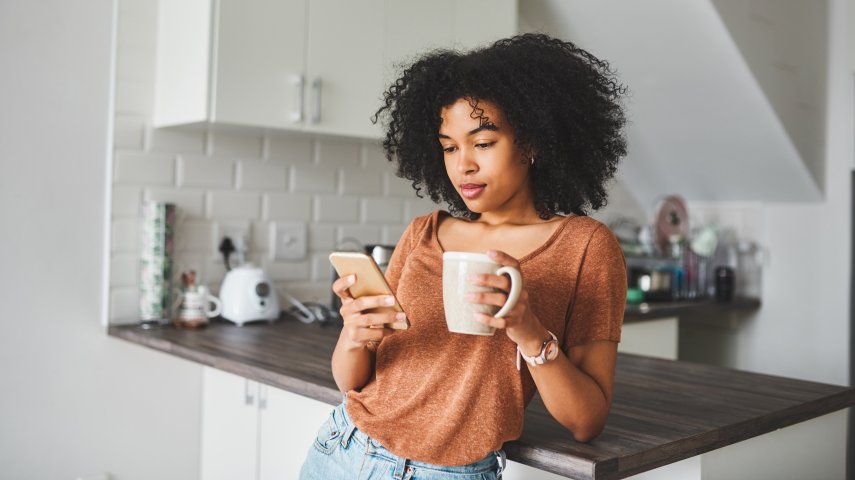 Finally, we are still here to support you! Our Oakland University branch is available to utilize if you are living near campus, and we are a part of the CO-OP Network if you are living out of the area. Between our mobile app, ComputerLine, chat features, messaging and Call Center, we are ready to make handling your money easier during these unique times.
Sources:
https://oakland.edu/students/
https://oakland.edu/online/online-student-services/