Author: Alexander Hill
It was 2016 when I finally took flight. Although I loved the town where I grew up (and still do), I felt that the grass was greener elsewhere. Thus, I decided to head out on my own. To this day, I regard this as the best choice I ever made, but that doesn't mean everything has gone perfectly. I've faced my fair share of challenges, but through them I've learned lessons that I often try to impart to others.
Lesson one: Freedom includes the need to say "no" sometimes.
Everyone has that one food, the one their parents never let them have. For me it was Gushers, a treat I longed to consume more of. I'd had them in the past on the occasions when we'd have them in the house, but my appetite was insatiable.

That was until I discovered the price. A few bucks for six measly packets? I couldn't bring myself to spend that much money, and thus, I learned the first tough lesson. Sometimes you have to say no to things. It can be for any number of reasons: for your health, for the health of your bank account, or whatever else. The important thing is that you recognize your limits. Saying yes all the time can feel nice, but now that you're in charge of your own wellbeing, you might have to spoil the fun sometimes and act like your parents.
Lesson two: Explore!
The second lesson is far more pleasant that saying "no": explore! When I first moved out to the Detroit area, I made an effort to visit one new place a week. Of course that can be a heavy demand when things get busy, but just getting out and experiencing the culture of the area can prove both useful and fun! Many of the friends I've made and many of the things I now do for fun are the result of my exploration when I first moved out. No matter where you go in the world, there are great things going on and unless you explore, you may never know.
Lesson three: Network!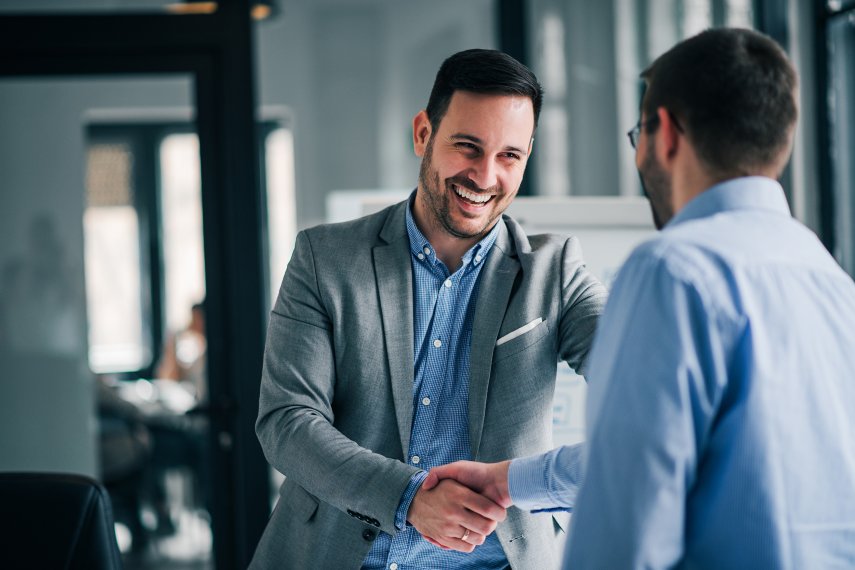 A side-effect of exploring is meeting new people. This is where networking comes in. Networking can be something as simple as making an impression, but its effects may resonate throughout your life. For instance, many of the successes in my life are due in part to the people I've met along the way. I'd not even be writing this today if I had neglected to network. So don't be afraid to put yourself out there. You never know how someone you meet may touch your life!