Credit can be confusing, and even overwhelming, when you really have no idea what it is all about. You may have been told that having credit is important, but might not know what it all means. Words like FICO, Experian, inquiry, TransUnion, or debt-to-income ratio may have been swirling around your mind when you think of credit. Having an understanding of what a credit score is and knowing what is actually on a credit report will help you be in control and start building your credit with confidence.
Credit score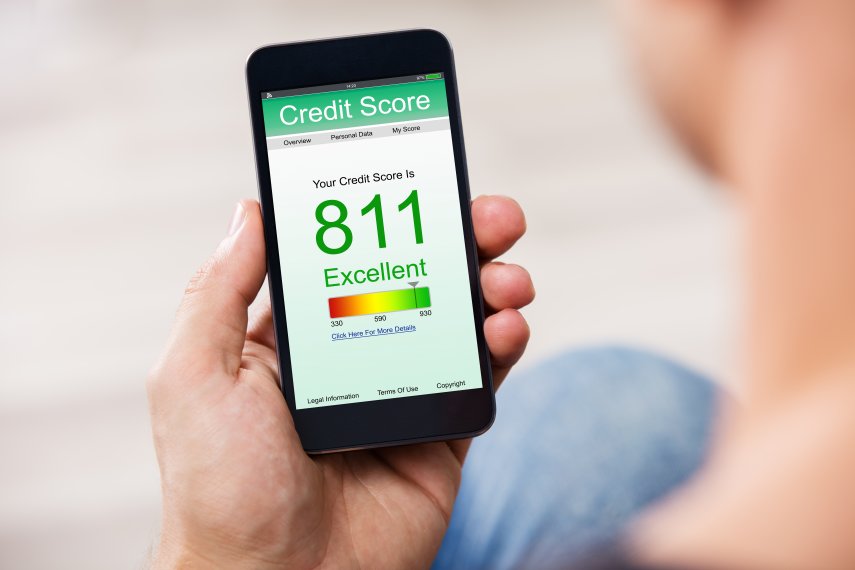 Your credit score is just what it sounds like: a score. It can be compared to an ACT or SAT score that helps you get into the college or university of your dreams. Your credit score helps determine what kind of interest rate you qualify for when applying for a credit card or a loan. Credit scores range from 300 to 850. There are three different credit bureaus: Experian, TransUnion and Equifax. Your score could differ between each of the bureaus. The score is calculated based on the information that is listed on your credit report and the type of score models used. Most financial institutions will offer their lowest interest rates to those who have a score in the mid 700's, which will help you save money in the long run. Having a good credit score can also help you secure a lease to rent apartments and may be helpful in receiving job offers.
Credit report
A credit report has lots of different information. It contains personal data such as your name, address, birth date, Social Security number, and present and past employers. It is important to verify if this information is correct on your credit report. If not, it could be a sign that someone is trying to steal or use your identity. You can dispute incorrect information with the credit bureaus to learn more or have things corrected.

In addition to your personal information, all of the loans and credit cards that you have opened will be listed. It will include information such as when they were opened, if they are still open, how much was borrowed, and whether monthly payments were made on time or not. Accounts that have been closed will also stay on your credit report for up to ten years after they have been paid in full or closed. Credit reports will also show any loans that have been sent to collections or charged off due to lack of payments being made. They can also show civil claim judgments, such as fines assessed in court, and bankruptcies.

Inquiries are another section of the credit report. Inquiries are just a record of applications that you have completed. Even if you are not approved or don't open the account, your application will report to the credit bureaus. These records stay on the credit report for 2 years. This is another thing to pay close attention to because if there are applications in the inquiry section of your credit report that you did not apply for, it could be a signal of identity theft.
Know where you stand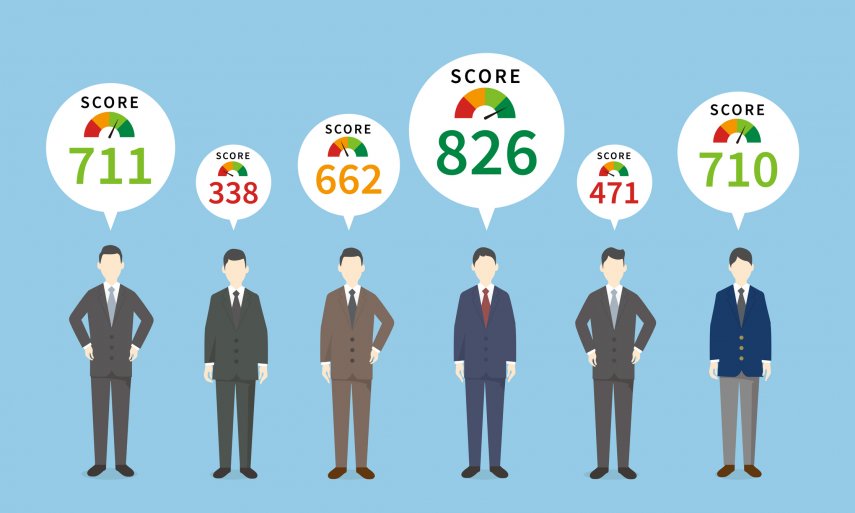 Monitoring your credit is an important habit to start early. Begin by seeing if your financial institution or credit card company offers free credit score updates. At the Credit Union, we offer members with a checking account or Visa Credit Card access to their score for free each quarter. It is nice to see where your score stands. Reviewing the information on your credit report can be more important than your score because it can help you understand how to improve and increase your score.

Annualcreditreport.com is a great website to get your credit report for free. They will not give you your score, but you can see what is reporting at all three of the credit bureaus. They currently offer free weekly credit reports through April 2021, and they offer a free report from each bureau every year after that. It is helpful to review your report often to make sure that the information reporting is correct and to protect against identity theft. Annualcreditreport.com also has information about the steps to take if there is incorrect information reporting or if you think you have been a victim of identity theft.
Source:
annualcreditreport.com