Everyone wants the best deal when planning out purchases, and if it's something you have the patience to wait for in the mail, buying online can be a great way to save money. Because of this, some scammers know that you're looking for a deal and try to exploit online marketplaces in an attempt for you to make the transaction, then they essentially "take the money and run." Here are a few things to look out for and tips to avoid getting scammed.
Established marketplaces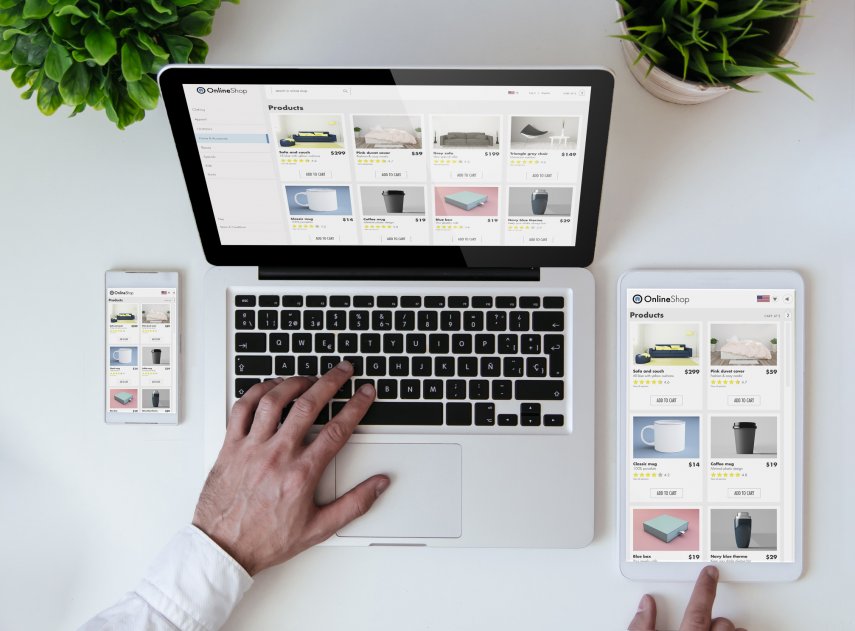 Established online marketplaces like eBay and Amazon have policies in place to help prevent fraud, such as eBay's policy of giving a full refund if the product you receive isn't what you ordered, or if the transaction was fraudulent (sources below). Despite having these systems in place, scammers will still put up fake listings on these sites.

For example, if you're looking for a $200 item and you see it listed new for $50, this is a huge red flag. The first thing you should do is verify that the seller is trustworthy, and one way to do this is to check the seller's history. Just glancing at the reviews may not be enough, as sellers can also review buyers. For example, 50 positive reviews could be coming from the other side of the transaction. Often, these same listings will have little to no item description or an exact copy of the item description from the manufacturer's website, as well as a generic photo of the item. If you feel like you've been scammed, contact the website's customer service department.
Peer-to-peer marketplaces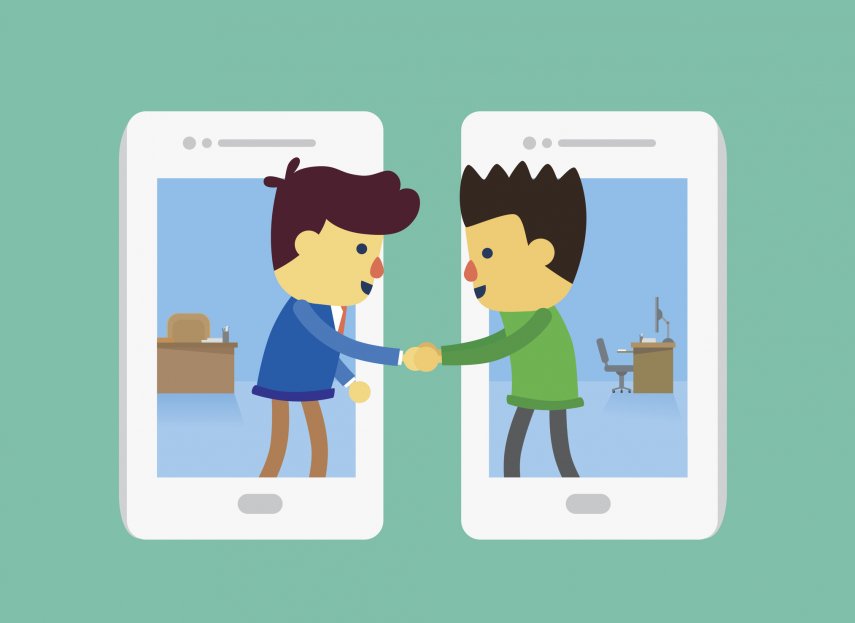 Peer-to-peer (P2P) marketplaces like Craigslist and Facebook Marketplace can provide good opportunities to find just about anything used, and in general, somewhat cheap. However, because of the setup of these services, it can also be fairly easy to run a scam. Just about anyone can create a listing on these sites and all transactions are between buyer and seller.

Scams on these sites can be a little bit more elaborate and sometimes harder to detect. Many times, scammers might have a very detailed description as to why they need to get rid of an item or pet. They may ask you to "just pay shipping." Try copying and pasting the listing description into a search engine, as it could be a well-known scam. Also, make sure to meet in person at a neutral public location for local transactions. As a last defense, avoid listings that ask you to pay before seeing the item or that request a wire transfer or P2P method of payment. P2P apps like Venmo actually specifically prohibit using their platforms for business or purchasing purposes because there is no recourse for your money if you get scammed since you authorized the payment as a money transfer.
Be careful with payment methods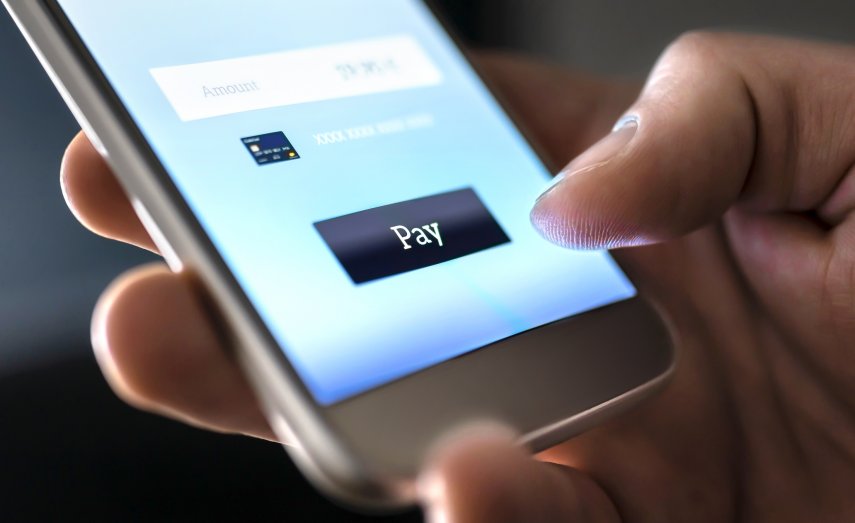 When buying online, consider using services like PayPal, Visa Checkout, or others that act as a secure mid-point for transactions and don't give your credit/debit card information to the other party. These services generally also have another layer of fraud detection and have simple chargeback policies for fraudulent transactions. Using P2P apps like Venmo, CashApp, or others may protect your personal information, but the transactions should only be among trusted sources as there is no way to get your money back once it's sent. If you're on the selling side for a local listing, be wary of money orders and cashier's checks, as scam buyers have been known to create counterfeit checks that you can end up responsible for.
Sources:
https://www.craigslist.org/about/scams
https://www.cnet.com/how-to/how-to-protect-yourself-when-using-facebook-marketplace/
https://www.amazon.com/gp/help/customer/display.html/ref=hp_gt3_oths_priv?nodeId=201908990
https://www.ebay.com/help/policies/ebay-money-back-guarantee-policy/ebay-money-back-guarantee-policy?id=4210
https://www.ebay.com/help/buying/resolving-issues-sellers/avoiding-seller-fraud?id=4024
https://help.venmo.com/hc/en-us/articles/217532097-Can-I-use-Venmo-to-buy-or-sell-merchandise-goods-or-services-