Connections are what drive a lot of our lives and allow us to thrive. From going to work, attending classes, and hanging out with friends and family, connections are all around us. Though most physical interaction has completely changed, the concept of connection doesn't have to stop. Lots of us are very fortunate to have a massive amount of technology literally at our fingertips. With this access, we are able to stay in touch, no matter your physical location. Now is a great time to do some maintenance on your professional and personal connections.
Professional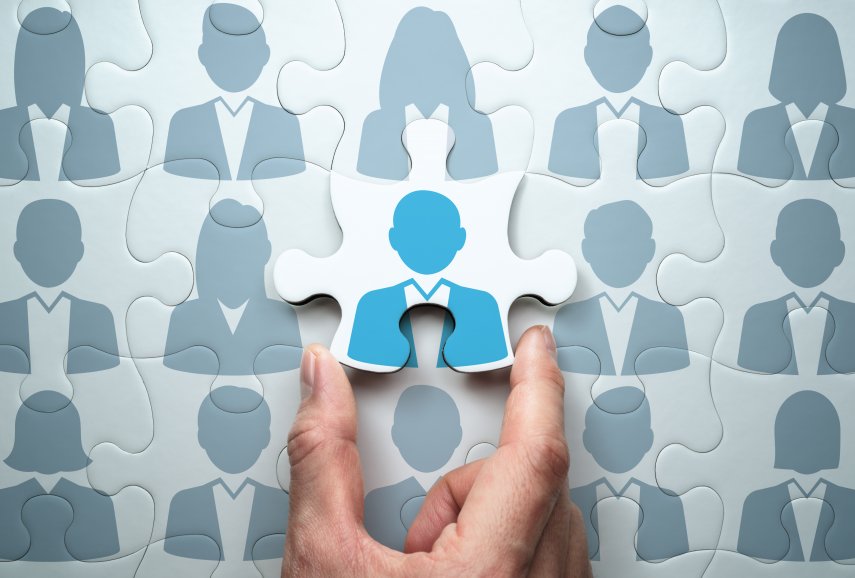 We've all heard the famous saying, "It's often not what you know, but who you know." This statement isn't meant to downplay the importance of intellect, but to bring attention to the power of meaningful interactions. One of the best ways of building a professional network is through LinkedIn. Now might be a great time to spruce up your profile. Have you taken any classes or become very proficient at a new skill? If so, update the skills section of your profile. If you have taken on more responsibility or changed positions at work, update the job descriptions section. If you're a goal-oriented person, you can set a small goal for yourself to update each week.

Pro Tip: Check out your resume to make sure it is all updated as well. Your resume and LinkedIn should convey consistent messages about your work ethic and overall brand. Even if you aren't actively seeking employment, it's great to have your resume updated and ready for submission in the case that an opportunity or need arises.
Family and friends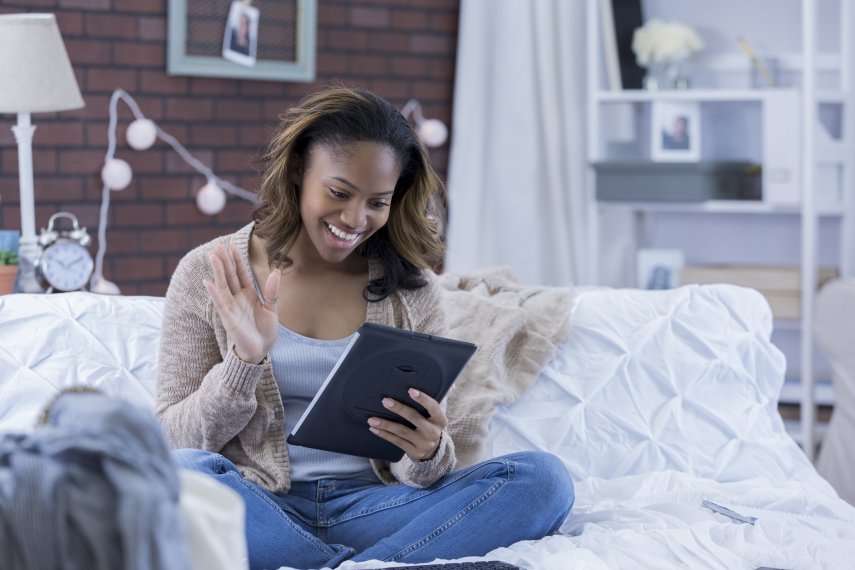 Next on the list of contact check-ups is family and friends. Whether it be a video or phone call, there are many applications to choose from to stay connected virtually. Your platform of choice will depend on your preference of user-friendliness, cost, and features of applications. Some feature games and others have the ability to assign someone as the host, which is helpful when running a group video call. It can also be fun to play games while on the call. Some great games to play on a video call are bingo, Pictionary, and charades. Watching a movie together is another fun option. Simply choose a movie that everyone has access to, get your favorite movie snack, and schedule a time to start. It will be like being at the movie theater with friends.

Pro Tip: If it feels overwhelming to talk to lots of people, schedule calls with specific individuals. Don't feel pressure to communicate with everyone at once.
Connection with your self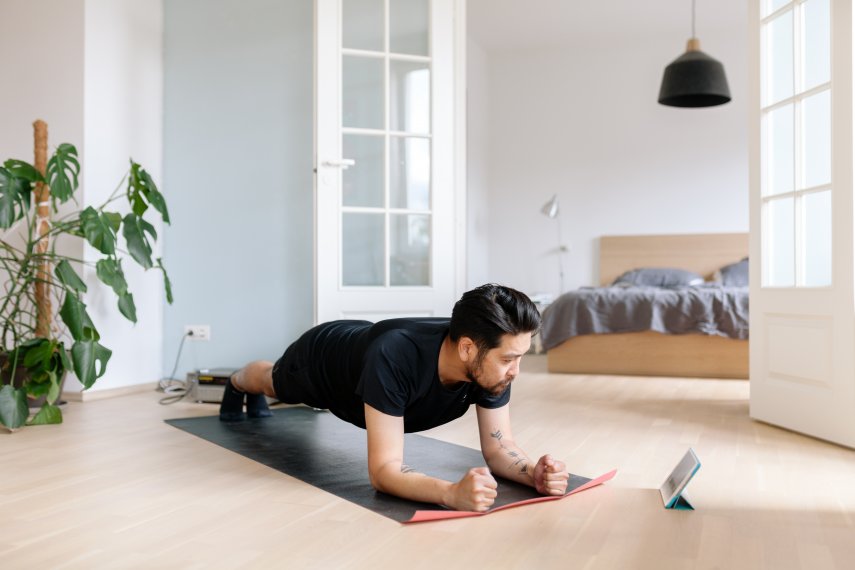 The next relationship to check up on is the one with yourself. It's time to make sure that you're doing well and to recharge from all of the connections you've checked in on. We've talked about a lot of technology to converge with others, but be sure to take breaks from technology when focusing on yourself. Some popular technology-free activities include:

- Yoga/exercise
- Meditation
- Journaling
- Cooking/baking
- Creating a vision board

If you prefer to stay fully connected to technology, then there are many things that you can do. Learn about something that you've always wanted to know. Many websites offer free classes about a wide assortment of topics. Remember that most free classes won't need a credit or debit card to keep on file. Do you want to journal and connect with people at the same time? Start a blog, vlog, or podcast. What you have to share could resonate with people or help them to learn something new. You can even turn on your favorite TV show, kickback, and relax. Whatever activity you choose, just make sure it's all about you.

Pro Tip: Create a task or goal list for your activities. Crossing them off one by one will help you to feel accomplished and empowered.
Source:
https://news.linkedin.com/2017/6/eighty-percent-of-professionals-consider-networking-important-to-career-success