Know your score and shop around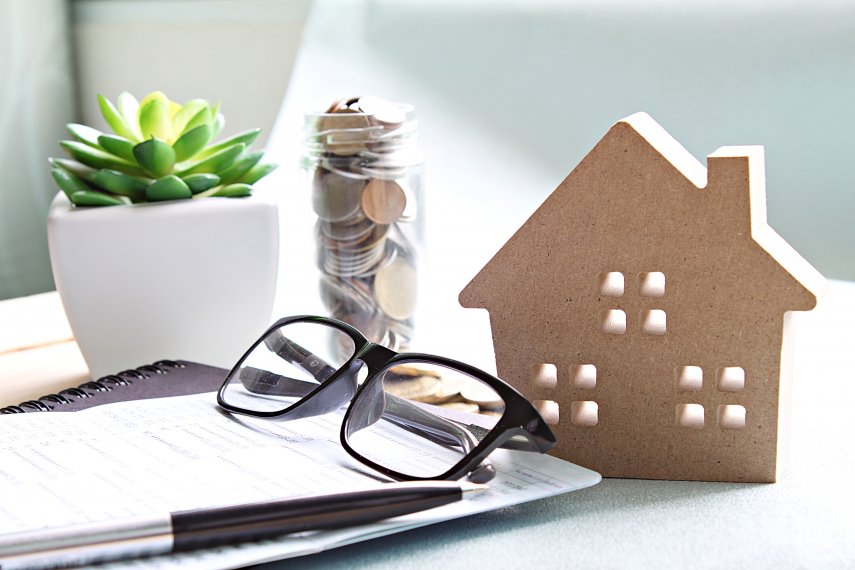 It's important to already have credit established as your score can make or break your budget when it comes to buying a house. Before beginning the lending process, know your credit score and what the rates are like in the housing market at the moment. Next, it's okay to shop around and honestly, you should! Getting the best rate possible can save you a significant amount in interest during an expensive time in life.

For example, if you bought a house for $150,000 with a term of 30 years at a fixed rate of 4.25% APR, the approximate monthly cost would be $737 for the house. Alternately, if you get a rate just 1% higher at 5.25% APR, the monthly cost would be closer to $828 which ends up being around $90 more a month, $1,080 more a year, and over $32,000 more over the life of the loan!
Get preapproved, but don't be fooled about what you can afford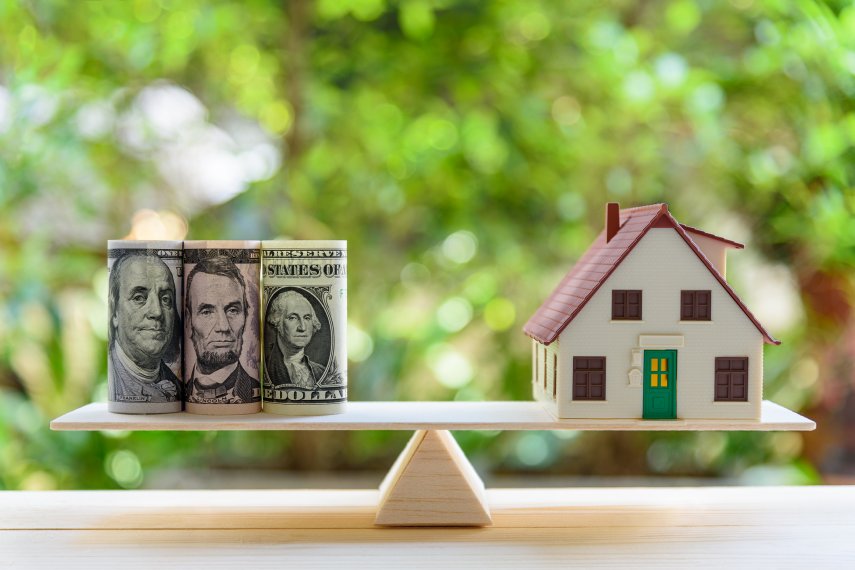 It can be extremely exciting to find out how much you can be approved for when starting this process. You might think, "Wow, they preapproved me for so much higher than I thought I could afford!" Which could lead to looking at houses outside of your price range and setting yourself up for stressful budgeting times ahead. Instead, figure out what you can comfortably pay each month as a starting point to know how much you can actually afford. Remember, expenses add up quickly and being realistic with your budget only helps your financial future.
Inspections are worth every penny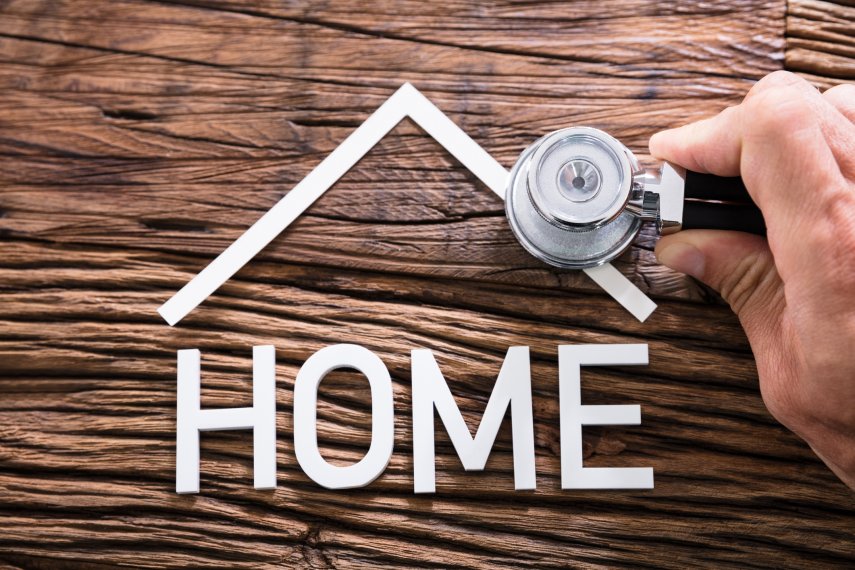 As the costs add up, you might feel like you don't want to put money into one more thing. However, the inspection will help you in more ways than you think. Not only can you use it as a negotiation tool on price with the seller, you might be more inclined to purchase additional warranties, or know what additional costs may be coming up in the next few years. While you're busy looking for the features, size, and location you like in a house, the inspector can look at the structure, roof, and other items that could be major expenses.
Savings has never been more important
Two of the hardest parts of the home buying process are saving for the down payment and handling the unexpected costs that inevitably arise. It might seem like a good idea to use all of your savings for the down payment to lower the amount owed later, however, this can cost you more down the road. Instead, see what costs can be rolled into your mortgage to be able to keep more money in the bank for when it's needed most.
Happy house hunting!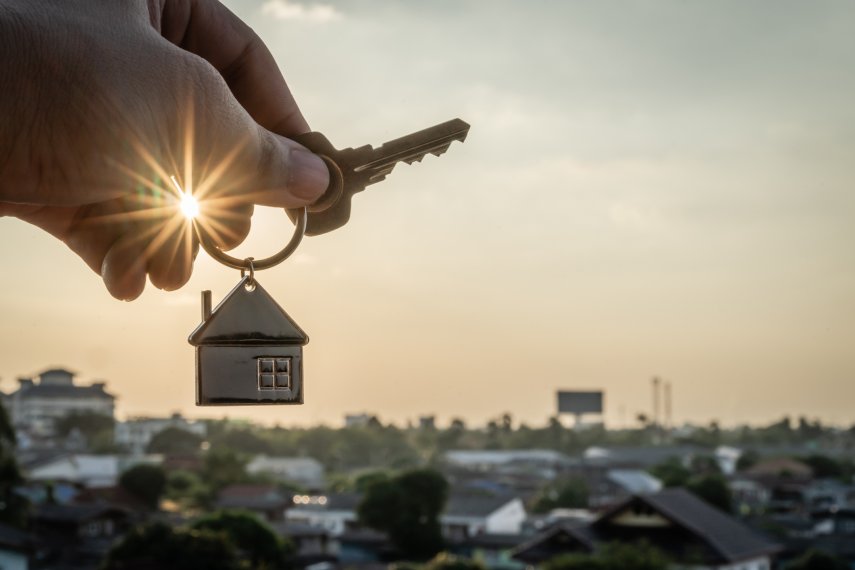 Resource:

https://www.msufcu.org/calculators/