Freshmen are often required to live-on. Finding off-campus housing can come with its share of challenges. Here are a few things to keep in mind while finding your first apartment or rental house.
Spot the scams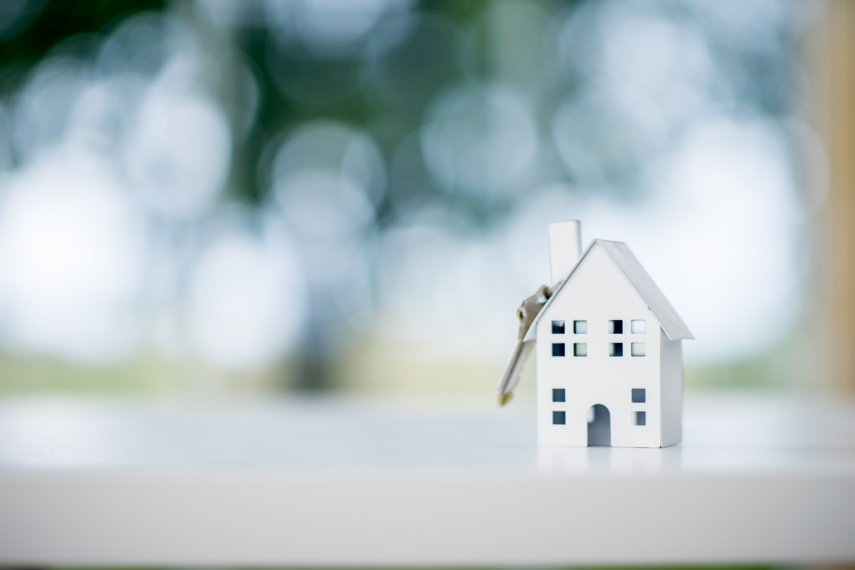 Be cautious when looking around for somewhere to rent. Scammers have been known to make up fake listings, hijack real rental listings, and even lease empty apartments or homes that don't belong to them. Always tour the location, inside and out, before paying any kind of fee or deposit. If you're being asked to pay before even seeing the place for yourself, it's likely a scam. Contact property managers and leasing offices to make sure the home is real, and the listing is legitimate.
Credit check for extra credit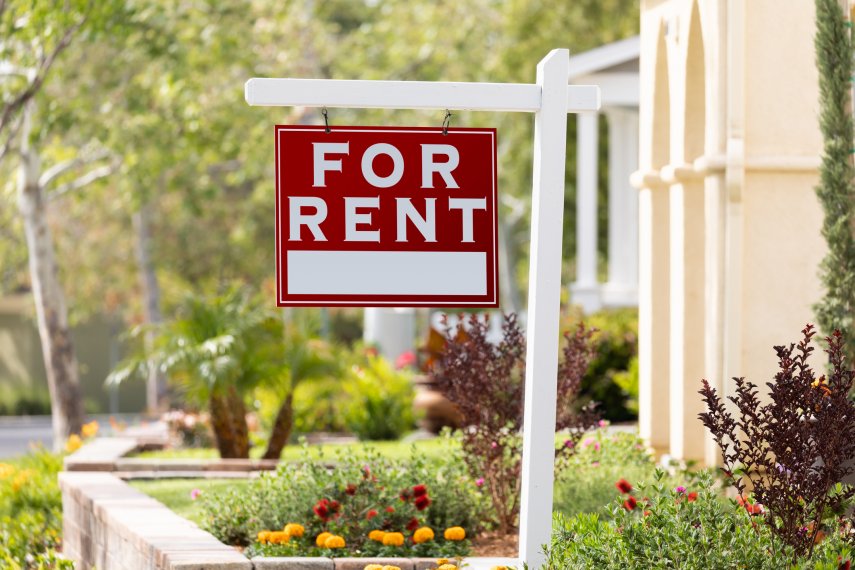 Your credit report is a permanent record of how well or how poorly you pay people back. Landlords and leasing offices will want to know how likely they are to receive a monthly rent payment from you, and will probably pull your credit report as part of your background check. If you have problems on your report or simply don't have enough established credit, the leasing office may require a co-signer. Your credit report could be the determining factor in whether or not you get the place you want. Do yourself a favor and check your own credit report first to make sure the information on it is accurate. You can safely get a free copy of your credit report from each of the three major credit bureaus at annualcreditreport.com without affecting your credit score.

Have the skills to pay the bills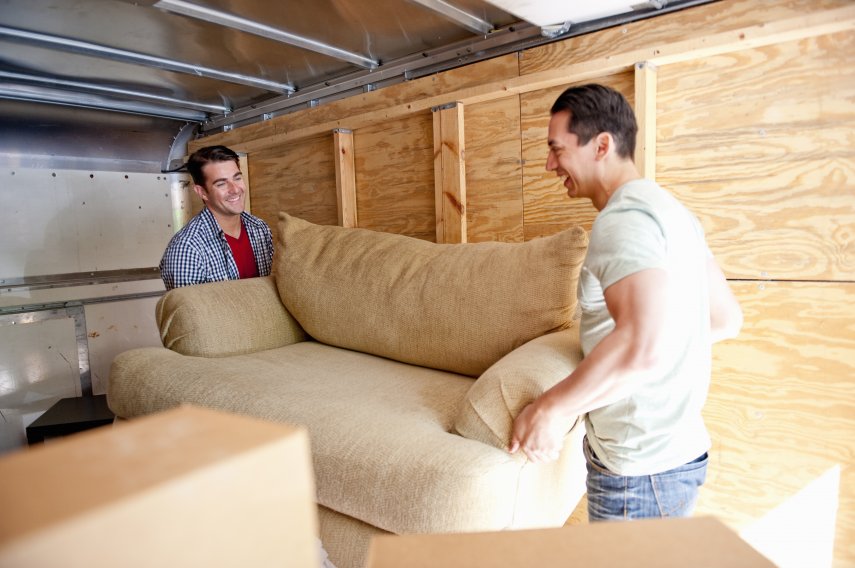 If this is your first time living off-campus without parental support, the responsibility of paying bills can be daunting. Electricity, water, gas, internet, and cable are all common recurring bills independent of rent. Some apartment complexes may bundle these expenses by including water, heat, or internet in your monthly rent payment. Whether your bills are combined or not, it's most important that you know when they are due and you have procedures in place to make sure that they get paid. Paying bills late can have costly late fees and the possibility of negatively affecting your credit. Setting reminders on your phone, writing it on a physical calendar, or even putting sticky-notes everywhere are all great ways to keep yourself on track to pay your bills on time. Having your bills set to auto-pay can be convenient as well, but you'll want to ensure that you have the necessary funds in the account that the payment is taken from. No matter how you pay your bills, knowing when they need to be paid is paramount.