As the school-year comes to a close, many of us are ready for a warm vacation. Some of us may be under the impression that we can't afford a vacation this year; however, considering some cost-effective options can help a vacation be attainable.
Transportation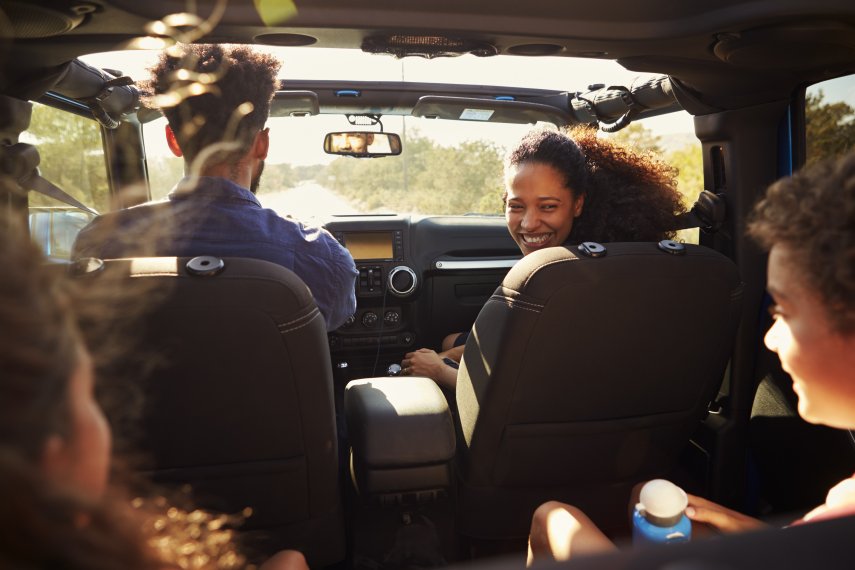 When you're planning a vacation, figuring out where you want to go can play a huge part in the cost of the trip. According to the Bureau of Transportation Statistics, the U.S. average airfare is around $347.33. If you decide to go to a destination during their off season, you may be able to find airfare for less money. Another option could be driving, which can give you two vacations in one. Picking the scenic route will call for some great bonding time between family and friends. This option will also allow you to have your car available for excursions, rather than taking a taxi the entire trip. This can help save some money, in addition to saving money on airfare.
Where are you staying?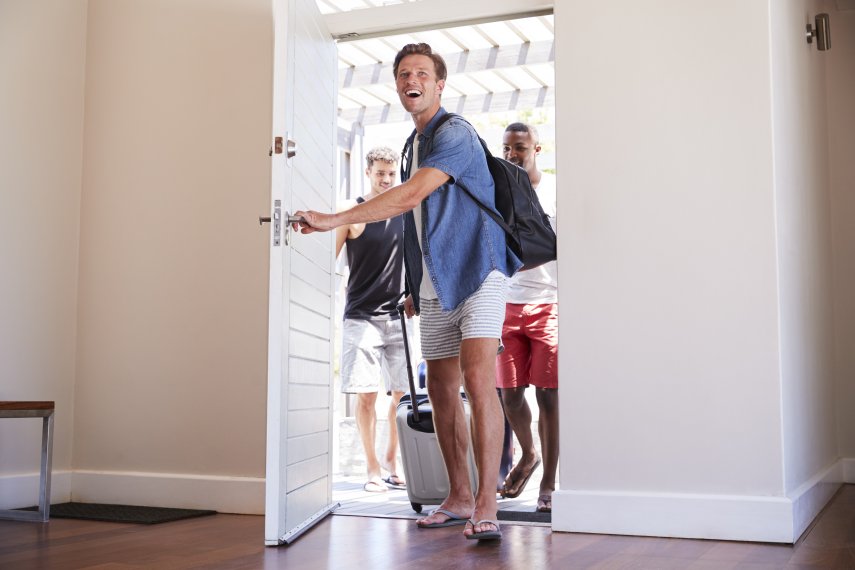 Now that you know where you are going, where will you be sleeping? Sometimes you can find cheap bed and breakfasts or home rentals for the same price as a hotel or even cheaper. If you go on a trip with a group, you will be able to split the cost between everyone. If you decide to rent a house, you could get one with a full kitchen and enough beds for everyone to sleep comfortably. If you were to get a hotel, depending on how big your group is, you may have to get more than one hotel room, which could drive up costs.
Cooking meals instead of going out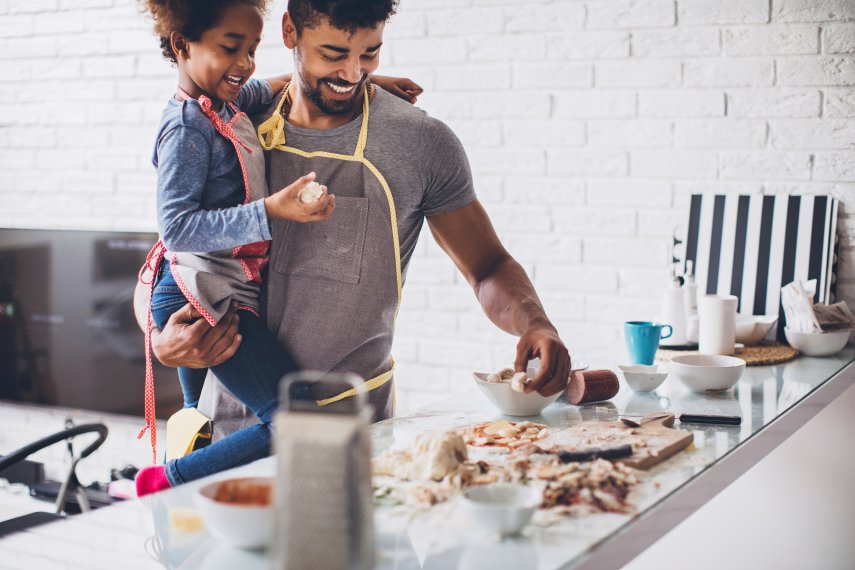 Going on vacation is our time to splurge and eat all of our favorite foods, but that doesn't mean always going out to restaurants. According to The Simple Dollar, the average meal outside of the house is $12.75 per person. While this may not seem like a lot, it all adds up. When you're on a budget you will want to save as much as possible. Preparing home cooked meals can save your wallet, and give you and your family a great bonding experience. Preparing meals will also allow you to be in charge of how healthy you want your meal to be.
Free activities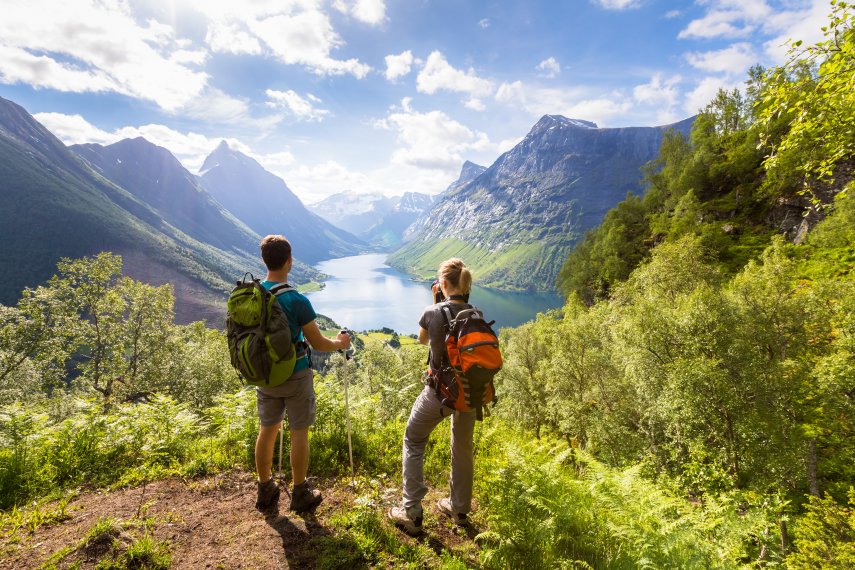 While on vacation, you'll want to get out and explore. When you're trying to save a dollar, you may want to consider visiting places that are free. Some free options could be a hike at a local or national park, walking downtown, going to a festival, relaxing at the beach, or even going to a museum. There are free museums in most major cities, and even some of the more popular ones offer free days!