Do: Contact your financial institution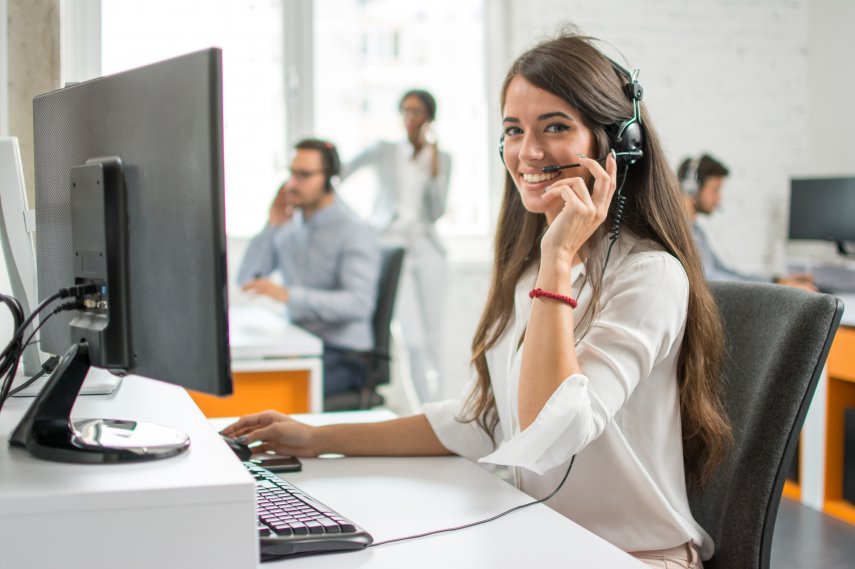 Contacting your financial institution when you plan to travel is very important and can help make your time away a lot safer and simpler. If you plan to use your debit or credit card, informing your financial institution of your upcoming trip will give them a heads up so you lower the risk of your card not working when you need to make a purchase. You can inform your financial institution by going in person, giving them a call, or even communicating online if possible. Be sure to ask about any fees that may be charged when using your card internationally if you plan to travel outside of the country.
Don't: Forget about important bills back home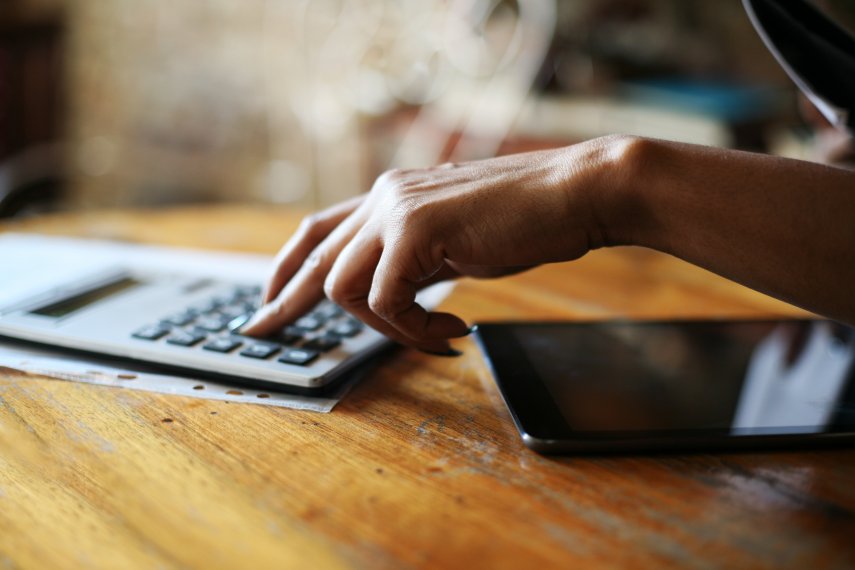 Traveling to your ideal destination can be a surreal moment. It's easy to get caught up in the excitement of the new area with sightseeing, excursions, and souvenir shopping. While it can be very fulfilling to use your money while traveling abroad, it's important that you don't forget the bills that need to be paid back at home. To avoid this, be sure to either set aside money that is needed for bills or pay them ahead of time so you won't need to worry about them when you return from your trip.
Do: Exchange currency before departure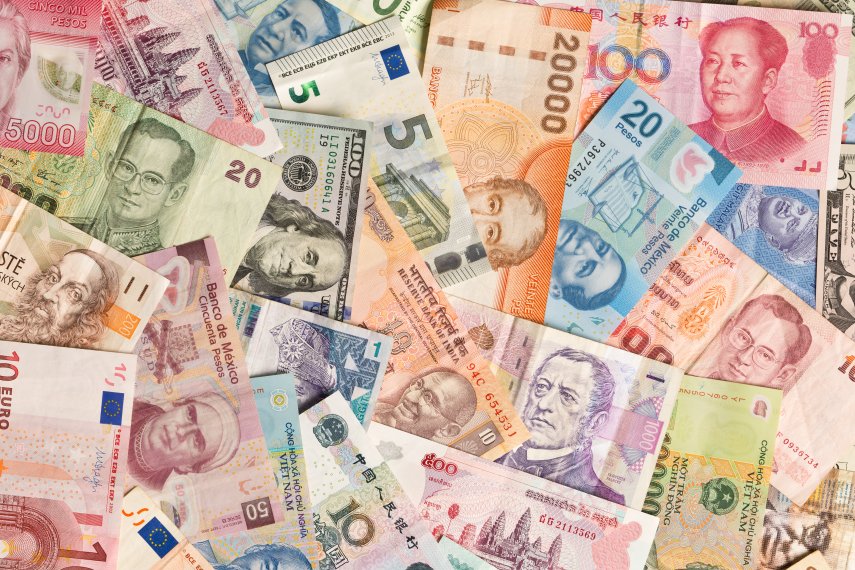 When traveling internationally, it is always a good choice to exchange some currency before you depart. Having cash on hand for the country you'll be visiting can come in handy when making purchases from street vendors, if you're unable to use your card. It also keeps you safe from fraudsters who may try to steal your credit card information while you're in a foreign country. You should be able to get currency exchanged at your financial institution, however, be sure to place your order ahead of time in case it needs time to arrive in the mail.
Don't: Forget to save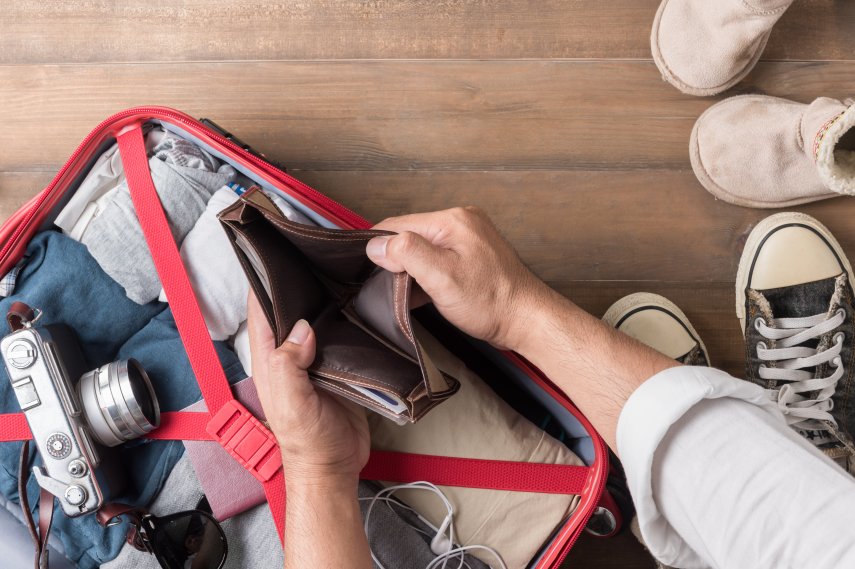 While traveling is a very fun and adventurous thing to do, it can be very expensive. Although it is tempting to spend much of your extra money while you are away on your trip, keep in mind that saving is a very important part of being financially smart. One key to saving money while away on your trip is to leave money you don't want to spend at home, or only travel with the cash you plan to spend on your trip. Whatever method you use to save, the key is self-preservation and dedication to making the best decision for your wallet.
Do: Plan for emergencies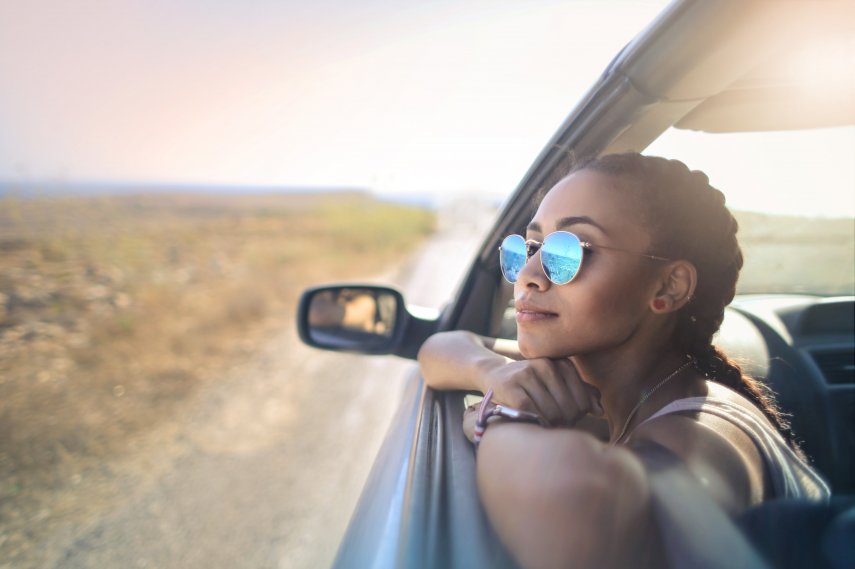 Like many things in life, change is sometimes inevitable. This change can come in the form of something as simple as an alteration in plans or a costly emergency that requires you to spend extra money. Either way, it's best to be financially prepared for anything that can happen while traveling. Unexpected emergencies are already a hassle; not being prepared for one while you are away from home can only make the situation more stressful.