Grocery shopping is something that most people do regularly. Whether it's on a weekly or monthly basis, for food or toiletry items, or in a physical storefront or by selecting items through an online delivery service, you could probably benefit from some additional tools to save money when it comes time for you to stock up. Use these tips to save on your next shopping trip!
Couponing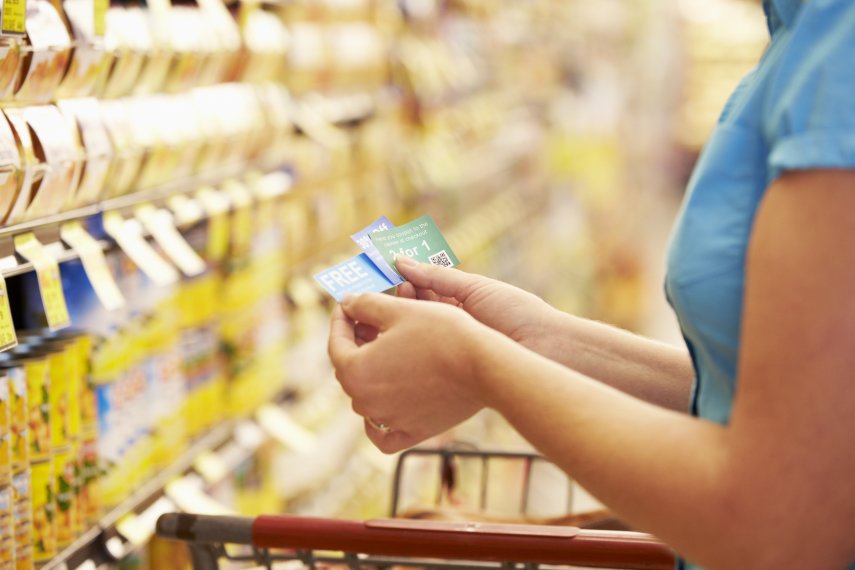 Couponing is a great way to save money at the grocery store, but it can seem a bit overwhelming at first. Below are 3 simple steps that will help you simplify the process:

1. Find coupons

First, search through newspapers, flyers, or mobile apps to find coupons that you can utilize. Only clip coupons that you think you will use, otherwise things can become cluttered.

2. Organize coupons

Next, you will want to organize your coupons. If you went the electronic route and used a mobile app, then you won't need to do much here. But if you are collecting physical coupons, you may find a binder or small file folder to be a helpful way of tracking what you've clipped. Categorizing the coupons by store, expiration date, or by type of food will help you stay organized and optimize your savings.

3. Use Coupons

The final step is to use your coupons. Having a plan is important for this step, so creating a shopping list with the items and quantities that you are planning to purchase allows you to avoid any surprises once you get to the register!
Meal planning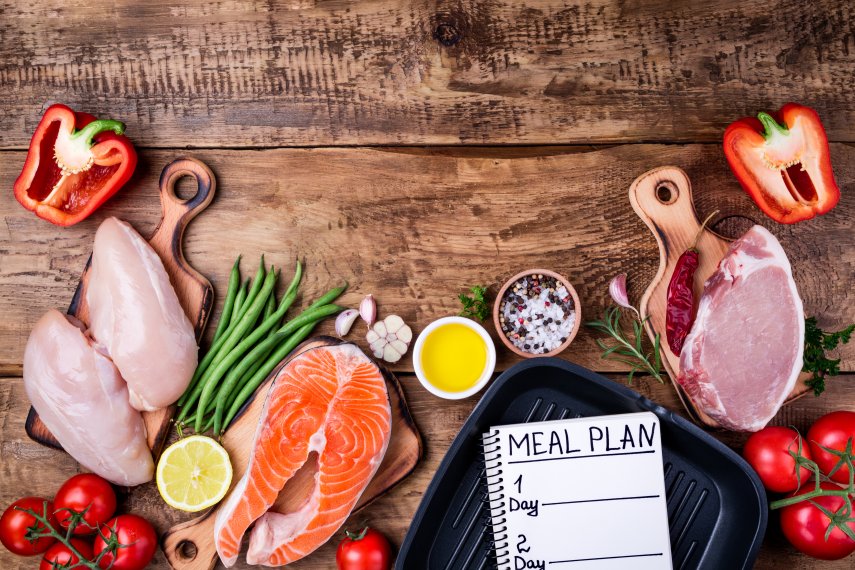 Do you know how much food you throw out each week? An October 2017 report from the National Resources Defense Council found that the average amount of edible food wasted per US Citizen in a one week period is 2.5 pounds. Think of all the food and money that you could save if you put a little effort into planning what you are going to use for the week! Look for recipes that share ingredients so that the items you purchase can pull double duty— the chance of food waste will decrease and you will have more room in your budget and your fridge.
Buy bulk items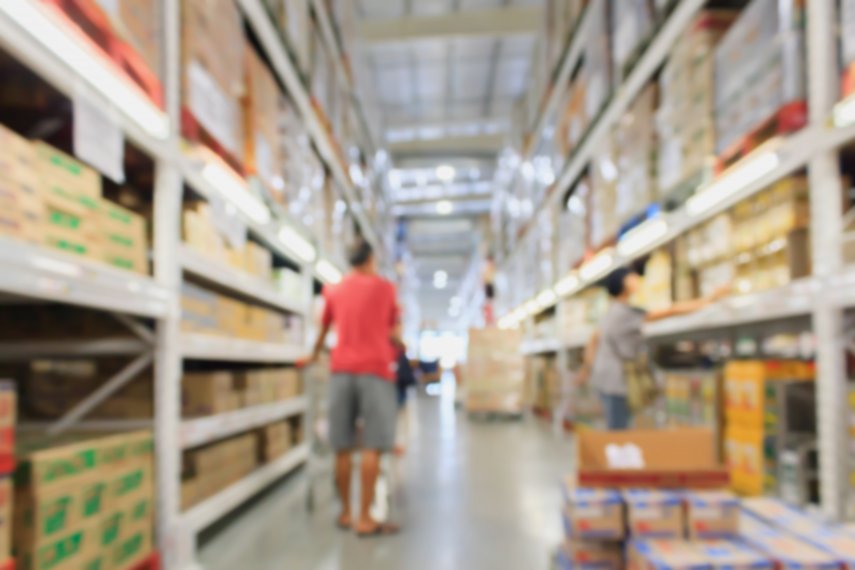 Buying items in bulk can save you money since the price per item is typically less expensive than if you buy a standard size. When it comes to buying items in bulk, there are a few tips that you may find helpful.

First, never buy an item in bulk that you haven't tried before, worst case scenario is that you end up hating the product and you are stuck with a six month supply! Next, stay away from perishables, unless you are 100% confident that you will be able to use the items before the expiration date. You don't want to purchase something and then throw out half of it— that could cost you more money than if you bought the standard size to begin with. Lastly, ensure you have storage. It's great to stock up on things like laundry detergent, toothpaste, and soap, but if you don't have a designated storage area, the space will be cluttered.
Comparison shop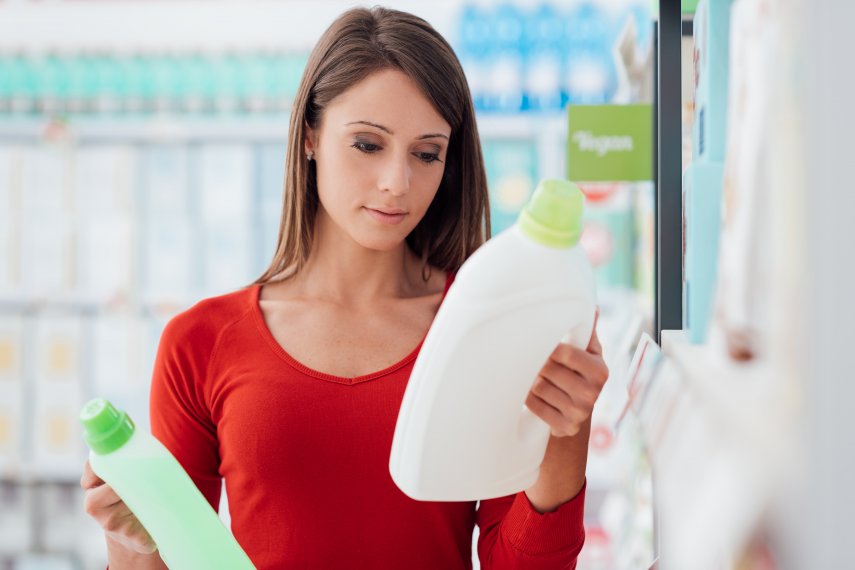 How do you typically decide what type of laundry detergent to purchase? Are you brand loyal or do you look for the best deal? If you're brand loyal, you could be spending quite a bit more than other consumers on similar products. Take a little extra time to comparison shop while at the store, often times the active ingredients in generic products are the same as those found in name brand products. Look for items on sale and items that you have a coupon for, best case scenario is that there is a sale and a coupon for the same product and your savings could be huge!