Posted September 10, 2015
1. Purchase your groceries in bulk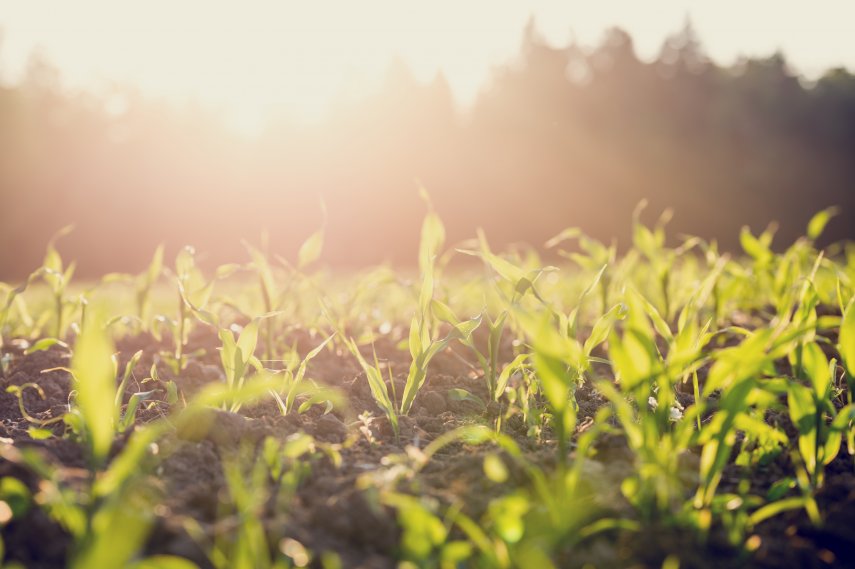 Buying your groceries in bulk can help you avoid making frequent trips to the grocery store. Look for things to go on sale and stock up on them when you can. It will help you to avoid spending extra money each month and helps you to have healthy options on hand. Extra apples, grapes, carrots, and even granola bars can help prevent you from reaching for that cookie or popcorn when you're hungry.

2. Don't underestimate the power of frozen fruits and vegetables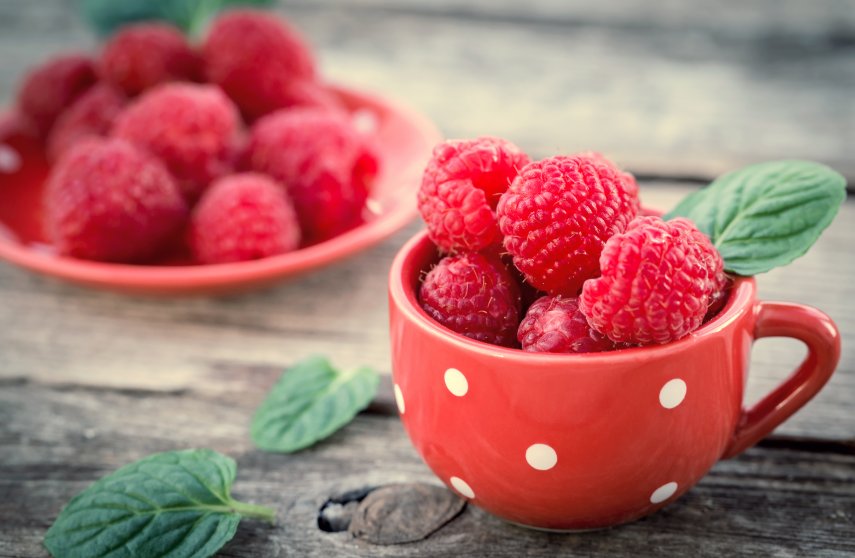 And, by frozen, I mean frozen fruits and vegetables. Frozen fruit typically doesn't have any additives (read the nutritional facts) and because it's picked then frozen, it preserves the nutrients so they tend to be a little more nutrient-rich than fresh fruit. Fresh fruit loses nutrients the moment it's picked and continues to lose nutrients every day until it's consumed.

3. 'Tis the season for...fruit?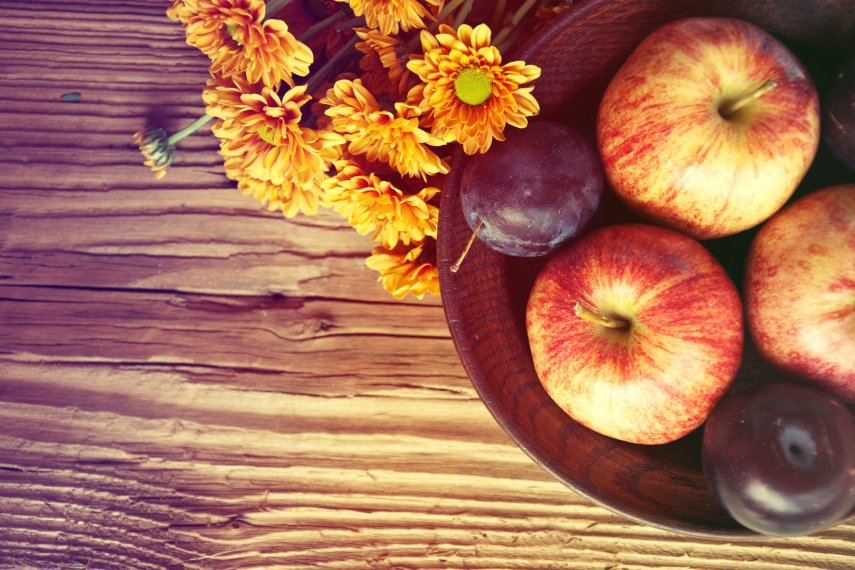 Buying fruit only during specific seasons can be frustrating, especially if you like fruits such as strawberries that are in season between April and June. However, you will notice their prices jump drastically in the winter months when the supply isn't as heavy. Learn to buy fruit that's in season and make sure to check out your local farmer's markets. Local fresh fruits and vegetables are cheap and delicious.

4. Prep your own meals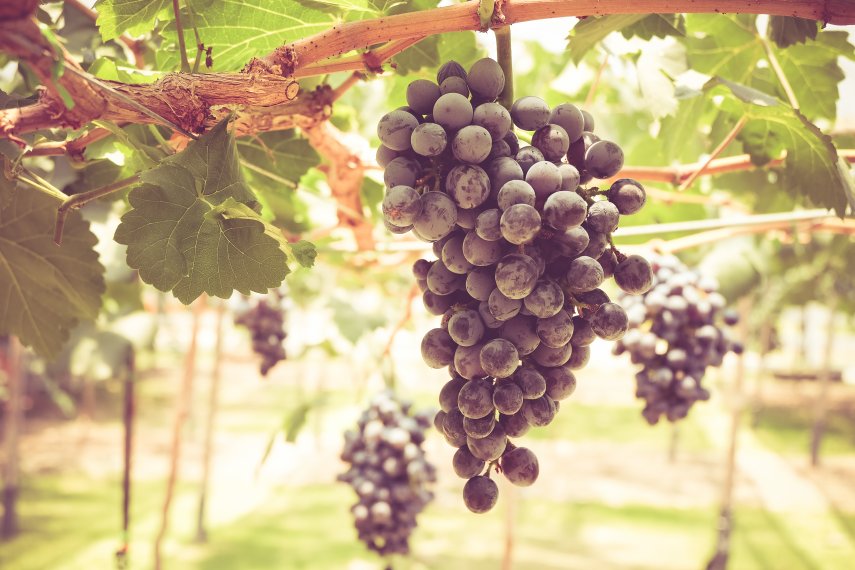 Don't let the tedious task of cooking for yourself, especially after a busy day, prevent you from eating healthy. Try prepping your food on Sunday nights. It will give you an exact count of how much food you have, and exactly how long that food will last. It also prevents you from eating out a lot during the week, which will save you money in the long run.



5. To buy or not to buy organic? That is the real question.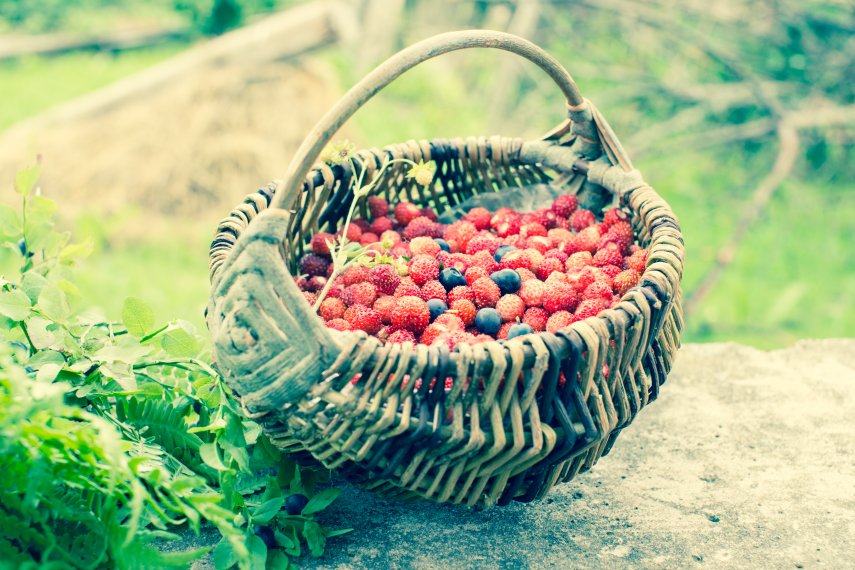 It's really hard to afford "healthier" organic food when you are living on a college budget. If you're worried about pesticides or other chemicals that might be in your food, try soaking your fruit and vegetables in water with vinegar to get them clean and chemical-free (for the most part). It's much cheaper to buy a bottle of vinegar than it is to buy organic fruit every week.