What's the fastest way to a productive week? A productive start. Though you may be in a hurry to complete all the tasks currently on your mind, you won't be able to do everything at once. Instead of becoming overwhelmed, remember that slow and steady wins the race. Start knocking out your tasks one by one.
Create a to-do list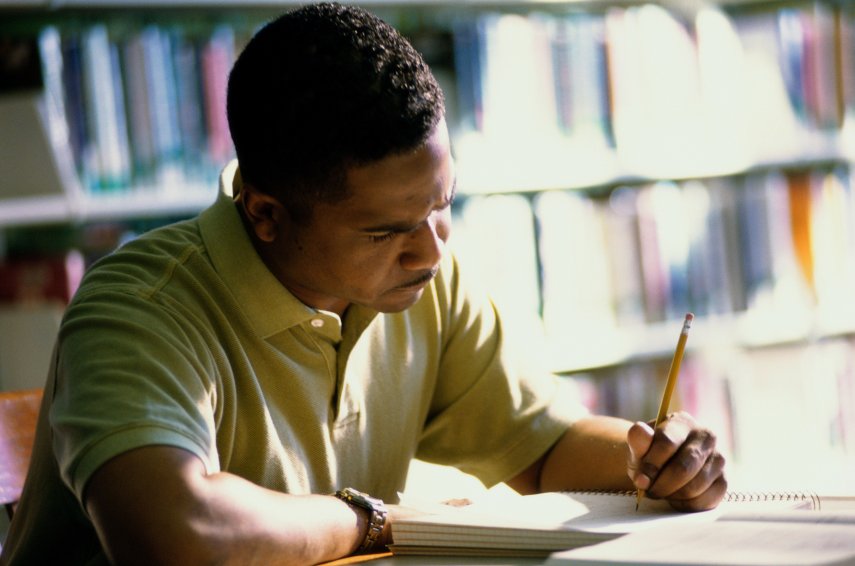 Are you a person who keeps everything in your mind without writing anything down? You'll be easily discouraged if your mind is speeding around the never-ending racetrack of tasks to complete. You could end up so intimidated by what seems like a huge mountain of chores that you tap out altogether. Work smarter -- not harder -- by creating a to-do list. Simply write out everything you need to do for the entire week and categorize them for organizational purposes. This turns your mountain of to-dos into a molehill of doable tasks that can be completed in a reasonable amount of time. After creating your weekly to-do list, you can begin generating daily lists at the end of each day for the next day. If you list your daily tasks and include how much time you plan to spend on each, you'll find that your productivity will increase by leaps and bounds!
Get Started Early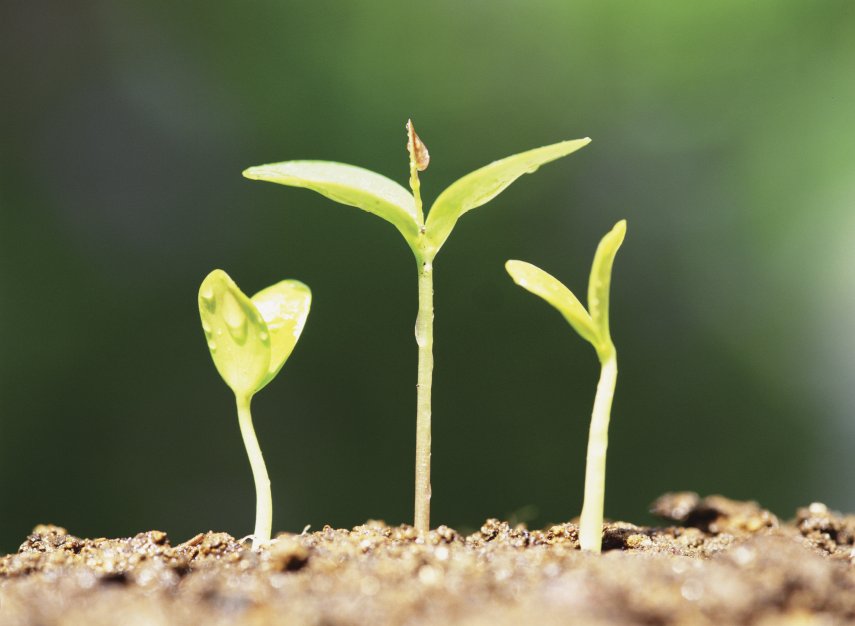 To increase your productivity and organization, it's best to create your to-do list on Friday for the following week. Friday afternoons are the perfect times to wind down from the current week and plan for the next. Use some time on Friday to think about how you want your coming week to go, and create your list to help make it happen.
Sunday Fun Day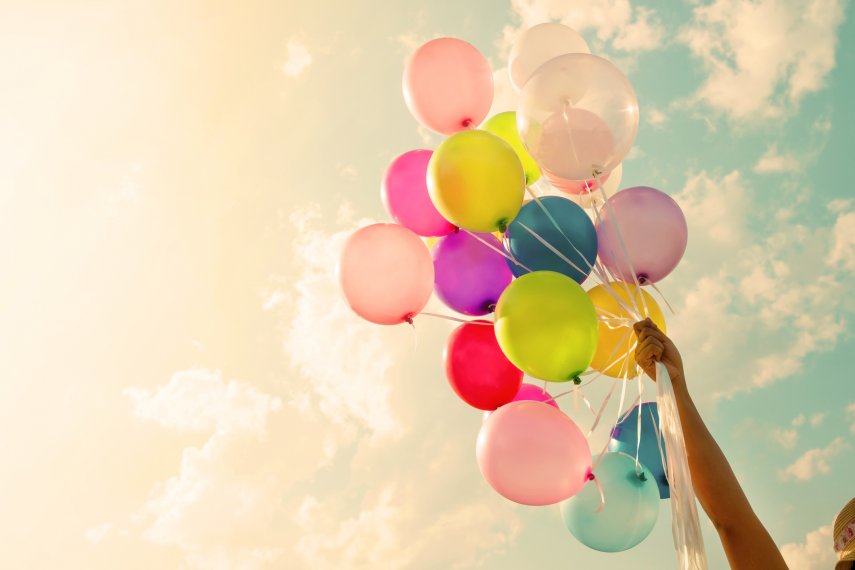 After you've had all your weekend fun and it's time to look back at the to-do list you created on Friday, use your Sunday to complete all of the household tasks you can. For example, if you know you need to do your laundry, be sure to finish washing all your clothes before the day is over. Since you won't likely be washing anything by hand, you can use your waiting time to knock another task or two off your list. Prep a meal or spend quality time with friends or family; yes, if you're really busy, quality time with loved ones will likely land on your to-do list.

If you use downtime on a Sunday to get some easy things done, you'll be a few steps closer to completing all the tasks you've listed for the week. Don't overwork yourself, but see this as an opportunity to recharge. Prepare yourself for the productivity that lies in store for the week ahead.